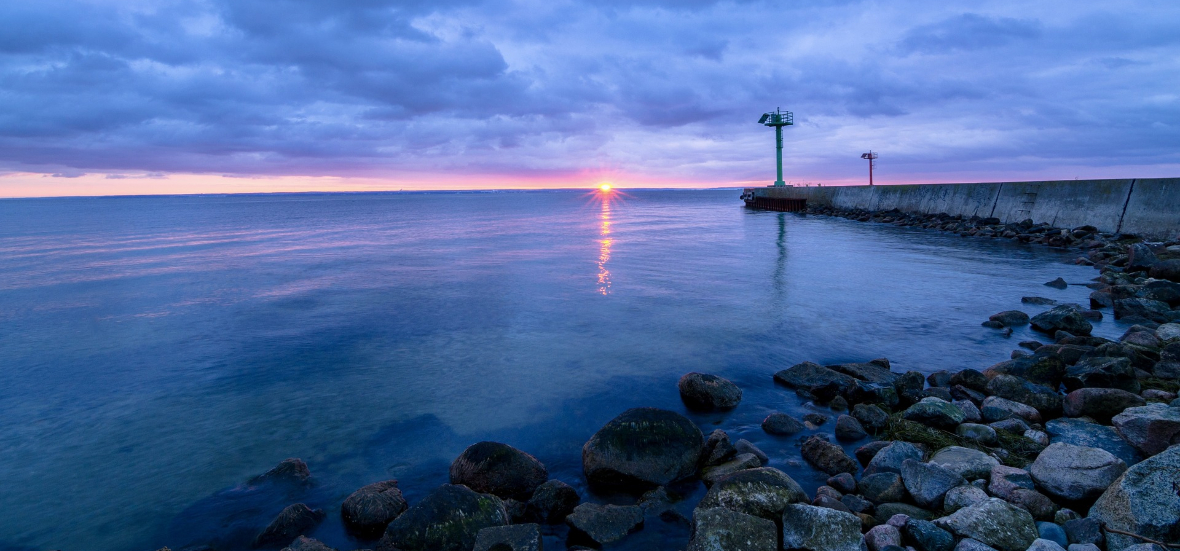 Patti Maguire Armstrong shares 10 tips for finding peace in difficult times.
"Peace I leave with you; my peace I give you. I do not give to you as the world gives. Do not let your hearts be troubled and do not be afraid," (John 14:27).
Within those words of comfort is the key: not as the world gives. And so with the assurance of our faith, we live in the moment, walk ever closer with Jesus, and in this way, find peace during such a time as this.
Given current events, there are times that I wonder, Where can I find a safe haven? Yet, the reality is that I am right where God wants me to be. I am naturally introspective and a problem solver and have a degree in social work and minor in psychology. Wrapping all that into the Catholic faith directs me in ways to shore up my spirits when things feel too heavy. Here are ten suggestions that I use to find peace during difficult times.
Tune out the world for a time. Even if you are a news junkie, (I am) take a break in some way. Also find good Catholic news sources in order to integrate the news with faith. "For in him we live and move and have our being," (Acts 17:28)
Get in touch with nature — God's creation — to soothe the spirit. Take a hike or a walk in the park. Find a quiet place surrounded by green or the waves at a beach to let the sounds of nature pulse through you.
You cannot save the whole world — not even Jesus did — but you can make a difference in the lives of those around you.
Nothing works faster to lift your mood than a good laugh. Watch movies or videos of comedians with good clean humor.
Turn to our Blessed Mother. Her life was filled with stress from the time an angel told her she was to conceive the Savior, through the persecution of her Son and His death on the cross. Jesus' first miracle — changing water into wine — performed at His mother's request, was to relieve someone's stress. Pray the Rosary and ask her to intercede for you.
Read good books that point the way to peace. Seeking Peace: A Spiritual Journey from Worry to Trust is one. Author Allison Gringas shares her own journey and reveals seven ways to trust God more through reflecting on Scripture and examining how trusting God more can mean worrying less. It's part of the Stay Connected Journals for Catholic Women that prompts reflections, prayer, and journaling. Also, the publisher offers a free related webcast.
After calming the spirit, it's time to embrace our divine purpose. In Immortal Combat, Dwight Longenecker addresses our very purpose as Christians. He explains that we need "a fresh understanding of what Christ's sacrifice actually meant in the first place and what it means for modern people today." Longenecker cuts through the cultural brainwashing that clouds our vision. He also addresses the meaning and power behind sacrifice.
Surrender to God. Give Him every part of this. Handing our worries over to Jesus brings peace of mind and releases us from feeling that it's on us to fix everything. Pray the Novena of Surrender to the Will of God composed by Father Dolindo Ruotolo. (1882–1970) candidate for sainthood how has been granted the title "Servant of God."
Learn about the Divine Mercy devotion given from Jesus to St. Faustina in visions. Pray the chaplet of mercy for sinners, knowing that you are making a difference in the world.
Make time for adoration and soak in the rays of the Son. We are not alone. By presenting ourselves before the Lord in adoration, He fortifies our spirit so that our efforts will bear great fruit.
With the assurance of our faith, we live in the moment, walk ever closer with Jesus, and find peace during such a time as this. #catholicmom
---
Copyright 2020 Patti Maguire Armstrong
Image: Pixabay (2016)
About the Author