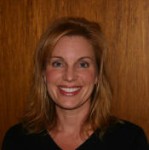 Tracy could hardly believe it. There was scarce a movement or a noise in her house; Tracy tried to think of any time in recent days or weeks when the hustle and bustle of her family's activities had so stilled.
Looking around the room, she surreptitiously glanced at her three teen daughters, all dutifully engrossed in their summer reading books for school. Her son too, was unusually absorbed in his own text, one detailing the care and keeping of geckos. Even Tracy's normally all-action spouse was motionless…he was napping, although a consumer's magazine lay neatly across his chest.
An avid reader herself, Tracy should have been delighted at the momentary pause in her family schedule. But instead of feeling sweet relief and gratitude for the opportunity to catch up on her own reading, Tracy felt the opposite. She was experiencing waves of trepidation; undercurrents of anxiety that continued to draw her mind into dark corners. In her mother's heart, Tracy wanted to hold the picture of her family just as it now appeared, safe, secure…manageable. But it wasn't to be.
In a short few weeks, her girls would all be heading back to school, sports, and jobs. Her son too, would revive up his pace to lightening speed and Tracy as with most moms, would be scrambling to keep up. She admitted to feeling worn out with managing everyone's schedules, trying to get them at the dinner table each evening. But sometimes something larger than physical or emotion strain wore on Tracy. She started feeling her family was moving out in wider and wider circles, always away from her. Not that Tracy didn't want her kids to grow up; she just didn't want it yet.
Maybe part of my problem is that my oldest is turning eighteen next week and my own world seems to be shrinking as theirs enlarges. Tracy grimaced remembering tonight, the balloon race, with my daughter riding in one of those flimsy contraptions. Over the lake no less, Tracy shuddered. It will be all right, isn't that what they've all been telling me? That the view from up high is so, so…what was the word they used, freeing?
Oh, Lord, I can see her now, waving her arms at us, full of that fearlessness, rising up and away until she's only a dot in my vision. Out of my reach, again. Tracy sighed and then prayed. Lord, this is another stretch for my mothering muscles. I need your grace in helping me see life from my children's perspective. Wouldn't it be grand to rise about the cares of the day and slowly drift along the skyways, viewing life from your vantage point?
"There is no fear in love; but perfect love casts out fear, because fear involves punishment, and the one who fears is not perfected in love."
1 John 4: 18
Dear Lord,
So much of life is uncertain and unknown. To my mind, it is an often-frightening prospect, releasing my children to such a torrent. Yet, I have no choice in this matter. My family is growing and will soon be gone. They will leave our home and make their way in the world. I am both glad and sad. Watching them mature and change does my heart good.
Still, I want to protect them from all harm. I would like nothing better than to be their twenty-four/seven guardian angel. Yet I understand that I must be willing and ready to release them to do the work you're calling them to accomplish. I must also be ready to give them my blessing.
Lord, I find these days challenging in so many regards. Please undertake for me now, bestow upon me your wisdom and insight. Let me see life through your perspective and let me not turn into one who is fearful and pausing at every new turn. I place my beloved family into your hands again. Trusting in your power to oversee their steps. Keep me sensitive to the nudging of your Holy Spirit, and guard my heart and mind with thoughts from above.
Amen.
"God's grand strategy, birthed in his grace toward us in Christ, and nurtured through the obedience of disciplined faith, is to release us into the redeemed life of our heart, knowing it will lead us back to him even as the North Star guides a ship across the vast unknown surface of the ocean."
Brent Curtis & John Eldredge in The Sacred Romance
About the Author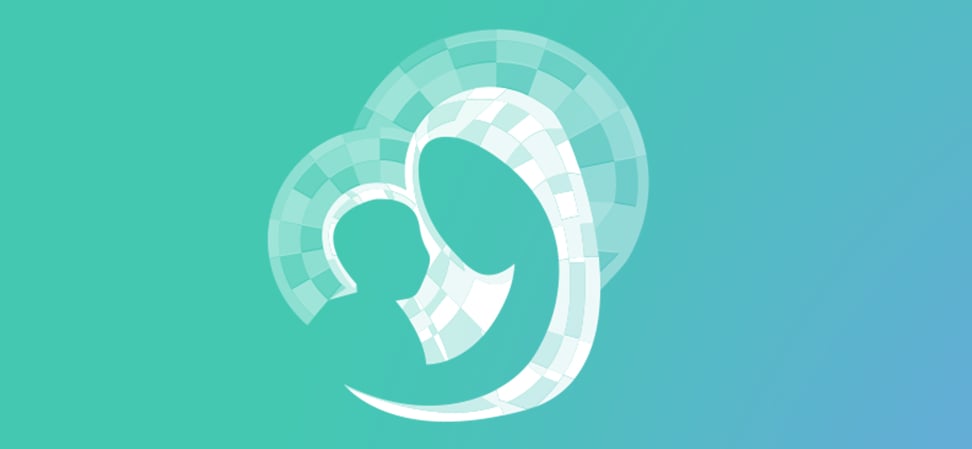 We welcome guest contributors who graciously volunteer their writing for our readers. Please support our guest writers by visiting their sites, purchasing their work, and leaving comments to thank them for sharing their gifts here on CatholicMom.com. To inquire about serving as a guest contributor, contact editor@CatholicMom.com.