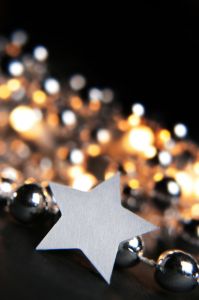 A few years ago a dear friend of ours mailed us a beautiful Christmas card with Mary and Jesus on the front. It's probably taken from an original painting because the artistry and colors are absolutely gorgeous. It was much too pretty to pack away at the end of the season, so I put it in a pretty brass frame and placed it on my piano. It has remained there throughout the year, and when I look at it, I am reminded of this season where the Christian world celebrates the birth of Christ, and also remember my good friend who sent the card. I know she spent a lot of time picking out just the right card to express her feelings about the season, so that card represents a piece of her heart. Each time I look at it, it gives me a warm feeling inside.
At the end of the season I usually take all of the Christmas cards we've received and pack them away
with the ornaments and decorations. Then, the next year when I open the tubs again, I find them there waiting for me. I read them again and find that I enjoy reading the letters as if for the first time. It also helps me remember who sent a card last year so I don't forget them this year. Through the years I've found ways to either preserve the cards for myself, or pass them on to someone else. Either way, the card is recycled and not destroyed.
1. Frame them. If they touch your heart, put them in a nice frame. If they're just something that helps set the mood for the holiday, a clear acrylic frame will do the job. Most cards will fit in a standard 5 x 7" frame. You can then pack it away for next year, or put a new card in front of it when the next holiday comes along. I have done this not only with Christmas cards, but Valentine and Mother's Day cards. It helps keep the sentiment in front of me for more than a few seconds!
2. Decorate frames. Cut the artwork out of the card and apply Mod Podge (TM) to protect it. Follow the directions on the bottle. Once the artwork is dry and ready to use, glue it to an acrylic or plain wooden frame. Include a picture and give it to a friend.
3. Make a card. Cut the front and glue it to a piece of cardstock to make your own card for someone else. Or, cut out shapes and use them to make your very own original! Get creative and use cutouts from several cards to make your own.

4. Posters. Take these cutouts and glue them to construction paper or poster board. Grandparents
love homemade projects.
5. Gift tags. Either use the front of the card whole, punch a hole in it and tie it to your package with a ribbon, or cut out the trees, snowmen, Santa and do the same. You can also use this artwork to
decorate packages you've wrapped in craft paper.
There is no right or wrong way to do any of this. Make this a family night project and let everyone get involved. You'll be making memories of your own as you work together as a family.
Copyright 2002 Joyce Moseley Pierce. Joyce is a freelance writer and owner of Emerson Publications. She is the creator of "All They'll Need to Know," a workbook to help families record personal and financial information. ISBN 0-9725726 http://www.emersonpublications.com/pages/843554/index.htm. She is also the editor of The Family First Newsletter, an ezine for families with young children. Subscribe
Additional Recycling Ideas:

Every year we spend hours personalizing, signing, addressing, stamping and mailing our holiday greeting cards. This year we asked the moms to share their ideas for "recycling" the many beautiful cards we receive from family and friends. Here are their ideas:
We make a collage on two pieces of red construction paper taped vertically to form about the size of a placemat. I then cover it in contact paper trim the edge and we have holiday placemats for the kitchen. I also do the same with each child's (and parents) birthday cards to use through out the year. Ella
I remove the front of the card (if it hasn't been written on) and next year my kids will write something on them and we'll go to the nursing homes and the kids will give out their Christmas cards to the residents. I've also used them as postcards to send thank you's for this year's Christmas presents. If you are a CCD teacher ask your kids to save the fronts and bring them in. Next year you can use them to make Christmas mobiles or a collage. Sassy
Recycle them as gift tags for next years presents....or collect Holy Family scenes and make a collage. Little Mom
I save the cards every year. Use them to decorate plain colored paper gift bags for next year. Just use the fronts. I have also made miniature gift boxes to put under my mini trees. This takes time and patience, but it's a good rainy day project. Genny
Our girl scout troop made baskets out of the cards, filled them with lotion, candy etc. and we will be using them for Bingo prizes at an old peoples home in July. It will be a Christmas in July Bingo Party. Pretty easy to make. Alexis
Every year, I make a paper book to hold all of the beautiful pictures we have received from family and friends. It is decorated with holiday paper and I also include "newsletters" we receive. After having done this for a few years, it is fun to look back at how much children have grown and at the events in the lives of our loved ones. Lisa
About the Author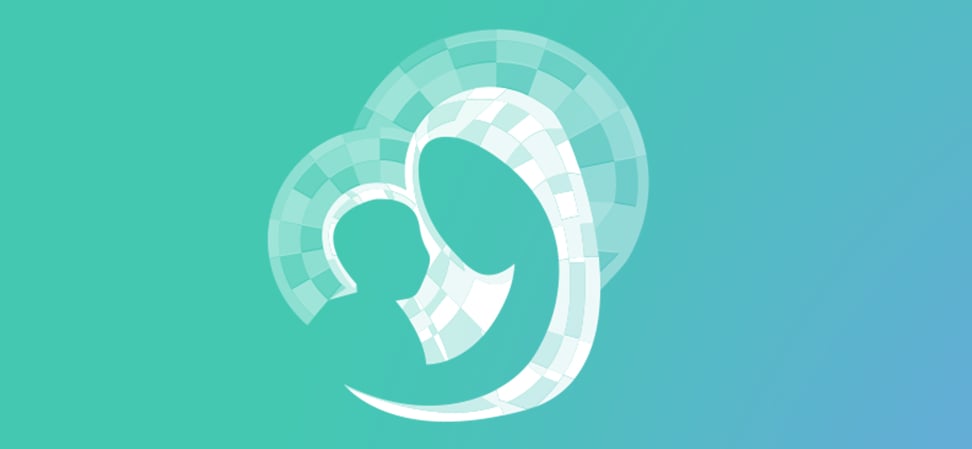 We welcome guest contributors who graciously volunteer their writing for our readers. Please support our guest writers by visiting their sites, purchasing their work, and leaving comments to thank them for sharing their gifts here on CatholicMom.com. To inquire about serving as a guest contributor, contact editor@CatholicMom.com.