Reflection on the Daily Readings for 3/08/09 by Fr. Bertrand Buby, SM
Scripture: Mon. of 2 week of Lent. Daniel 9:4-10. Psalm 79: 8.9.11.13. Luke
6:36-38. Lectionary # 231:
Lent now is in full force. In Daniel's reading we learn that his
fasting and his putting on sackcloth and sitting in ashes are penitential
acts that lead to what we have as the message of Daniel for us. We do not
do such forms of self-denial but our turning toward others and helping them
is a form of asceticism that is fasting. This leads Daniel to prayer and
asking forgiveness for the sins of Israel, his people. His deeper message
is the compassion of God which is the grace given to us to turn back to God
again and ask for forgiveness.
All of the readings for this day mention the compassion of God. This
belongs to the covenantal love God has for us that we have already learned
about. It is the "Hesed" or loving-kindness of God. It calls for a
response from us that is both personal and communitarian.
The Psalm encourages us in these words: "Remember not against us the
iniquities of the past; may your compassion quickly come to us, for we are
brought very low." Another word that is found for compassion is Racham
which means the merciful womb of God offers us forgiveness even as a mother
is moved to console her child. This word also belongs to the covenantal
love God gives us each day. In this verse Psalm 79, the Hebrew has
"compassions" in the plural--showing us the magnanimous and overwhelming
love of God for us.
Luke's short passage for the day narrates Jesus' telling us to "Be
compassionate as your Father is compassionate." (Luke 6:36). He is saying
what Matthew means about being "perfect" in the call to holiness for our
God is absolutely holy. For us this holiness means having our hearts fixed
on God, being wholesome and complete, being mature in our vocation whatever
that call may be.
All three of the readings thus help us to understand what compassion
is for God and what compassion means for us. We are speaking of biblical
compassion which is not simply empathy or sympathy. The conversion call to
compassion is oriented toward others. We are first to turn back to God
through prayers like that of Daniel and the Psalmist; then we are not to
sit in judgment on others or try to control them. We do not condemn others
when we are God-like in our compassion. Thus we experience our own pardon
from God and are graced beyond measure. In fact, God's graces are running
over into our hearts and out of them toward our goodness in action for our
neighbor, our enemies and those who are marginal. Amen.
About the Author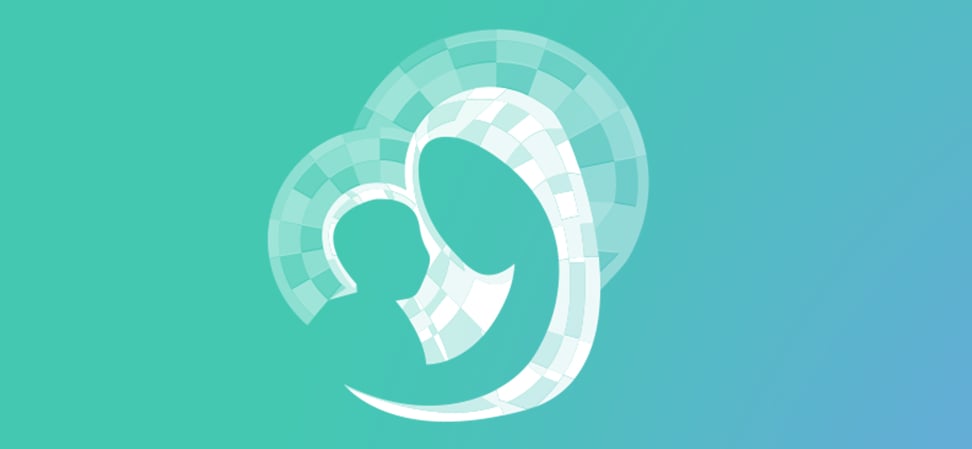 We welcome guest contributors who graciously volunteer their writing for our readers. Please support our guest writers by visiting their sites, purchasing their work, and leaving comments to thank them for sharing their gifts here on CatholicMom.com. To inquire about serving as a guest contributor, contact editor@CatholicMom.com.