Reflection on the Daily Readings for 4/12/09 by Fr. Bertrand Buby, SM
Scripture: Easter Sunday: Acts 10:34,37-43. Psalm 118:1-2,16-17,22-23.
Col.3:1-4 or I Cor. 5:6-8. Sequence. John 20:1-9. Lectionary #43.
"With the Resurrection, every moment of Jesus' ministry takes on
signficant meaning. Even today we are still looking to the gospels for
direction and inspiration; their words are never exhausted! (Fr. Carroll
Stuhlmueller, C.P.). This is a faith perception that comes from pondering
over the gospels with one's heart,mind, and spirit. It leads us right into
Peter's speech in the Acts of the Apostles where we learn about
resurrection faith of the heart. In the final line we are consoled by our
faith in Jesus' rising from the dead: "To him the prophets testify
saying,that everyone who believes in him has forgiveness of sins." (Acts
10:43). We have progressed through our faith during the season of Lent now
we rejoice in the effects of Jesus' love for us through fifty days of
glorious joy.
Our Gospel is from John and it is the narrative of his first
resurrection account. As is usual for the Fourth Evangelist, the stage is
usually set with two or three persons. Today we see them in the persons of
Mary Magdalene, Peter, and the Beloved Disciple. These three are among the
most intimate friends and disciples of Jesus; the closest after his mother
Mary. They are good examples of how we progress in the way of faith that
leads to resurrection faith--only Jesus has made this type of faith
possible. We probably mirror each of them as we reflect on our own faith
life today. Mary Magdalene in this scene is at the level of normal
reaction due to her mourning of the one she loved the most, Jesus. All she
sees is the "empty tomb" at this point in her faith. She says, " The Lord
has been taken away from the tomb! We do not know where they have put
him." We too ponder the empty tomb for a moment and experiences of an
empty tomb. Then we look at Peter who does not look at the tomb but barges
into the tomb. He sees some evidence that tells him that the body has not
been stolen; linens are neatly left alongside the covering over his face.
There is still the aroma of the hundred pounds of spikenard and the other
aromatic spices. Something strange is happening in Peter's mind and
heart...dare he hope beyond what he sees. Then a dramatic entrance of the
Beloved Disciple. He out of reverence allowed Peter to enter first even
though he outran him to the tomb. He enters and voila! he sees and
believes! He was able to do this because of his intimate love and total
fidelity to Jesus even to standing with Jesus' mother at the foot of the
Cross. We are reminded that all three of them, like ourselves on this day,
come to experience resurrection faith. It is more in our hearts than in our
rationalizing minds; it is more of a directed emotional response than a
scientific calculation. It is resurrection faith based on those who
witnessed to their resurrected faith. The last words of today are put into
a parenthesis in most translations. They read: (Remember, as yet they did
not understand the Scripture that Jesus HAD TO RISE FROM THE DEAD.) Amen.
Alleuia! Alleluia! Alleluia!
About the Author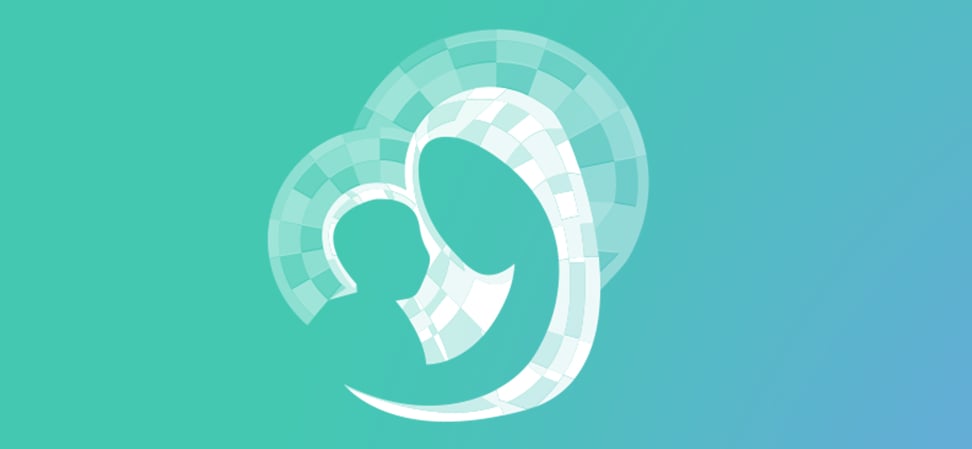 We welcome guest contributors who graciously volunteer their writing for our readers. Please support our guest writers by visiting their sites, purchasing their work, and leaving comments to thank them for sharing their gifts here on CatholicMom.com. To inquire about serving as a guest contributor, contact editor@CatholicMom.com.