A couple of weeks ago, in observance of International Women's Day, the Vatican made headlines by proposing it was not birth control, abortion or the freedom to work outside the home that had most liberated women, but rather the invention of the washing machine.
According to L'Osservatore Romano, the official newspaper of the Holy See, the ability to efficiently launder our family's clothing unlocked our cultural shackles.


A lot of folks scoffed at this, claiming it once again affirms the patriarchal Catholic Church is out of touch with 21st-century womanhood. I didn't necessarily feel that way, but then again I have four children. Without my front loader, I'd be a fixture at the riverbank.
In the blogosphere, the Vatican statement was assailed as insensitive and sexist. Can you even believe it? That man-dominated Catholic Church actually believes laundry is women's work. (If this isn't true, someone should alert the folks on Madison Avenue to produce a detergent ad for men).
But the real issue isn't whether our washers free up our time to pursue other things, but whether, in a church composed of 1.115 billion Catholics, women are valued, respected and treated as equals.
You can't answer that issue with a simplistic scan of media reports about the church. America's mainstream media routinely portray the church as anti-women with stories about Catholic politicians such as House Speaker Nancy Pelosi and Kansas Gov. Kathleen Sebelius, both of whom have been admonished by the church for their public support of abortion rights.
The media might convince us that all Catholic women are at odds with our church, but the reality is something else entirely. The National Council of Catholic Women, the pre-eminent organization of Catholic women's groups, unites hundreds of thousands of parish-based women across the country. Their agenda isn't contrary to church doctrine but rather upholds and promotes it.
Nor can you simply juxtapose a secular measure of equality on the church's structure and conclude it is anti-women only because it doesn't ordain women to the priesthood. A 2004 report from the Center for Applied Research in the Apostolate said nine of 10 people who administer Catholic parishes across America are women. Clearly, women hold a powerful presence in the day-to-day work of the church.
The truth about Catholic women and the church is as complex as faith itself.
"As a woman, I'm very important in God's eyes. We have a special place in the church," says Marie Buonforte, president of Phases of Womanhood Inc., a Catholic women's organization in Chantilly that unites women of all ages throughout the Diocese of Arlington. "We look at our womanhood through the eyes of faith."
Mrs. Buonforte and a few friends started Phases of Womanhood in 2002 in response to their shared yearning for a clearer understanding of God's plan for their lives. The women envisioned meeting occasionally to discuss issues of concern that could be cast in a spiritual light. But what started as a small group now reaches out to thousands of area women. The group hosts an annual daylong conference and other events throughout the year, and will soon relaunch its Web site, www.phasesofwomanhood. org, offering resources and networking for Catholic women.
"We are the church," Mrs. Buonforte says. "It's not that the church doesn't provide enough for us or treat us as equals. We are a manifestation of God's love and His church in our world."
About the Author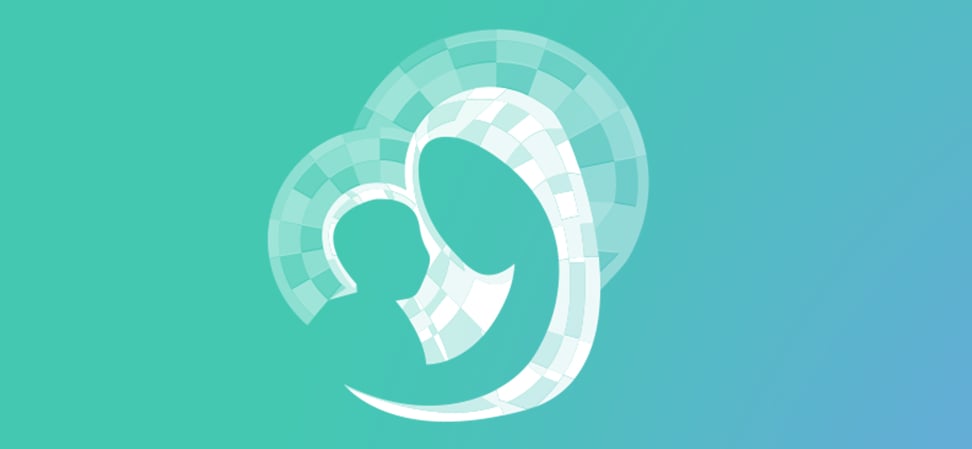 We welcome guest contributors who graciously volunteer their writing for our readers. Please support our guest writers by visiting their sites, purchasing their work, and leaving comments to thank them for sharing their gifts here on CatholicMom.com. To inquire about serving as a guest contributor, contact editor@CatholicMom.com.