Reflection on the Daily Readings for 4/16/09 by Fr. Bertrand Buby, SM
Today's Readings


Scripture: Easter Thurs. Acts 3: 11-26. Psalm 8:2.5.6-7.8-9. Luke 24:
35-48. Lectionary # 264:
Luke, our Evangelist, is the one who leads us through forty days of
Jesus' appearances after he had risen from the dead. It is he who links
his Gospel with the Ascension and Jesus farewell to his disciples and
followers and then continues with this story into the Acts of the Apostles
which we listen to or read during these days after Easter.Though we do not
read the final lines of the Gospel of Luke in the liturgical reading it is
a good link to the Acts of the Apostles which we are hearing from each day
of this Octave and even in the weeks to come. Verses 49-53 are our entry
into what happens in the story of Jesus' risen presence in the community
that is enlivened by the Holy Spirit after Jesus' earthly departure called
the Ascension: I send down upon you the promise of my Father. Remain here
in the city until you are clothed with power from on high. Then he led them
out near Bethany, and with hands upraised, blessed them. As he blessed, he
left them, and was taken up to heaven. They fell down to do him reverence,
then returned to Jerusalem filled with joy. There they were to be found in
the temple constantly, speaking the praises of God." (Luke 24: 49-53).
Today when we hear the Gospels read we know that Jesus is alive and
well within our midst. This is the power of the Resurrection and we are
able to live it out both in the Scriptures and the Eucharist. We, too,
recognize Jesus in the breaking and the sharing of the Bread of Life, Jesus
himself. What is happening in the actual Gospel for today is a continuing
of those who had experienced Jesus on their way to Emmaus. Here they not
only have heard about what happened to them before but now he appears again
and gives them that wholesome and holy greeting, Shalom! He invites them
to dust the cobweb from their minds and hearts and to touch him. He tells
them he is not a ghost and he even eats some cooked fish with them; it was
not even on a Friday! So we are not docetists in our belief about who
Jesus is after his resurrection. We believe in a bodily resurrection as do
pious traditional Jews; orthodox Jews and the Hasidim.
Finally these words of Fr. Raymond E. Brown, S.S. are worthwhile
repeating each Easter: "It is disturbing to hear from Catholics the facile
claim, 'My faith in the Resurrection would not be disturbed if Christ's
body were found in Palestine.' Much more to the point is whether the faith
of the Eleven would have been shaken by such a discovery." The most
important element in believing the bodily resurrection of Jesus is the
apostolic preaching (kerygma) and its proclamation by Peter, Paul, John,
and the Evangelists.Their witness led many of them to martyrdom for their
belief that Jesus is the Risen One.Amen. Alleuia.
About the Author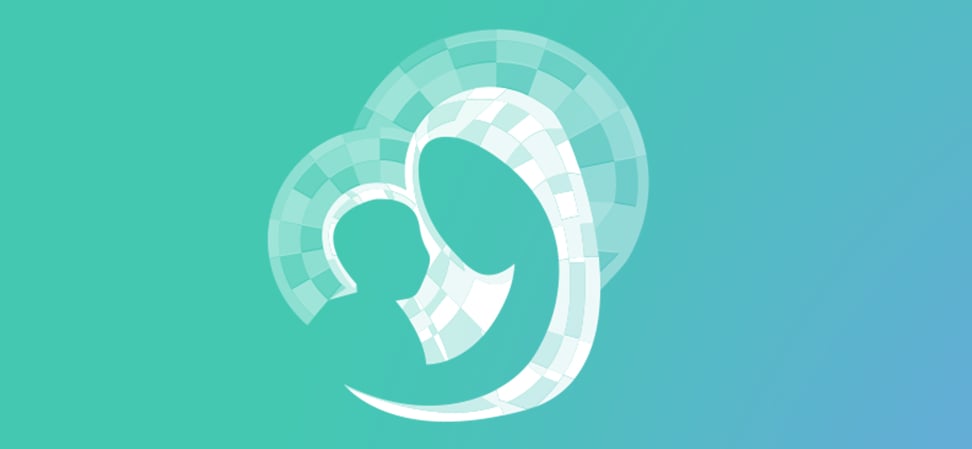 We welcome guest contributors who graciously volunteer their writing for our readers. Please support our guest writers by visiting their sites, purchasing their work, and leaving comments to thank them for sharing their gifts here on CatholicMom.com. To inquire about serving as a guest contributor, contact editor@CatholicMom.com.