Reflection on the Daily Readings for 5/17/09 by Fr. Bertrand Buby, SM
Today's Readings


Scripture. Sixth Sun after Easter. (B). Acts 10:25-26.34-35.44-48. Psalm
98:1.2.2-3.3-4. I John 4:7-10. John 15:9-17. Lectionary # 57:
There is a legend about John the Apostle that has him always saying just
three words to the church or community in which he was. "Love one
another." He repeated it so often that the listeners were concerned about
his aging condition and asked him why does he always say the same thing.
The answer was that Jesus taught him this and it is the message that he
wants them to live. Nothing more was to be said. Perhaps, we may think
that certain sermons and homilies should say this and stop there! Yet, we
all know that married couples who love one another repeat the same message
and it does not lose its meaning when they say it with love, "I love you."
It is felt! And is quite the contrary of an expression like "love means you
never have to say you are sorry." We do have to correct that statement if
we hear it again for we must be sorry when we depart from the expression
"love one another" as Jesus and John meant it.
The Gospel of John is repetitious but in an Oriental or Semitic way that
thinks and reflects in a spiral manner that always raises one to a higher
level of thought while remaining with the same words with very few changes.
The concentric circle is thus spiraling upward and focuses on the same
center that it started with. Love is operative in that manner as the years
move on in a marriage, a friendship, a community that offers love and
hospitality. The same refrain comes to us in the Gospel, "If you love me,
keep my commandments." Which ones? The commandment to love one another or
as it is said both in the Gospels and in the Mosaic law, We are to love God
with all whole heart, soul, mind, and being and our neighbors as ourselves.
In this are contained the whole Torah and the Prophets. Jesus and the
Pharisee and young man were on the same page with this understanding.
The word used for the type of love Jesus is speaking about is "agape" and
this love is seen in a total self-giving of one's love, in a sacrificial
love that does not focus on what can I get out of this relationship, and in
a total commitment to the other. If this is practiced by both the lover
and the beloved then it resembles the love seen in the Trinity between the
Father and the Son. This love is the Holy Spirit.
We have two selections from the tradition of John. The first is from the
First Epistle and it confirms the content of the legend we heard about.
The word agape in noun and verb together are used seven times within this
short passage showing us that this is the revelatory message John
bequeaths to us. We hear the words, "Beloved, let us love one another
because love is of God. everyone who loves is begotten of God and has
knowledge of God. God is love."
Our Gospel selection has the same theme. The word agape appears in the eight
or nine verses eight times. No one but John uses the verb and noun so many
times in the New Testament. We have seen that this is the predominant
theme in the second part of John's Gospel. It is especially present in his
last day where he gives love (agape) as his last will, his testament to
all.
We are approaching the feast of love, Pentecost. May we call upon the Holy
Spirit to inspire us and sanctify us with the gift of love. We remember
that love will never disappear: "There are in the end three things that
last: faith, hope, and love, and the greatest of these is love." I Cor.
13:13. Amen.
About the Author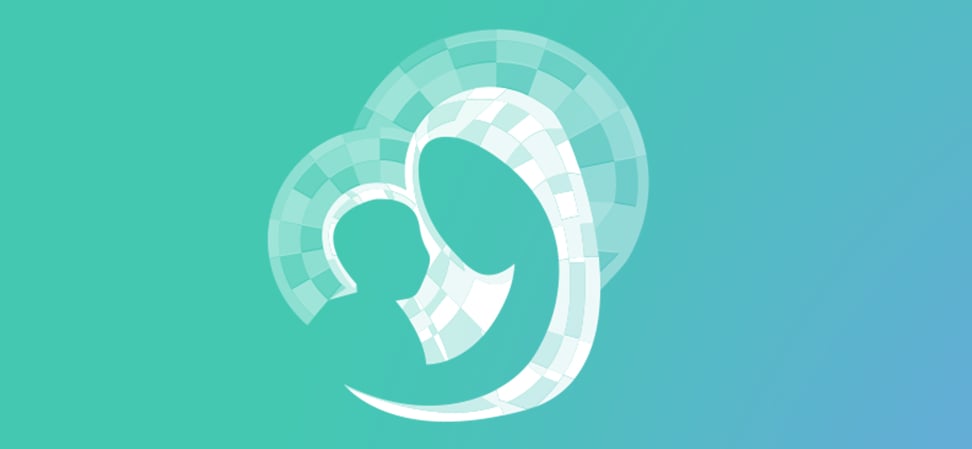 We welcome guest contributors who graciously volunteer their writing for our readers. Please support our guest writers by visiting their sites, purchasing their work, and leaving comments to thank them for sharing their gifts here on CatholicMom.com. To inquire about serving as a guest contributor, contact editor@CatholicMom.com.