Seventh Sunday of Easter or Ascension of the Lord
Click on the links below to download each item


Support CatholicMom.com - We accept donations to help maintain and grow CatholicMom.com. You may donate either by PayPal to lisahendey@gmail.com in any amount or by check payable to Lisa Hendey. Donations are not tax deductible but are greatly appreciated and go directly to help us keep our activities free and available for families and children around the world.
Donations by Mail:
Please make checks payable to "Lisa Hendey"
Lisa Hendey
CatholicMom.com Support Fund
2037 W. Bullard #247
Fresno, CA 93711
About the Author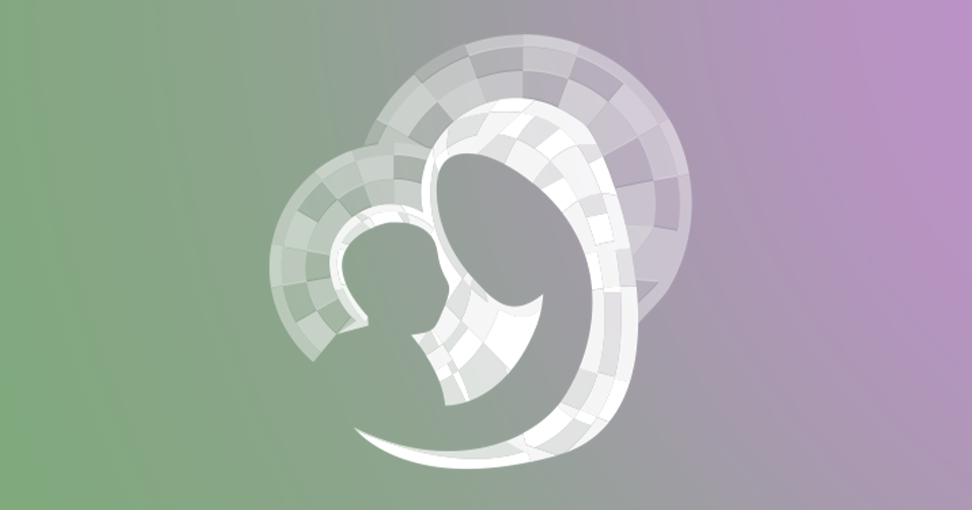 Laura Grace writes our lesson plans from St. Nicholas Chapel at the Pax River Naval Air Station in Patuxent River, Maryland. Visit Laura at her blog at The Catholic Toolbox. Elyse A. is a student who enjoys her faith and writing. Margaret Dwyer, a wife and mother of 4 children, lives in Easton, MA and runs Vacation Bible School at her parish in addition to teaching CCD and serving on the Pastoral Council. Margaret credits a friend's persistent urging to pray the Rosary and attend Mass during the week during a difficult time as a pivotal moment in her life, and feels called to bring Catholics to a deeper faith life by promoting the sacraments and the Rosary!