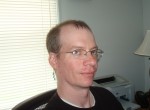 In these tough economic times, even just a few more dollars in your pocket every month helps. Fortunately, there are some great ways to do just that on the Internet. They're known as revenue-sharing sites, and they let you share your talents, knowledge, expertise, and advice to earn a few extra bucks, even while you're sleeping. Not a bad deal!
What's a revenue-sharing site? Most of these sites use content created by you (and lots of other people) to attract web traffic and then give you a share of the money generated from advertising. The more useful or popular the content you provide, the bigger share you get.


Here are five of the more popular revenue-sharing sites on the Web.
Get Payed for your Opinion
Epinions is a site that pays you when you write reviews of products that are helpful to others in making buying decisions. The more helpful your revues, the more money you can make. A shopper doesn't even have to make a purchase for you to get paid, Epinion simply measures how useful your reviews are for its shoppers and determines your share of the pie.
You don't even have to write positive reviews, so you can unleash your wrath on that product that you got recently that was a total rip-off (and warn others about it).
So what kind of products can you write about? Just about anything that a person can go shopping for: movies, games, clothing, electronics, jewelry, baby stuff, and everything else that humans beings purchase. Perfect for opinionated shoppers!
You can register for Epinion here.
Everyone Is an Expert on Something
About.Com is a huge website with information on just about everything under the sun. It's sort of like a collection of blogs, where each blog on a subject is authored by a guide who is an expert in that subject, and offers ongoing information and timely articles in their area of expertise.
Anyone can apply to be a guide, either in a subject that isn't filled yet, or a new subject that you can suggest if you're wiling to wait while they consider your idea. To be a guide you have to demonstrate your 'expertise' in a topic, for example by having some professional experience, having been published, or other ways you could demonstrate your knowledge (you don't necessarily need to have a professional background).
Being a guide seems to pay really well too. According to their website, a guide is guaranteed a base monthly payment of $675 the first two years, and $500 a month after the first two years. Guides make more money by increasing their page views from year to year. The average guide makes around $1000 a month and some guides even make over $100,000 a year. The guides spend about 30 hrs a week (average) writing articles on About.com. To see what it looks like, check out the Catholic guide.
You can apply here to be a guide.
Your Knowledge Is Worth Money
Do you know how to do something useful? Do you think you could explain to others how to do it? If so, you may have just found one of the easiest ways to make an extra buck.
Ehow is one of the most popular 'how-to' sites with hundreds of thousands of articles detailing how to do things, from making a knot, to winning at Monopoly, or losing weight, or any of the million common problems people need answers for. Luckily, everyone knows how to do something useful.
How much can you make for your articles? Ehow doesn't say, but like many of these sites, the more relevant and useful your articles are the more money you can make. Although they don't share how they determine your earnings, Ehow is considered by many to be one of the better paying sites. For example, Catholic Mother of three and Ehow writer Maria O'brien says:
Writing for Ehow has been a great experience for me ... publishing a new article there is as easy as it gets, the site's page rank ensures my articles do well with the search engines, and the amount of monthly traffic can't be beat, and the revenue sharing model seems fair to its contributors. All of these aspects together make content writing on eHow quite profitable, allowing me -- and so many eHow writers -- to create a residual income stream that keeps generating income month after month and yes, year after year.
That's what so cool about making money on sites like Ehow; once you do the work writing the articles, they continue to generate income 'while you sleep' (it's called passive income). Passive income for active Moms, not a bad way to reach your financial goals!
You can register for Ehow here (Maria has written an ebook detailing how she makes over $1000 a month on Ehow. Click here to get more info).
A Challenger
One of the limitations of Ehow is that you can not earn money from it unless your are a resident of the U.S. or have a valid social security number. For those outside the U.S. there is Bukisa, an up-and-coming knowledge sharing site that also pays you for sharing what you know. It adds some things that you currently can't do on Ehow, like add video and podcasts to your pages, or add outgoing links to your articles (to get traffic if you own your own site for example).
The jury is still out on whether or not Bukisa will overthrow Ehow as the king of the hill, but it's nice to know there are choices for people to try out.
It Pays to Be Creative
Finally, if you happen to be into photography you could make money by putting your photographs on stock photo sites, and get paid every time someone downloads your image. At BigStockPhoto photographers can get from $.50 to $3.00 per image downloaded. While most people make far less, there are some individuals that make over $100,000 a year selling photographs on these sites. There are many stock photo sites with revenue sharing deals like this, so you can just dig around a bit on the search engines to find more.
Now Go Make your Talents Make You Money
With the sheer variety of revenue sharing sites on the Internet, there should be something to suit anyone's abilities and interests. While some make good money from these sites, for those on a tight budget even an extra $100 or even $20 a month is good news. These sites could help provide that extra something. Good luck.
Brian Killian is a Catholic Freelance Writer. Follow him on Twitter.
Copyright 2009 Brian Killian
About the Author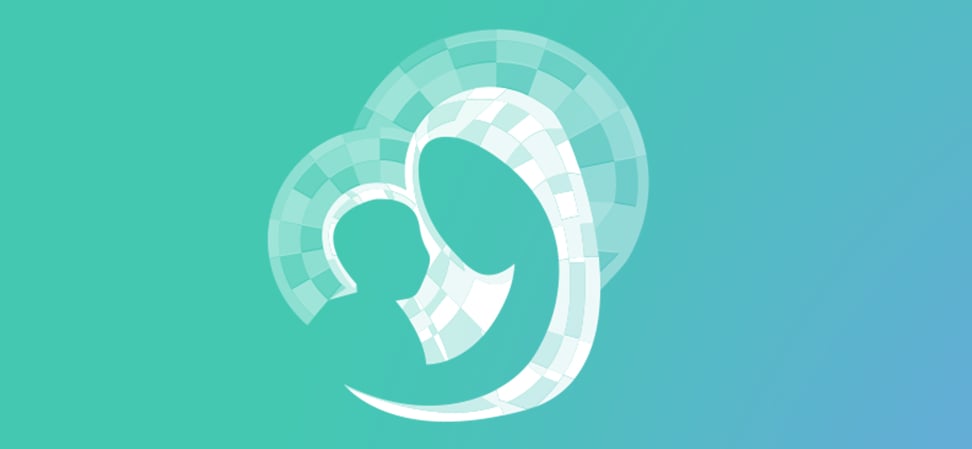 We welcome guest contributors who graciously volunteer their writing for our readers. Please support our guest writers by visiting their sites, purchasing their work, and leaving comments to thank them for sharing their gifts here on CatholicMom.com. To inquire about serving as a guest contributor, contact editor@CatholicMom.com.