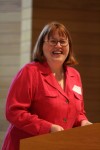 Sometimes when I speak or write about adoption, people approach me and ask me what to do when one half of a couple (usually but not always the husband) isn't open to raising an adopted or foster child. Usually I say something about a marriage being a partnership, how each partner needs to trust God to work through the other person to reveal His will and His timing.
While these things are true, after seeing Pixar's latest offering today I will add the following caveat. "Take him to go see UP."
As an adoptive parent, I was deeply moved by the irascible Carl's character – grieving over the loss of his beloved Ellie, he strives to carry out her wishes as best he can, in her memory. What he doesn't count on is a little stowaway named Russell – a boy with a deep need for a father figure, someone who can show him how to be a man. What touched me so deeply about this movie was Carl's emerging need to father, to protect and guide the boy as only another man can.
Why Carl and Ellie had no children of their own is not fully explained. Together they dreamed of babies, and even decorated the nursery. And yet, for many reproductively challenged couples, the "why" is never fully explained – and even when it is, is seldom satisfying.
Faced with the devastating loss of his wife, and the prospect of losing even the home that contains his memories, Carl shuts the world out . . . Until young Russell comes knocking, then stows away on the floating home. As the adventure progresses Carl recognizes in the boy a kindred spirit. And in their quest – an adventure marked with great personal self-sacrifice, which is the essence of true fatherhood – the pair formed an extraordinary bond.
Why do I find this movie such a compelling argument for fostering and adoption? Carl does not formally adopt Russell, whose father's absence is never fully explained. However, in reaching out to the boy, a most remarkable transformation occurs in the man. This movie reminded me that, just as God has placed in every woman the need to mother (which each of us expresses a bit differently), so he places in every man the desire to father. Not simply to provide, as the drive to father can never be fully satisfied in acquiring things. It must be lived out in relationship with other people, and in a particular way with the next generation – whether or not they share a biological connection with those they mentor.
In my blog for adoptive, foster, and special-needs parents, the Extraordinary Moms Network, I frequently write about the natural need God places in women to nurture and protect human life, whether or not they become biological parents. "Extraordinary Moms" are (like Eucharistic ministers) women who come alongside biological mothers – sometimes for a short time, other times for a lifetime – for the sake of the child, to help her raise him to responsible adulthood. In this movie, I saw a poignant image of Extraordinary Fatherhood – a bond very different from a mother's, but no less important.
Copyright 2009 Heidi Hess Saxton
About the Author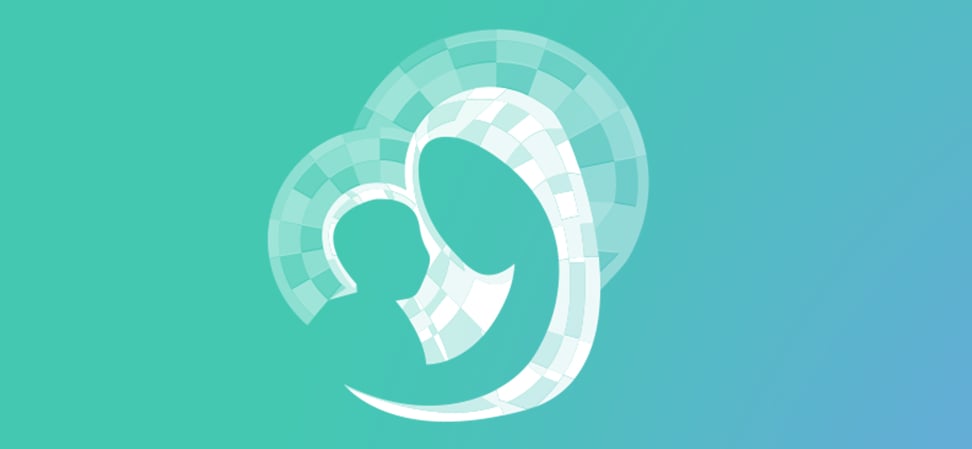 We welcome guest contributors who graciously volunteer their writing for our readers. Please support our guest writers by visiting their sites, purchasing their work, and leaving comments to thank them for sharing their gifts here on CatholicMom.com. To inquire about serving as a guest contributor, contact editor@CatholicMom.com.