I knelt in the dirt of my mother's garden, pulling weeds and planting an array of gloriously-hued flowers. With my hair pulled back in a ponytail, I was wearing my "garden-wear"; a tank top and khaki shorts. "Where do you want the marigolds?" I called out to my mom. She was sitting close by, on a lawn chair. With her thick glasses reflecting the sunlight, she was wearing a floral top and matching yellow Capri's. "Anywhere is fine" she answered with a contented smile as her wrinkled hands turned the pages of a book titled: "The Flower Doctor."
The morning sun felt warm on my shoulders. It was early June, my mother's 79th birthday. With a garden shovel, I scooped up small mounds of earth and began planting rows of red impatience underneath a purple sage bush. "It says here that Impatience like the shade", my mother announced. "Oh really?" I replied with a chuckle, pretending that I had never heard this well-known flower fact.
Images of years gone by blew through my mind as a warm breeze rustled through the yard. When I was in high school, my mom and I fought constantly. "Take off that blue eye shadow…That skirt is too short….Your room looks like a cyclone struck it…" she often reprimanded. One night, when I was about 17 years old, the two of us argued about a boy I was dating. "He's too old for you." Mom told me. I ran to my bedroom and slammed the door on her. "You are the worst mother…" I bellowed.


The fights continued into my young adult years. One autumn afternoon, when I was a freshman in college, my mother came to visit me at my off campus "home". At the time, my three roommates and I were overjoyed that we had gotten such a "great deal" on the old dilapidated bungalow, built in the early 1900s. No matter that the roof leaked, the windows didn't close and there was no working stove. "Isn't this a great place?" I had told my mom as she walked into the kitchen where I was cooking a can of peas in a plug-in popcorn maker. She rolled her eyes and clucked her tongue. All she said was: "This is ridiculous."
The biggest fight of all happened when I was in my mid-thirties. That was when I began writing articles for national publications. In one of my articles, published in a major magazine, I made mention that someone in my family had "struggled with alcoholism." My mother didn't speak to me for weeks. Finally, after several months, we reconciled. "I know it was true Nancy, but did you have to tell millions of people?" She said.
I plopped a ruby-colored rose bush into a freshly dug hole. "So much has changed" I told myself as I patted the dark soil, firmly, around the roots. Now that I was in my early fifties, my mother and I had made our peace. Here, so many years later, in her sunlit backyard, it was hard to believe that we had gone through so many tumultuous moments. Somehow, the resentments of the past had been buried forever in the earth of forgiveness. Though the weeds of bitterness had once taken root in our relationship, we had both chosen to uproot our anger and to plant instead, within our hearts, the gloriously-hued flowers of love and acceptance.
"Look Mom…" I said excitedly. She drew near to take a look at an orange cardinal that was now perching on her fence. Arm in arm, we stood there, as the bird's eyes darted back and forth, from mom to me, as if he was studying us.
"It's a present from heaven…" I said.
Mom grinned.
Then, much to our delight, the cardinal started singing.
All Rights reserved, Copyright 2009, Nancy Jo Sullivan
About the Author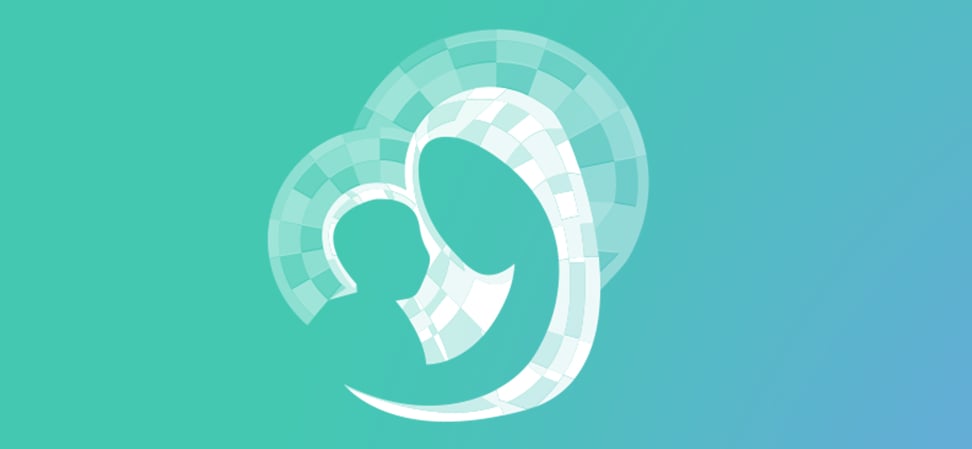 We welcome guest contributors who graciously volunteer their writing for our readers. Please support our guest writers by visiting their sites, purchasing their work, and leaving comments to thank them for sharing their gifts here on CatholicMom.com. To inquire about serving as a guest contributor, contact editor@CatholicMom.com.