Eighteenth Sunday in Ordinary Time
Click on the links below to download each item


Word Search – Back next week!
Crossword – Back next week!
Crossword Solution –
Extra activities:

This Week's Book Recommendation: Homilies Kids Can See by Msgr. Dermot R. Brennan
Children these days, says Msgr. Brennan, respond far more to visual images than to words. Give them something to watch - a puppet, a magic trick, even just a flashcard - and they'll remember the message. This collection of homilies that have actually been presented to kids of all ages will inspire you with new ideas for reaching out to young minds. An expert magician as well as a successful teacher, Msgr. Brennan shares his simple but amazingly effective techniques, along with the thinking behind them. Easy-to-understand instructions show you exactly how to do each presentation, step-by-step. For any priest who has ever struggled to hold children's attention, for any teacher who has nearly given up, and for any parent who wonders why the kids won't listen, this book is a lifesaver.

Liturgy Reflection: Sunday, August 2, 2009 from JP Catholic University on Vimeo.
About the Author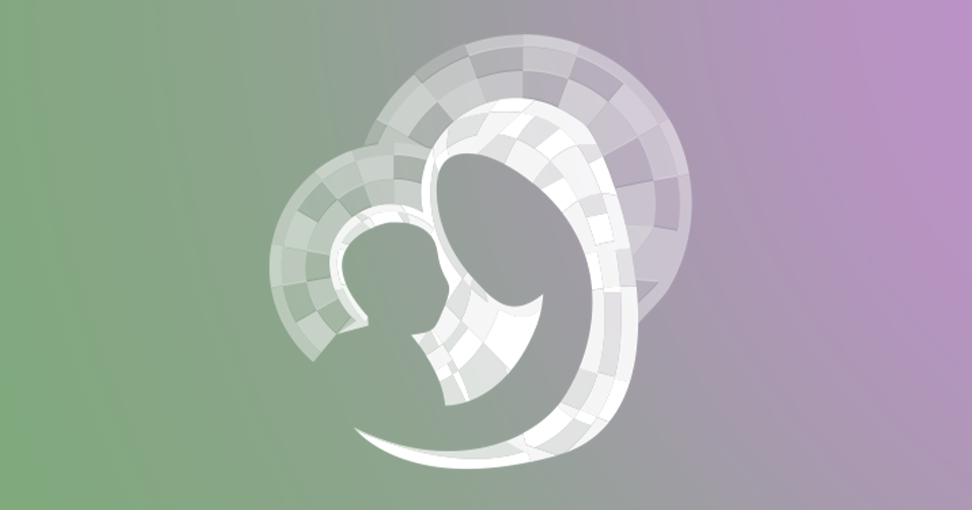 Laura Grace writes our lesson plans from St. Nicholas Chapel at the Pax River Naval Air Station in Patuxent River, Maryland. Visit Laura at her blog at The Catholic Toolbox. Elyse A. is a student who enjoys her faith and writing. Margaret Dwyer, a wife and mother of 4 children, lives in Easton, MA and runs Vacation Bible School at her parish in addition to teaching CCD and serving on the Pastoral Council. Margaret credits a friend's persistent urging to pray the Rosary and attend Mass during the week during a difficult time as a pivotal moment in her life, and feels called to bring Catholics to a deeper faith life by promoting the sacraments and the Rosary!