I have always believed in the True Presence of the Eucharist. I may not have understood the mystery of how bread becomes truly the body and blood, soul and divinity of Jesus Christ, but I believed just the same. I remember one experience in particular where God showed me just how truly He is present. And this I want to share with you:
I was at 3 day Women Of Grace conference years ago at the Shrine of Our Lady of Czestochowa in Doylestown, Pa. On the last day there was to be a closing mass with the exposition of the Blessed Sacrament at the end. Those who felt moved were asked by the music leader to come up the altar for adoration and healing. We were supposed to bravely stand and go up to the front with our needs. Many gathered but I sat frozen in my seat. My heart was longing and aching to be one of the brave who weren't afraid to expose their needs in front of many. I kept trying to coax myself to get up out of my seat and take a not-so-short walk to the altar. But I was stuck. In frustration and despair I threw up my hands (internally). Why did they have to have an altar call anyway? I was a revert to Catholicism and had participated in my share of "altar calls" when I had flirted with other denominations. But today, I just couldn't or wouldn't. Because of my cowardice would I miss out on God's blessing and healing for me? I knew exactly how that young man who approached Jesus felt. The one who walked away sadly because he just couldn't give up his riches for the kingdom. He knew he just didn't have what it takes and neither did I. And so I cried out my frustration to God in my heart. Then something truly wonderful started happening.
As the crowds knelt at the front of the church, Jesus Himself stood up and (no offense to the brave people at the altar) picked up His robes, stepped down off the altar and started walking down the aisle...right towards me! I couldn't believe it. The words to the song "Do Not Be Afraid." proceeded with Him filling the space around me.
Do not Be Afraid I am with you
I have called you each by name...
I love you and you are Mine
I wept with gratitude. He knew my heart and my weaknesses and He came to me just the same. He wasn't even asking me to meet Him halfway! I couldn't stop crying. When he got close I touched the tassels of his robes in sweet gratitude for His mercy and love before He walked on to heal others.
I know it's hard to understand, but through the hands and feet of the priest (who picked up the monstrance and was processing with It) Jesus was walking literally towards me. I know it like I know the sun rises every morning. I could see Him in my mind's eye. And in all my life I never felt so unconditionally loved and valued. We don't need to be perfect or brave. We can even be cowards and we are still valuable to Him. The only thing I brought to the table was my desire and my belief.
Eye has not seen, nor ear heard, nor have entered into the heart of man the things which God has prepared for those who love Him.
About the Author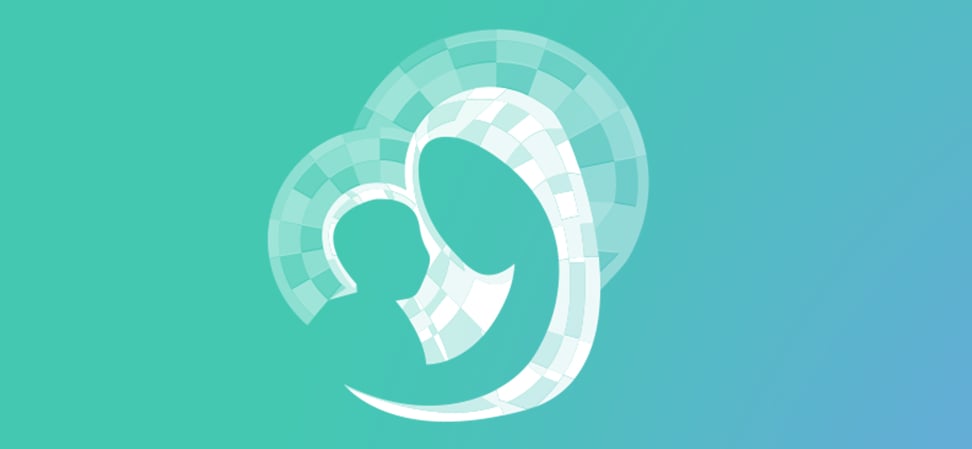 We welcome guest contributors who graciously volunteer their writing for our readers. Please support our guest writers by visiting their sites, purchasing their work, and leaving comments to thank them for sharing their gifts here on CatholicMom.com. To inquire about serving as a guest contributor, contact editor@CatholicMom.com.