Twenty-second Sunday in Ordinary Time
Click on the links below to download each item


Current CatholicMom.com Contests – "Taste of Heaven Cookbook", "Making Music Praying Twice Music Curriculum"
Crossword – Puzzle
Crossword Solution – 1. within; 2. Pharisees; 3. Isaiah; 4. hands
Pre-K Lesson Plans:
We will be providing weekly Pre-K lesson plans this year. These do not coincide with the Sunday Liturgy of the Word, but are specifically created for Catholic Pre-K learners.
Extra activities:
Religious Education Resource Articles:
Featured Products:
Thank you for your support of CatholicMom.com
Beatitudes for Children - When it comes to growing closer to God, kids (and adults) have no better teacher than Jesus. His eight Beatitudes are a positive, proactive guide for kids to love and serve the Lord as they mature in their understanding of their faith. Each Beatitude is coupled with a kid-sized explanation that makes it easy for them to relate to these powerful statements. A family interaction page follows, featuring real-life applications that kids and their parents can participate in so the whole family is inspired to apply the Lord's instructions to their lives. Enlightening, energizing, and creatively illustrated, The Beatitudes for Children will help you encourage the kids in your life to stay close to Jesus as they grow.
Sunday Liturgy of the Word Video Reflection:
More insight and inspiration from John Paul the Great Catholic University. Find the Sunday Liturgy of the Word readings here.
Sunday, August 30, 2009: Liturgy Reflection from JP Catholic University on Vimeo.
About the Author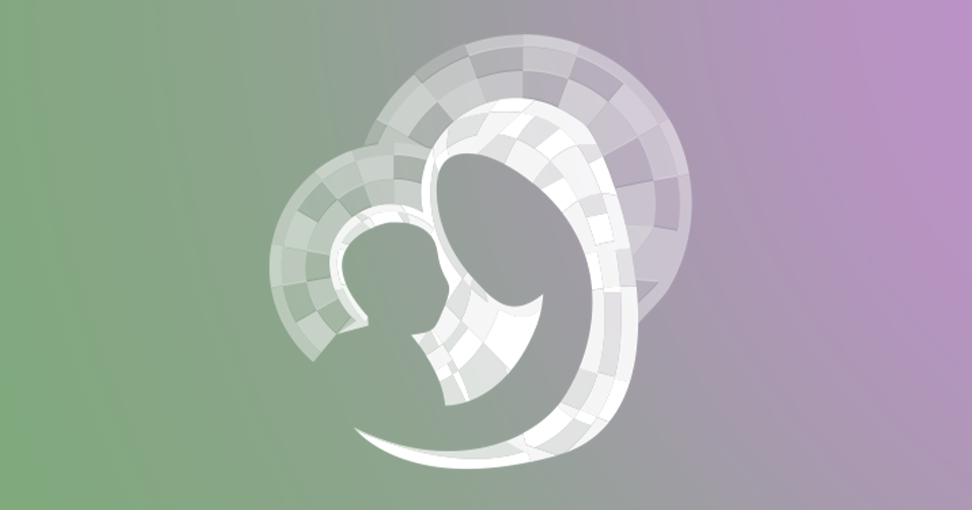 Laura Grace writes our lesson plans from St. Nicholas Chapel at the Pax River Naval Air Station in Patuxent River, Maryland. Visit Laura at her blog at The Catholic Toolbox. Elyse A. is a student who enjoys her faith and writing. Margaret Dwyer, a wife and mother of 4 children, lives in Easton, MA and runs Vacation Bible School at her parish in addition to teaching CCD and serving on the Pastoral Council. Margaret credits a friend's persistent urging to pray the Rosary and attend Mass during the week during a difficult time as a pivotal moment in her life, and feels called to bring Catholics to a deeper faith life by promoting the sacraments and the Rosary!