Twenty-third Sunday in Ordinary Time
Click on the links below to download each item


Current CatholicMom.com Contests – "Taste of Heaven Cookbook", "Making Music Praying Twice Music Curriculum"
Pre-K Lesson Plans:
We will be providing weekly Pre-K lesson plans this year. These do not coincide with the Sunday Liturgy of the Word, but are specifically created for Catholic Pre-K learners.
Extra activities:
Featured Products:
Thank you for your support of CatholicMom.com
100 Activities Based on the Catechism of the Catholic Church: For Grades 1 to 8 - Sometimes when teaching children an aspect of our Catholic Faith, it is helpful to have a special activity to reinforce the lesson. They need exercises that train the mind or move the heart. For this reason, Catholic teachers and parents will appreciate these one hundred thoughtfully crafted activities drawn from the new universal Catechism of the Catholic Church. The worksheets, memory games, Bible studies, etc. in this book require little preparation or materials and are designed to supplement any catechetical text or program for children in grades 1 through 8. Though simple to use, these exercises uncover some of the depth and richness of Catholic doctrine and practice. Topics of the activities are organized according to the four pillars of the Catechism -- Faith, Sacraments, Morality and Prayer. Each activity is self-contained, perforated to tear out and reproduce for group use. Whether it is memorizing the Creed, understanding the Bible, or learning to pray, these exercises will enrich the faith of children and those who teach them.
Liturgy of the Word Video Reflection:
More insight and inspiration from John Paul the Great Catholic University. Find the Sunday Liturgy of the Word readings here and our Gospel Activities here.
Sunday, September 6, 2009: Liturgy Reflection from JP Catholic University on Vimeo.
About the Author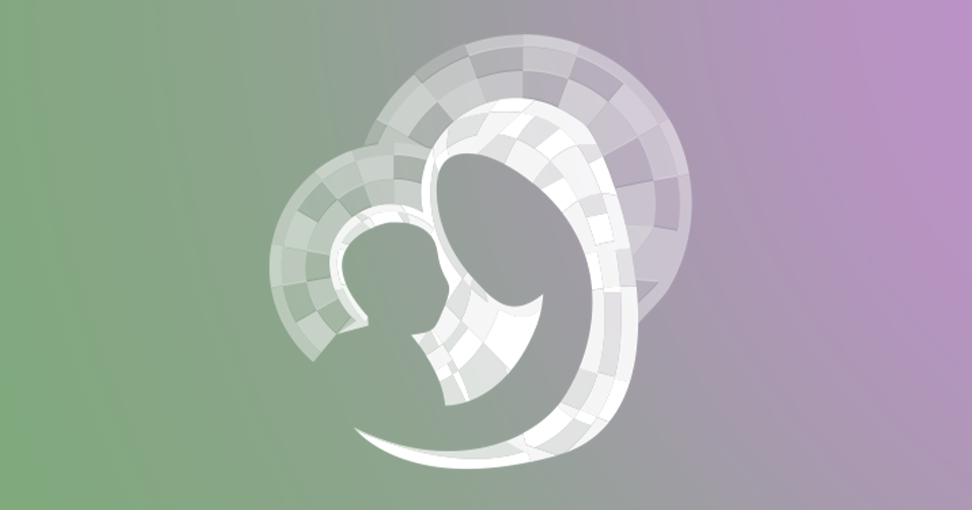 Laura Grace writes our lesson plans from St. Nicholas Chapel at the Pax River Naval Air Station in Patuxent River, Maryland. Visit Laura at her blog at The Catholic Toolbox. Elyse A. is a student who enjoys her faith and writing. Margaret Dwyer, a wife and mother of 4 children, lives in Easton, MA and runs Vacation Bible School at her parish in addition to teaching CCD and serving on the Pastoral Council. Margaret credits a friend's persistent urging to pray the Rosary and attend Mass during the week during a difficult time as a pivotal moment in her life, and feels called to bring Catholics to a deeper faith life by promoting the sacraments and the Rosary!