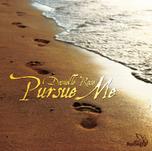 This is Danielle Rose's last album, which she recorded prior to her entering religious life at a convent. Danielle has an Allison Krause-like quality to her voice, which is particularly evident in one or two of the songs that have a bluegrass sound. The songs on this project show the depth of Danielle's love for God, which shines through, giving the album a warmth and a deep sense of faith in God.
"In the Silence of the Heart" - guitar, violin, finding God in the silence, in the desert. Reflects Danielle's pursuit of God in her own heart.
"Pursue Me" - guitar, light percussion. A song asking God to "pursue me", to come into my life. "You stretched Your loving arms across the world into my heart." Sometimes we keep running away from God, trying to go after our own selfish prizes. God comes to pursue us, to bring us back to Himself.
"Nothing Compares to You" - light waltz. Unlike other songs with a similar name, this one is not about "you" going away and me being sad. Nothing in this world can separate us from the Love of God, as in the passage from Romans.
"Hail, Mary" - In honor of our Blessed Mother. The beautiful prayer to Mary expanded, a devotion to the Mother of God, mixed with the Doxology.
"Abraham's Offering" - a song written about the story of Abraham being asked by God to sacrifice his son, Isaac. A song about true faith, obedience, and trust in God.
"Anointing at Bethany" - midtempo 6/8 song about Jesus' annointing with the expensive oil by the woman, as told from the perspective of the woman.
"Follow Me" - "If you lose your life for the sake of my name...", this is a song about God calling us to follow Him. "I call you by name, I call you my friend. From now on I call you a fisher of men." Beautiful choir arrangment on this one.
"Walk on Water" - song about Jesus' walking on water, the apostles' fear when they saw him, "Come to me and walk up on the water; Come in faith my grace will be enough. If you believe you come to know love's power, come to me and I will hold you up." The harmonies give the right touch.
"Psalm 139 (Wonderfully Made)" - "Lord, You search me and you know me." A beautiful setting of the psalm. A haunting piano accompaniment accentuates this song.
"Sing a New Song" - A definite Bluegrass tempo, "I will sing a new song, to a new song. I will sing a new song to the Lord. He has turned my mourning, turned it into dancing, silence ends in melody." Turning everything over to Jesus. This is the song that gives her that Alison-Krause-like quality.
"See You In the Eucharist" - a light ballad, a song about Jesus' True Presence in the Eucharist. Something that even Catholics need to be reminded about, that the Eucharist is not just a symbol of Jesus, it IS Jesus!
"Gates of Heaven" - A light bluegrass/folk song, duet with her father, Dr. Daniel Skorich. "...and if I never see you face again, we will meet at the gates of Heaven." Reminds me a little of some of the Irish ballads I've heard. Danielle said she cried for two hours after first hearing this song.
While we will definitely miss Danielle's music, she is being called to a different life. We offer our prayers for Danielle in her vocation in the convent. 100% of the royalties of this project will go towards vocations.
The CD can be purchased at the WLP Website: WLP.JSPaluch.com.
Copyright 2009 Jim Logue
About the Author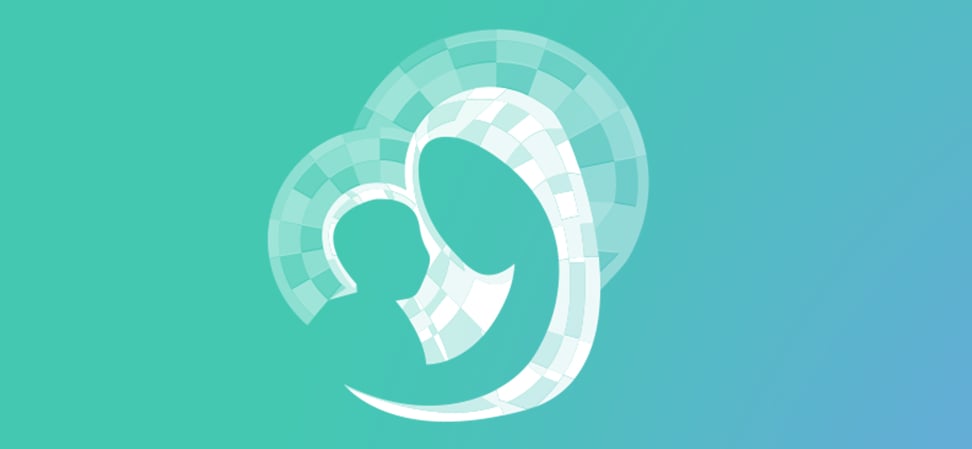 We welcome guest contributors who graciously volunteer their writing for our readers. Please support our guest writers by visiting their sites, purchasing their work, and leaving comments to thank them for sharing their gifts here on CatholicMom.com. To inquire about serving as a guest contributor, contact editor@CatholicMom.com.