Reflection on the Daily Readings for 10/27/09 by Fr. Bertrand Buby, SM
Scripture: Lectionary # 480. Tue of 30th week. Romans 8:18-25. Psalm 126:
1-2.2-3.4-5.6. Luke 13:18-21:
Hope is an important part of our daily living and for deepening our
spiritual life. St. Paul is one who often reminds us of this great
theological virtue that increases our intimacy with God, Jesus, Mary and
the Saints. Paul is giving us some characteristics of hope in today's
selection from the spirit-filled chapter eight of Romans.Hope will make us
enjoy this day more than usual because it is an optimistic virtue that
looks from the present moment into the future hours of the day and yet has
memories of God's graces from the past that continue on in the present.
Even the two parables which are very short and to the point are parables of
hope. They show us the results of beginnings with small things that result
in large results. What better examples than those that nourish our taste
buds--the mustard seed and the yeast that makes our bread. Jesus hits the
nail of hope right on the head with these two simple yet dynamic parables.
Even the reign of God comes about slowly but persistently as these parables
point out.
Paul tells us that we groan inwardly but these are the growing pains of
genuine hope when we realize the Spirit is within us and helps us to
develop this precious gift of hope. Paul is to the point: "In hope we were
saved. But hope is not hope if its object is seen; how is it possible for
one to hope for what he sees? And hoping for what we cannot see means
awaiting it with patient endurance." The last two words are the key to
everyday hope--"patient endurance." Two words are used for hope in the New
Testament, the first deals with having a "long heart", courage, ardor. The
second which is the one Paul uses today is more the substance of hope seen
in the word "perseverance." In the Dictionary of the New Testament for our
words for hope this is what Leon-Dufour says, " Patience was a
characteristic of the covenant God who did not forget his suffering chosen
ones and who knew how to abide his time to allow the sinner to repent. In
turn, through the power of the Spirit, man must show himself patient with
his neighbor, long-suffering by way of his charity, and like the plowman,
patiently await his Lord's arrival."
We thus can live through whatever God sends our way. God never tests us
beyond what we can endure. The effect of our hope and trust in God will
result just as leaven raises the bread and the mustard seed becomes strong
enough as a bush to support birds on its branches. Paul reminds us that
hope will be one of the three great virtues at the end of our lives...but,
of course, the greatest of these is love which rests on the branches of
hope and is nourished by the leaven of faith. Amen.
About the Author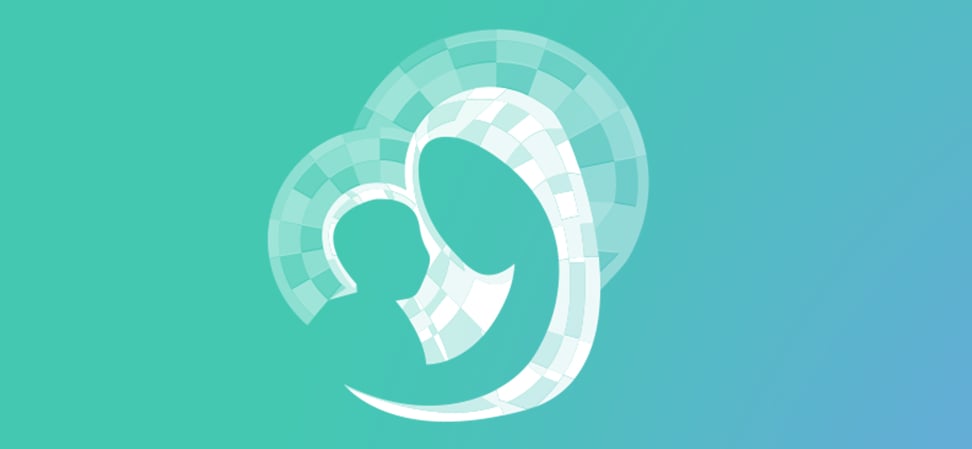 We welcome guest contributors who graciously volunteer their writing for our readers. Please support our guest writers by visiting their sites, purchasing their work, and leaving comments to thank them for sharing their gifts here on CatholicMom.com. To inquire about serving as a guest contributor, contact editor@CatholicMom.com.