Reflection on the Daily Readings for 11/03/09 by Fr. Bertrand Buby, SM
Today's Readings


Scripture: Lectionary # 485. Tuesday of 31st week. Romans 12:5-16. Psalm
131:1.2.3. Luke 14:15-24:
Paul is the writer of the New Testament who begins the origins of the theme
the Mystical Body of Christ. We are all members of that who believe and
live out the Gospel of Jesus Christ and its command to love, to believe,
and to hope. The term Body of Christ can mean the Church, the community,
and our participation in the mission of Christ in today's society by living
and witnessing more by our demeanor and our virtue than by any overt
preaching. Did not St. Francis say, "Preach the Gospel and sometimes use
words!"
We listen to what is known as a paranesis or encouragement from Paul in the
selection for today's first reading. The message is practical and helps us
see how our personal gifts are to be used for the common good, for the
family, the Church and for society. There is not one inkling of
selfishness in this section nor vainglory or greed. Leadership fails for us
if it is guided by power, authoritarianism, pride, and self-seeking. You
know there are people who are climbers and these usually are not good
leaders. Paul's words help us to discern what makes a good leader.
No matter what our personal gifts are they are meant for helping the whole
community or as Paul says the Body of Christ. If we have the gift of
prophecy, that is speaking God's plan sincerely and accurately after
reflection and prayer on the revealed word of God, then it is helpful to
the community. Any aggressiveness in this or proselytizing is not what he,
Paul, is talking about. If we are ministers then we are to be good pastors
and good counsellors for people; if teaching we should be good at it not
just shaking it out of our sleeve saying we were well prepared years ago
for what happens in the classroom today. Generosity and hospitality are
expected of all of us who are one with Christ. Diligence is needed and
orderly practice for those who are administrators. Mercy and consolation
should be done sensitively and with joyful grace upon our part. All of
what Paul is saying has a certain resonance with the Sermon on the Mount
and the Beatitudes seen in chapters 5-7 in Matthew's Gospel.
Anticipating the needs of others and picking up where there is slack in the
community because of some people's negligence or forgetfullness. We are
also to be attentive to the last line that Paul gives us today,"Have the
same regard for one another; do not be haughty but associate with the
lowly." Paul gives us the way to do this, namely, by emphasizing praying
with perseverance. Amen.
About the Author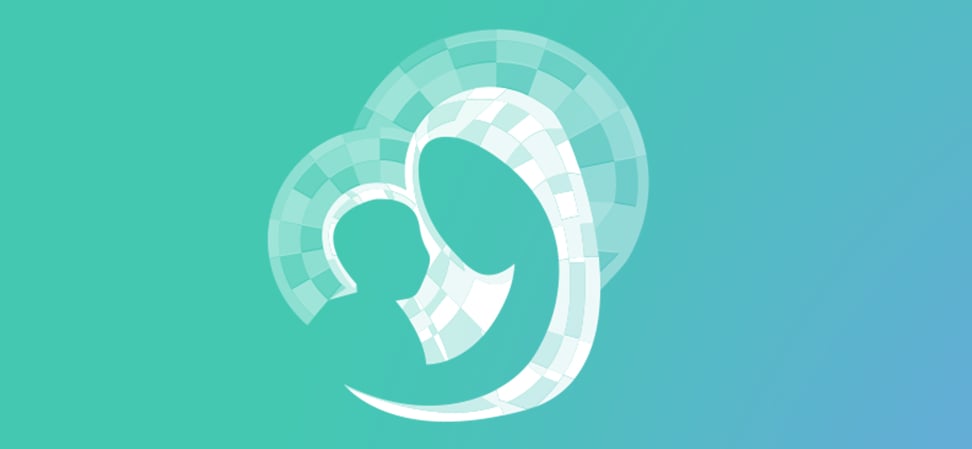 We welcome guest contributors who graciously volunteer their writing for our readers. Please support our guest writers by visiting their sites, purchasing their work, and leaving comments to thank them for sharing their gifts here on CatholicMom.com. To inquire about serving as a guest contributor, contact editor@CatholicMom.com.