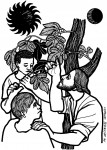 Thirty-third Sunday in Ordinary Time
Click on the links below to download each item
Crossword – Puzzle
Solution: Across: 4. tribulation; 5. elect; Down: 1. Mark; 2. Father; 3. Fig

Pre-K Lesson Plans:
We will be providing weekly Pre-K lesson plans this year. These do not coincide with the Sunday Liturgy of the Word, but are specifically created for Catholic Pre-K learners.
Religious Education Resource Articles:
Extra activities: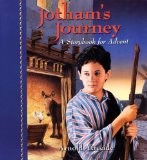 Featured Products:
Thank you for your support of CatholicMom.com

Jotham's Journey: A Storybook for Advent - In this widely popular, exciting story for the advent season, readers follow ten-year-old Jotham across Israel as he searches for his family. Though he faces thieves, robbers, and kidnappers, Jotham also encounters the wise men, shepherds, and innkeepers until at last he finds his way to the Savior born in Bethlehem.
About the Author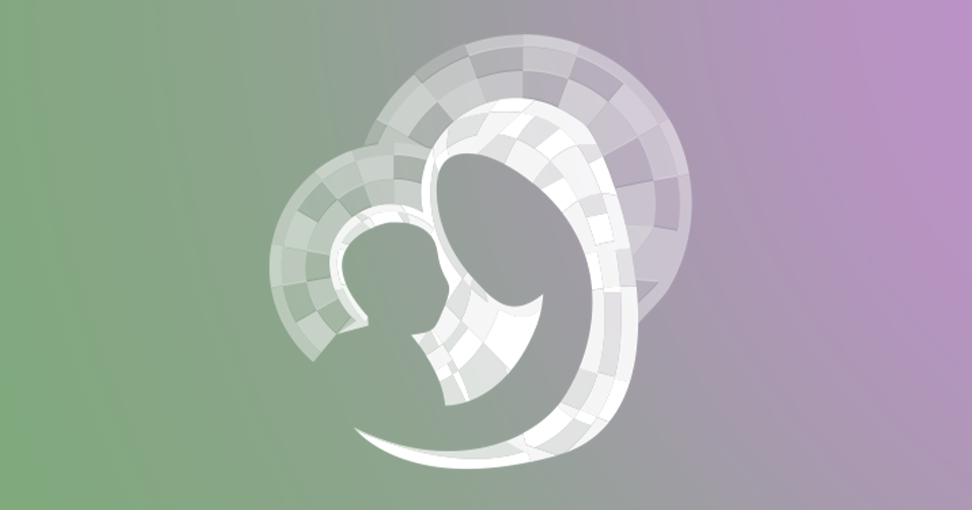 Laura Grace writes our lesson plans from St. Nicholas Chapel at the Pax River Naval Air Station in Patuxent River, Maryland. Visit Laura at her blog at The Catholic Toolbox. Elyse A. is a student who enjoys her faith and writing. Margaret Dwyer, a wife and mother of 4 children, lives in Easton, MA and runs Vacation Bible School at her parish in addition to teaching CCD and serving on the Pastoral Council. Margaret credits a friend's persistent urging to pray the Rosary and attend Mass during the week during a difficult time as a pivotal moment in her life, and feels called to bring Catholics to a deeper faith life by promoting the sacraments and the Rosary!