Reflection on Today's Daily Readings by Fr. Bertrand Buby, SM
Today's Readings


Scripture: Lectionary # 494. Wisdom 7:22-8:1. Psalm 119:89-90.91.130.135.175. Luke 17:20-25.
Today we enjoy the greatest passage about the gift of Wisdom and it is found in the deutero-canonical Book of Wisdom which we are enjoying as part of our first reading this week. All of the twenty or more characteristics of Wisdom (Sophia in Greek, Hochmah in Hebrew) are enumerated. These show us the exspansive nature of this great gift of God which is so similar to the Holy Spirit's characteristics as described in the treatises on the Trinity. Sometimes we Catholics have taken these virtues of Wisdom and associated them with Mary the Mother of Jesus, but it is better to see them in relationship first to the Holy Spirit and then of course in the one person who was so attentive to the power of the Holy Spirit that she engendered in her flesh the Word become flesh (John 1:14). In Judaism wisdom is a created gift of God and reflects the presence of God in the overshadowing presence of the Shekinah. This presence is what comes closest to what we believe is the Holy Spirit of God who overshadowed the Virgin Mary so that Jesus the Word might be human and live among us for our salvation. The Psalm that is chosen to reflect these gifts of wisdom is the longest one in the Psalter of 150 psalms and it has 176 verses in an acrostic, that is, in an alphabetical way of presenting each stanza with a different letter of the Hebrew alphabet. You notice that the liturgists have chosen specific verses from all over this long psalm. The Torah is extolled like Wisdom through such words as word, precept, commandment, law, etc. The Torah is cherished as a beautiful lovely spouse. Wisdom is the highest of the gifts of the Holy Spirit. It shows us the full scope of God's eternal plan and gives us the grace to see the bigger picture while getting rid of our prejudices and subtle hindrances against accepting others whether they be friends or those who do not love us. Fanaticism breeds contempt of others for the race, color, religion and their differences from ourselves. One has just to listen to talk shows to nourish such fanaticism. "God's spirit is intelligent, holy, unique, manifold, subtle, agile, clear, unstained, certain, not baneful, loving the good, keen, unhampered, beneficent, kindly, firm, secure, tranquil, all powerful, all seeing, and pervading all spirits, though they be intelligent, pure, and very subtle. For Wisdom is mobile beyond all motion, and she penetrates and pervades all things by reason of her purity." The most recent book on the Communion of Saints takes one of the lines of today's passages as its foundational theme: "And passing into holy souls from age to age, Wisdom produces friends of God and prophets." Today we should avail ourselves of some peaceful time to reflect on the passage of Wisdom and think about the need for the characteristics of Wisdom in our lives and the lives of those who lead us and work with us. Only the hymn of love in St. Paul may surpass what is being said of Wisdom and maybe they are both saying the same things about God's gifts to those who become friends of God and the prophets. Amen.
About the Author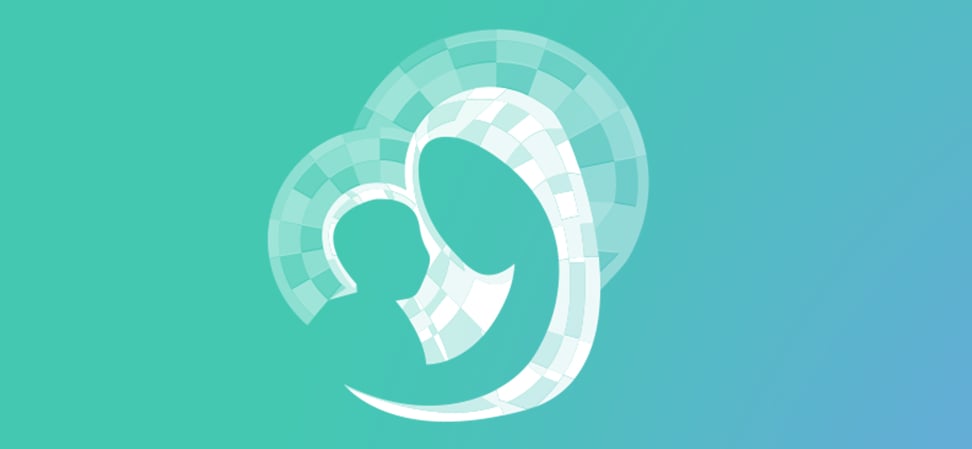 We welcome guest contributors who graciously volunteer their writing for our readers. Please support our guest writers by visiting their sites, purchasing their work, and leaving comments to thank them for sharing their gifts here on CatholicMom.com. To inquire about serving as a guest contributor, contact editor@CatholicMom.com.