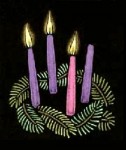 Third Sunday of Advent
Click on the links below to download each item
Advent at CatholicMom.com – see below in "Extra Activities"
Word Search – not available until after Christmas – please enjoy our extra Advent activities!

Crossword – not available until after Christmas – please enjoy our extra Advent activities!
Extra activities:
Pre-K Lesson Plans:
We will be providing weekly Pre-K lesson plans this year. These do not coincide with the Sunday Liturgy of the Word, but are specifically created for Catholic Pre-K learners.

Religious Education Resource Articles: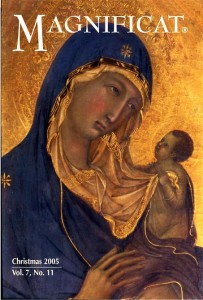 Featured Products:
Thank you for your support of CatholicMom.com! A small portion of your purchase price goes to CatholicMom.com and enables us to continue providing these resources free of charge for families and parishes around the world.

Magnificat Magazine 1 Year Subscription
Magnificat is a lavishly printed, visually stunning, and easy-to-read pocket-sized daily Mass companion, for use in church or at home and ideal for personal or family prayer.
At over 400 pages each month, Magnificat features the complete readings for each Sunday, weekday and feast day Mass; daily reflections on the Gospel from the church's greatest minds past and present; a fresh take on the lives of the saints.
Each day also includes beautiful prayers for both morning and evening, drawn from the riches of the Liturgy of the Hours; and each issue concludes with a discussion—and quality reproduction—of a masterpiece of sacred art. Magnificat publishes 12 monthly issues a year, as well as two special issues for Christmas week and Holy week.
You'll discover that its timeless rich content, daily relevance and sheer beauty make Magnificat a real treasure for every Catholic home. The magazine is a powerful resource to help you:
Develop your prayer life
Deepen your spiritual life
Enrich your intellectual appreciation of the faith
Participate at Mass with ever greater fervor
Grow closer to Christ
Magnificat Magazine 1 Year Subscription - Click here to order.

About the Author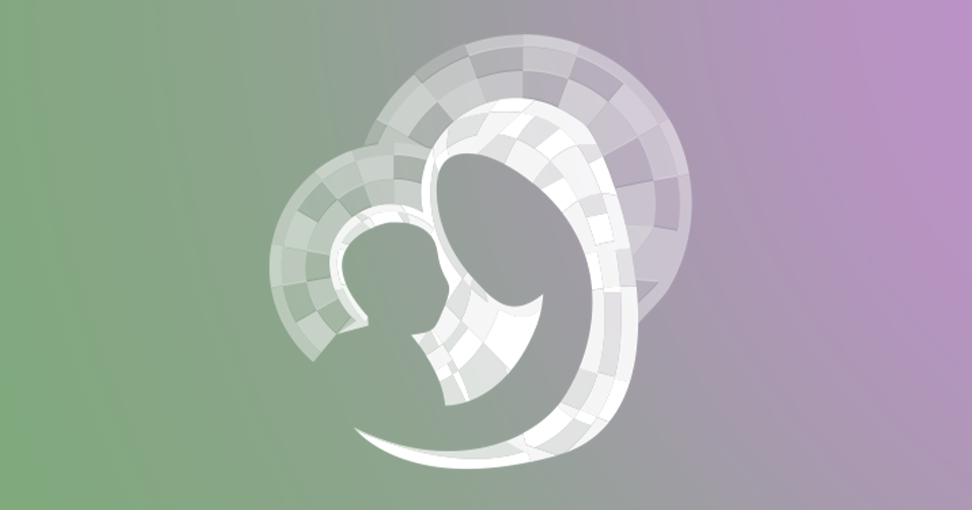 Laura Grace writes our lesson plans from St. Nicholas Chapel at the Pax River Naval Air Station in Patuxent River, Maryland. Visit Laura at her blog at The Catholic Toolbox. Elyse A. is a student who enjoys her faith and writing. Margaret Dwyer, a wife and mother of 4 children, lives in Easton, MA and runs Vacation Bible School at her parish in addition to teaching CCD and serving on the Pastoral Council. Margaret credits a friend's persistent urging to pray the Rosary and attend Mass during the week during a difficult time as a pivotal moment in her life, and feels called to bring Catholics to a deeper faith life by promoting the sacraments and the Rosary!