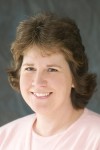 A carpet of snow blankets my part of the world. Unfortunately, my road was recently demoted from a state route which makes plowing nearly non-existent. Driving to my parents' house (45 minutes away on a fair summer day) had me re-thinking my day's plan.
A little background on my folks: Mom and Pop, as I affectionately call them, are 90 and 89 respectively. My mom robbed the cradle. Way-back-when my mom attended what she thought was my dad's Sweet 16 party. She was quite excited after having just met him because my mom's birthday is the exact same date as my dad's. There they both sat, eons ago, as my mom asked, "So, are you 16 too?"
The story goes that my dad kind of nodded or evaded or something. He didn't say, "No, I'm 15," that's for sure. Ignorance was bliss and by the time the truth came out my mom was hooked; they both were. No amount of years would have mattered. They were together and have been ever since ~ 68 years now.
My parents need me. They live in their home, not "a" home. The past couple of years have been quite the challenge, past months scary. Adjustments are hard. Watching the steady decline of two people who mean the world to me breaks my heart. But I do recognize the gift of longevity. I've witnessed a beautiful unveiling of two lives intricately intertwined like the blossoming of a rose bud to full blown rose. But now the rose's head has drooped.
And it's sad.
My mom's pleasures are few; I am one of them. I need to be with her even though nearly every time I am she tells me she is ready to die. She sleeps 18 hours a day, winding down like a little clock.
And then there's my dad – primary caregiver at 89 to his wife. These two have made a pact that they will stay in their own home for as long as they can. I can't remember a time when my parents didn't help me when I needed their help. They've never said no. How can I not be where I am needed most?
Thanks to 4-wheel drive I arrived to spread a little cheer. Every time I wake up my mom she responds like a kid seeing Santa Claus for the first time. How can someone love someone so much?
Because she's a mom. And I'm her daughter.
We moms love and love and love. We give and give and give. Sometimes we think we can't give another drop of ourselves to another. And then we squeeze out another.
Drop. Drop. Drop.
Maybe my mom can't take me shopping or out to lunch like she once had. Maybe she can't remember that I bought her the soft snowflake blanket that she loves so much. But even in her fragile state she beams like the sun when she sees me.
My mom's giving her all.
It's what moms do.


Copyright 2010 Maureen Locher
About the Author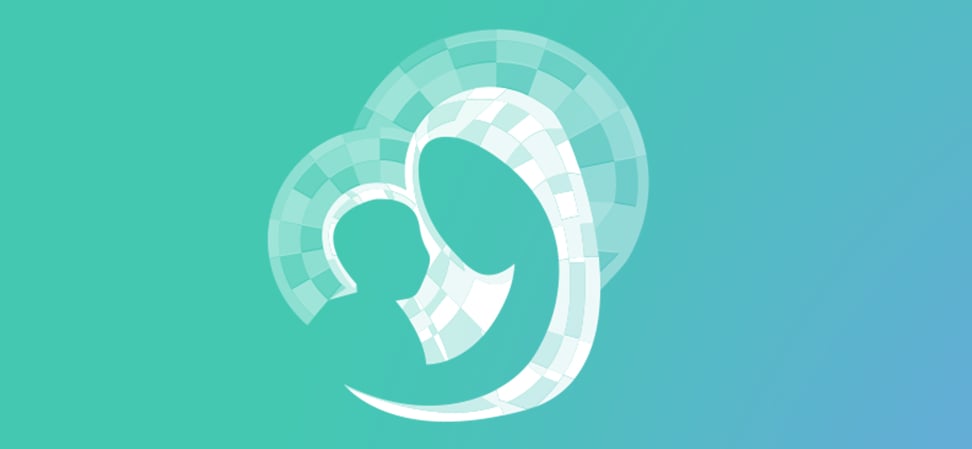 We welcome guest contributors who graciously volunteer their writing for our readers. Please support our guest writers by visiting their sites, purchasing their work, and leaving comments to thank them for sharing their gifts here on CatholicMom.com. To inquire about serving as a guest contributor, contact editor@CatholicMom.com.