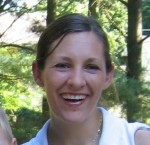 When my almost-five-year-old son heard that Lent was coming, he exclaimed, "I remember Lent! I hate Lent!" Surprised at his fervor, I fought to remain calm and detached myself and asked, "Oh? What do you remember about Lent that was so bad?"
"I don't get desserts in Lent!" he fired back with an earthy groan.
No, we didn't make our then-three-year-old sacrifice sweets last year. He probably had some fallout because his father and I didn't eat desserts, but I clearly remember him making good use of the candy stash for himself. It's intriguing to me that "no desserts" erroneously made such an impact on him.
It can be difficult to figure out how to involve young children in a penitential season like Lent without turning them off. A friend shared a list of great ideas to do just that last year. They are taken from the book Guiding Your Catholic Preschooler by Kathy Pierce and Lori Rowland. I utilized a few when my son was three-almost-four and was pleased with the outcome, and I'm just as pleased to share some ideas with you.
Participating in Lent with Young Children
These are a few of my favorites from the list:
1. Work with kids to create Stations of the Cross and post around the house; visit the Stations each Friday as a family
2. Rice Bowl Pennies:
- Go around the house each day and count how many of one item is in the house that you are grateful for (ie: lights, books, beds, shoes, children)
- For each item on that day, the child may put that many pennies into the Rice Bowl
3. Bury the Alleluia:
- Create and decorate signs with "Gloria" and "Alleluia"
- Bury outside or hide inside
- Dig up or find on Easter morning
4. Sacrifice Cross
- Cut out a large purple cross and hang up in the house
- Each time a good deed or sacrifice is performed by the child during Lent, they may put a sticker, or pasta painted purple, or some item on the cross
- Try to fill up the cross by Easter!
You can download a FREE one-page printable version of the full list.
My dear friend Sarah also has a great list of 10 Ideas to Journey through Lent for Families.
Our Family's Lent: Praying for Souls in Purgatory
This year, we're going to do a decade of the Rosary each night for family prayers, and we have a Noah's Ark that's like an Advent calendar from Liturgical Training Publications that will give us a Scripture, story and prayer for each day. I looked, but cannot find it for sale anywhere to recommend to you this year.
I'm also committed to praying for the souls in Purgatory. A holy mama at my Bible study reminded us this week that the souls in Purgatory cannot pray for themselves. Every one of them depends on the prayers of the community of saints – including us, the Church Militant on Earth! – to help purify them and get them to Heaven. That may not have been the most theologically correct sentence, but it's striking. We have a great responsibility to our brothers and sisters who have fallen asleep in Christ.
Even greater is our responsibility to teach our children about praying for those in Purgatory. Just think: who will be praying for you when, most likely, you are awaiting purification there? More importantly and less selfishly, who will pass the tradition on to your grandchildren, so that someone is praying for your children's souls on their journey, as well as the rest of the Body of Christ? Start the habit young, and your children will accept this doctrine of the Church without having to reason through it.
What About Older Children?
Honestly, I would love some suggestions from more seasoned moms about the transitions in Lenten practices from preschool to high school. Here are my thoughts at this stage of my parenting:
Transitions is the key word. You make changes in how you explain Lent and what you expect of your children between three and fourteen, when they are supposed to practice their faith like an adult.
Focus on the penitence, the prayers, and not so much the sacrifices, unless you can explain how to sacrifice well, really well.
When I taught third grade, I absolutely expected them to do something for Lent. I called them "Lenten Promises" and explained the three options: sacrifice, prayer or good works. If Lent in middle elementary is a time simply to focus on improving one's behavior or being more kind to siblings, so be it! It is a season set apart, for every age.
How are you sharing the season of Lent with your children?
Copyright 2010 Katie Kimball

About the Author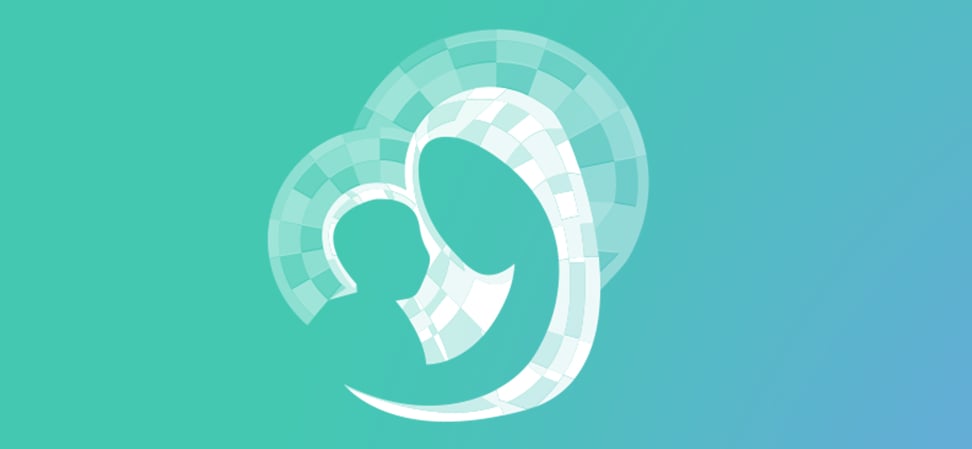 We welcome guest contributors who graciously volunteer their writing for our readers. Please support our guest writers by visiting their sites, purchasing their work, and leaving comments to thank them for sharing their gifts here on CatholicMom.com. To inquire about serving as a guest contributor, contact editor@CatholicMom.com.