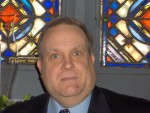 Angels of the Lord are always special messengers of God's message to the world and indeed all of humanity. Today is the Feast of the Archangels, Michael, Gabriel and Raphael. I have always had a certain appreciation for the Archangel Gabriel; He is the patron of the parish where I was educated and raised. Later in life, I found that Gabriel was also the patron of those involved in telecommunications indeed any occupation of communications. It has always been my belief that teaching, writing, technologies consulting and just even the pursuit of a good Catholic life are the actions of someone involved in evangelization and catechesis. We really cannot expect better examples of theological messengers than all of the choirs of angels. Usually when we think of angels , we have the vision of angelic beings, with wings and beautiful appearances, like the angels that calorically appear in the Philadelphia Brand Cream Cheese commercials, or the middle aged and bumbling, Clarence that is earning his wings in Capra's, It's a Wonderful Life. However the reality of angelic manifestations are much more deeply rooted in the transmission of the Word of God…the Divine Logos which calls us all to a fuller participation in the spiritual life. Most of the stories we know about angels is usually dramatically told in some narrative form, remember Gabriel announcing to the Virgin Mary that she was to become the mother of the Messiah, or the chorus of angels that provide Lucan heraldry to announce the birth of Jesus to shepherds in the fields on the first celebration of the Incarnation. Angels though in my estimation are more subtle messengers of God's message and actions. Anything ostentatious or glitzy is really too much for the magnificently complex creational complexity of angels. They too are created by God, and assist Him in his interactions with us humans…frankly, so we can understand what God intends for our own benefit. They are gentle, quiet manifestations of Divine Words that give us an insight into the pastorally gentle and complex transcendence of God's actions.
Perhaps as Catholic's we are used to the portrayal of angels in light of events such as the Annunciation, or the Incarnation, or even the prophetic images of the Book of Revelation when angels of the Lord are portrayed as "heavenly- heavies" in bring the eschatological plan of Creation to it's logical end. But really, we shortchange the nature of angels and we diminish their critically important work in our world when we are taken in with images of angels as corporeal perfect beings that float around on Charmin all day and wait for the next expectant soul to reach the heavenly gates. Angels are hard working day to day participants in God's unfolding plan of the mystery of salvation. They get into the earthly trenches right there with mankind and participate as our allies against the evil Dominions that might attempt to lead us from the truly Sacramental direction of the Catholic life. They are also present not only in extraordinary events in our lives, but they are there to provide fortitude and counsel at every pivotal moment we have in our earthly journey towards eternal life. I have a special affinity towards angels, of all denominations, whether they are Thrones, Dominions, Angels, Archangels, Cherubim and Seraphim and so on…they are all critically important in helping us understand the Divine Messages they are entrusted to convey. So rather than think of angels in the sense of billowy, suave creatures with golden hair and white wings and a penchant for cream cheese, think of them as our constant companions that journey with us through life, trying to provide tutorial information on how we can better understand the nature and being of the Boss…God, the Big Guy!
Remember, they are always here in a subtly gentle manner, as in a breeze, to bring God to the World, and they expect us each individual to bring that same message to others in a world that is seeking peaceful resolution to chaos and Divine guidance in a world that is sometimes filled with fragile moments of peace and often broken promises. Angels are not there as theatrical entertainment, but rather as active participants in the revelation of God's eternal Being.
Copyright 2010 Hugh McNichol
About the Author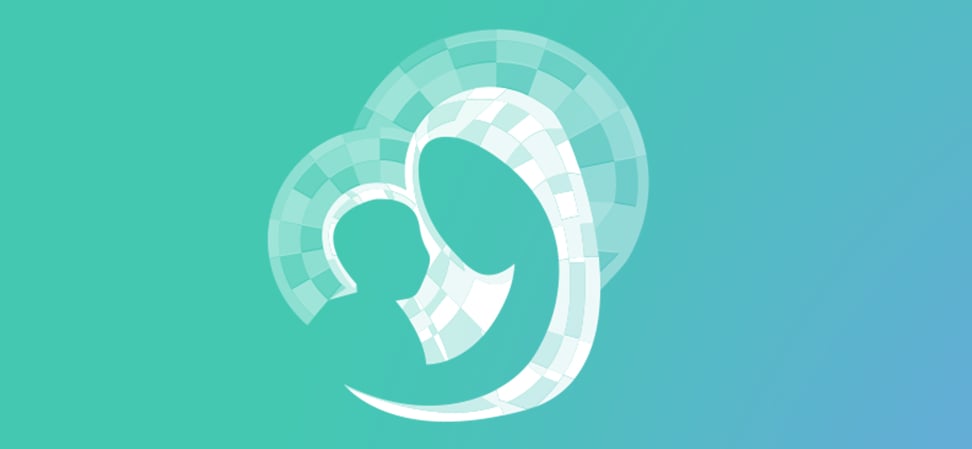 We welcome guest contributors who graciously volunteer their writing for our readers. Please support our guest writers by visiting their sites, purchasing their work, and leaving comments to thank them for sharing their gifts here on CatholicMom.com. To inquire about serving as a guest contributor, contact editor@CatholicMom.com.