Check out Lisa Hendey's new book, The Handbook for Catholic Moms: Nurturing Your Heart, Mind, Body and Soul, now available at The Catholic Company, Amazon.com, Barnes & Noble, Aquinas and More, or a Catholic bookstore near you!
Visit with Lisa Hendey of CatholicMom.com at the following upcoming events:
May 6, 2010 – Pauline Books and Media, Culver City, CA – 6:30 pm to 8:30 pm
May 7, 2010 – Pauline Books and Media, San Diego, CA – 6:30 pm to 8:30 pm
May 8, 2010 – GodSpace Religious Books & Music, Thousand Oaks, CA – 12:00 pm to 2:00 pm
May 9, 2010 – The Cathedral Gift Shop, Los Angeles, CA – Following 8:00 am and 10:00 am masses
For additional event details, to view upcoming events, or invite Lisa to your parish or organization visit http://lisahendey.com/media/ or email Lisa@catholicmom.com.
Click on the links below to download each item
Extra activities: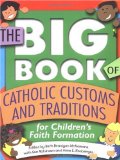 Featured Product:
Thank you for your support of CatholicMom.com! A small portion of your purchase price goes to CatholicMom.com and enables us to continue providing these resources free of charge for families and parishes around the world.
The Big Book of Catholic Customs and Traditions for Children's Faith Formation
- So much fun, kids will forget they're learning about the Faith! With the same classroom-tested style that made our Big Book of Ideas for Children's Faith Formation so popular, this book shows you step-by-step how to make learning fun for children ages 3 to 8, and beyond. Your favorite characters from the first book return to lead us through Advent, Christmas, Lent, Easter, and a few secular holidays, too. Short stories, crafts, games, and traditional decorations remind them of the time-honored customs of the season. Prayers and devotions - some new, some traditional - keep all the fun centered on faith, and might just become lifetime habits. If you teach in Catholic schools or CCD classes, you'll wonder how you ever got along without this book. If you're a homeschooler, this is just the help you've been looking for. If you're a parent or grandparent looking for some rainy-day fun, here's fun you can feel good about.
About the Author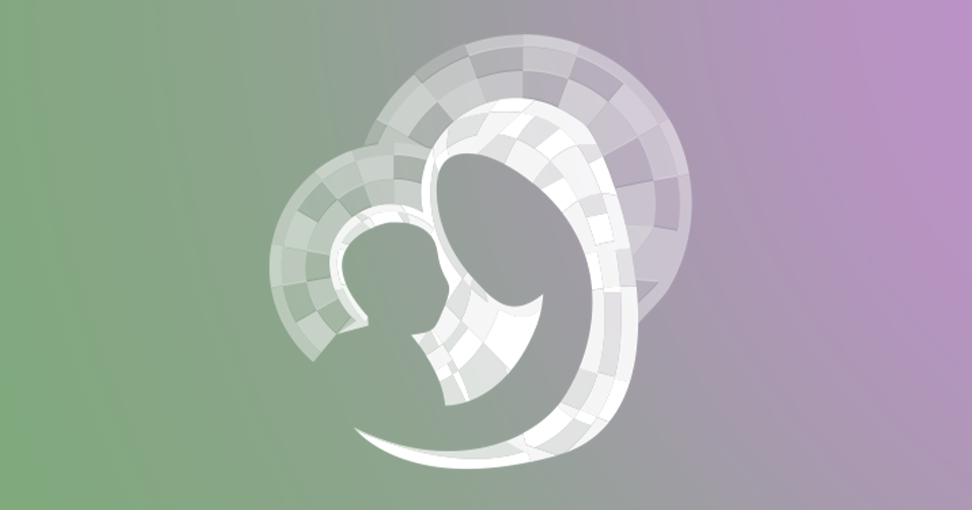 Laura Grace writes our lesson plans from St. Nicholas Chapel at the Pax River Naval Air Station in Patuxent River, Maryland. Visit Laura at her blog at The Catholic Toolbox. Elyse A. is a student who enjoys her faith and writing. Margaret Dwyer, a wife and mother of 4 children, lives in Easton, MA and runs Vacation Bible School at her parish in addition to teaching CCD and serving on the Pastoral Council. Margaret credits a friend's persistent urging to pray the Rosary and attend Mass during the week during a difficult time as a pivotal moment in her life, and feels called to bring Catholics to a deeper faith life by promoting the sacraments and the Rosary!