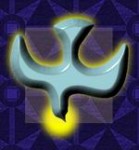 Sixth Sunday of Easter
Check out Lisa Hendey's new book, The Handbook for Catholic Moms: Nurturing Your Heart, Mind, Body and Soul, now available at The Catholic Company, Amazon.com, Barnes & Noble, Aquinas and More, or a Catholic bookstore near you!
Visit with Lisa Hendey of CatholicMom.com at the following upcoming events:
For additional event details, to view upcoming events, or invite Lisa to your parish or organization visit http://lisahendey.com/media/ or email Lisa@catholicmom.com.
Click on the links below to download each item
Extra activities: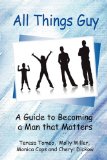 Featured Product:
Thank you for your support of CatholicMom.com! A small portion of your purchase price goes to CatholicMom.com and enables us to continue providing these resources free of charge for families and parishes around the world.

All Things Guy: A Guide to Becoming a Man that Matters

- 200 pages filled with information that every young Catholic boy should have at his fingertips. It is no wonder that "All Things Guy: A Guide to Becoming a Man that Matters" has received endorsements from throughout the Catholic community including Al Kresta, President and CEO of Ave Maria Radio and father of four boys..."There are precious few resources out there for young men. All Things Guy is among the best. Don't let the opportunity to grow strong, faithful men slip by. Use this resource!" "All Things Guy" is a guide that both boys and parents love because it gives great foundational information regarding the Faith in a fun way with stories and facts that kids can sink their teeth into - all amidst bold B&W graphics, puzzles, and mazes. The sections include: Dignity; Virtues and More; Media and Men that Matter; Vocations; Family and Friends; Body; Know Your History; Boys in the Kitchen; Strong Catholic Men Today; and Basic Combat Training (building a prayer life).
About the Author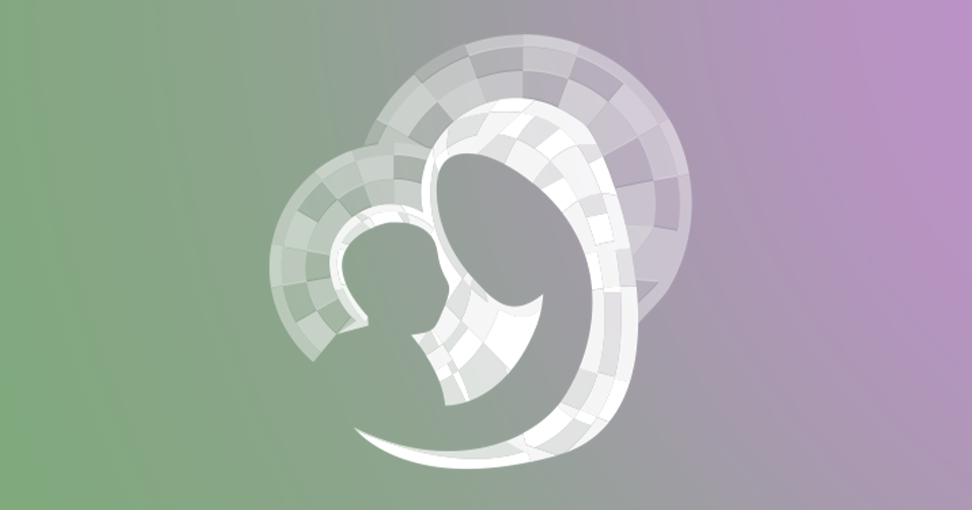 Laura Grace writes our lesson plans from St. Nicholas Chapel at the Pax River Naval Air Station in Patuxent River, Maryland. Visit Laura at her blog at The Catholic Toolbox. Elyse A. is a student who enjoys her faith and writing. Margaret Dwyer, a wife and mother of 4 children, lives in Easton, MA and runs Vacation Bible School at her parish in addition to teaching CCD and serving on the Pastoral Council. Margaret credits a friend's persistent urging to pray the Rosary and attend Mass during the week during a difficult time as a pivotal moment in her life, and feels called to bring Catholics to a deeper faith life by promoting the sacraments and the Rosary!