Reflection on Today's Daily Readings by Fr. Bertrand Buby, SM

Scripture for June 13th, eleventh Sunday in Ordinary Time, cycle C.
Lectionary # 93: II Samuel 12:7-10, Psalm 32. Galatians 2:16,19-21. Luke
7:36-8:3.
Forgiveness is the main theme for this Sunday. The liturgy of the word
helps us to see the essentials of forgiveness especially in the first
reading from II Samuel and from the Gospel of Luke in the story he tells us
about Jesus and the woman who washes the feet of Jesus and dries them with
her hair. Paul confirms the stories by his reflection on the necessity of
faith and trust in the power of Jesus crucified and the Psalm helps us to
pray for forgiveness.
We learn in the reading from Samuel how David is confronted by Nathan, the
true prophet of God who is always associated with David. He first tells of
a rich man who takes the only lamb owned by a poor man to offer something
to a visitor. David is infuriated at the man in the parable and then Nathan
helps him realize it refers to his adultery with Bathsheba and his murder
of her husband Uriah. These are two great and awful sins and crime against
another person. They are forbidden by the fifth and sixth commandment. In
seeking God's forgiveness, David openly admits his sins before the prophet
Nathan. He does this frankly and without arguing with Nathan's
confrontation. This is the first step toward our obtaining forgiveness of
God-- we have to admit we are a sinner and admit we have committed these
specific sins whatever they may be. We will know them for they give us a
guilt feeling and we have anxiety stirring within our hearts and minds.
David takes some steps that also help us when we seek forgiveness from God
and others. We need to pray and to fast from what we have done in the
future. One could call this a "firm purpose of amendment."
We learn even more from the story that Luke narrates about the invitation
of Jesus by Simon, a Pharisee, to dine at his home. Simon does not pay
attention to his guest and neglects some of the important customs of
hospitality such as an ablution or washing of ones hands and feet by one of
the servants. Simon, like David, is oblivious of his behavior. The
powerful scene continues with the approach of a woman who is "known to be a
sinner". She does the customary ablutions in an extraordinary and humble
way that shows she trusts in Jesus and the way he treats even sinners,
publicans, and tax collectors. Simon and the others think Jesus should
know better and not allow such a person to approach him much more how could
he ever allow her to wash his feat and dry them with her hair-- a sensuous
and serious act on her part in their estimation. Jesus knows her heart and
forgives her because of her great faith, trust and love wrapped in honest
humble actions of hospitality.
Since the woman is not named (we can place our own name in the scene and
wash the feet of Jesus or the one whom we have offended). We too can ask
inwardly for God's and Jesus' forgiveness. We do this at the penitential
rite at the beginning of Mass and we also do it more concretely in the
sacrament of reconciliation through our confession and admissions of our
sins of commission and omission. Some cannot do this in the formality of
confession. Jesus also forgives in many ways, but humility, trust, faith,
love and thankfulness are involved. Most of us can approach and ask
forgiveness through the sacrament of Reconciliation. If we have the
courage to admit our motives, our addictions, and sins to counselors, all
the moreso should we be able to do so in the confession of our sins.
Humility is essential both for the minister and the one ministered to in
this powerful sacrament of forgiveness. We can learn much from both David
and the unnamed woman. Amen.
About the Author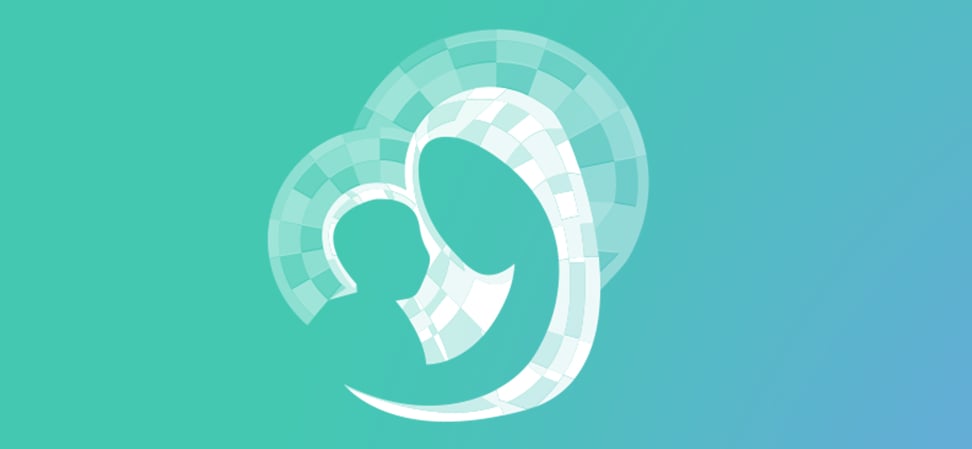 We welcome guest contributors who graciously volunteer their writing for our readers. Please support our guest writers by visiting their sites, purchasing their work, and leaving comments to thank them for sharing their gifts here on CatholicMom.com. To inquire about serving as a guest contributor, contact editor@CatholicMom.com.