Reflection on Today's Daily Readings by Fr. Bertrand Buby, SM



Scripture: June 29. Solemnity of SS Peter and Paul. Lectionary # 591. Acts
12:1-11, Psalm 34:2-3,4-5,6-7,8-9. II Timothy 4:6-8,17-18. Matthew
16:13-19:
"To you, Peter, I will give the keys of the kingdom of heaven." Jesus
chooses Peter as the servant leader for the other apostles and disciples.
He is the first in the Gospel of Matthew to declare that Jesus is the
Messiah. He will learn how to lead by listening to Jesus during his active
ministry then after the Resurrection remembering what the Lord did and
taught. He will become the servant of the servants of God and his
followers in the years to come will take up that same responsibility. It
is Peter who binds and looses what is bound and binds what is loose. This
entails the moral standards of God's laws and commandments seen within the
perspective of a loving and kind God who wants to make covenants with all
of his people throughout the history of humankind.
St. Augustine gives a good positive look at the "binding and loosing"
referred to in the text of St. Matthew. He comments, "Therefore, Peter, do
not be disenheartened. Reply once, twice, three times. The triple
confession of your love is to regain what was lost three times by your
fear. You must loose three times what you bound three times; untie by love
that which you fear bound. Once and again, and a third time did the Lord
entrust his sheep to Peter."
On this day we remember the Apostle to the Gentiles, Paul. In our passage
from II Timothy he gives us his own testimony to his life as a follower and
apostle of Jesus. Paul compares his life to a runner who strives to
complete the marathon and does. Exhausted he is ready to collapse to the
earth, but his body is able to continue with renewed vigor till the sword
puts and end to the race. He like Peter is an apostle and a martyr. He
reaches the finish line and the gates of heaven open to him without the aid
of Peter's key!
In the Morning Praise there is a Latin hymn translated into English which
has the following stanza that helps us to celebrate this feast with its
focus on the two apostle-martyrs:
To sinners heavenward bound their burden lightening. One taught
mankind its creed. One guards the heavenly gate. Founders of Rome they
bind the world in loyalty. One by the sword achieved, one by the cross his
fate. With laurelled brows they hold eternal royalty." Amen
About the Author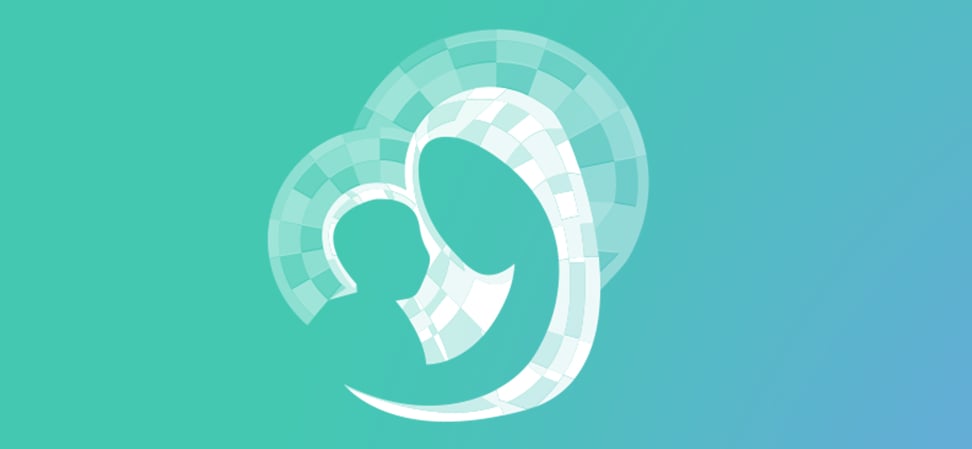 We welcome guest contributors who graciously volunteer their writing for our readers. Please support our guest writers by visiting their sites, purchasing their work, and leaving comments to thank them for sharing their gifts here on CatholicMom.com. To inquire about serving as a guest contributor, contact editor@CatholicMom.com.