Reflection on Today's Daily Readings by Fr. Bertrand Buby, SM



Scripture: July 5, Lectionary # 383. Hosea 2:16,17c-18,21-22. Psalm
145:2-3,4-5,6-7,8-9. Matthew 9:18-26:
Miracles do happen! Our Gospel text shows the power of Jesus over sickness
and death in the two miracles we hear from St. Matthew. One of the
miracles seems to be "the chance of a life time" for the woman with the
hemorrages or a chance happening or lucky coincidences that Jesus is
passing by while she reaches out and touches his garment. She had suffered
twelve years with her affliction but the simple thought she had of just
touching the hem of his garment resulted in a miracle of healing. Jesus,
however, was already on his way to perform an even more extraordinary
miracle--raising a girl who was probably twelve year of age and had just
died. Despite those who ridiculed Jesus' saying she was just asleep he
does raise her from the dead. Mark tells us that those who were her
parents were told by Jesus to give her something to eat. Are miracles that
common? Evidently not from the reaction of those who surround Jesus and
doubt he can do the miraculous.
Something else was at work in both of these miracles. It was the faith and
reverence of the father of the child that made Jesus walk toward the home
where she lay dead. It was the strong belief of the woman with the
hemorrages that brought about her cure. From the ordinary way of looking
at things neither of these would be possible, but with God and Jesus
"nothing is impossible." In our day we need to look at the miraculous
happenings in the realm of the Spirit. This healing of memories, this
forgiving of great sins, this gift of tears or prayer is a miraculous
event. None of these are just coincidences or chance happenings. The
miraculous happens more often in the spiritual realm than it does in the
natural order of things.
In these narratives about the healings, and exorcisms of Jesus we need to
listen to the living voice of Jesus and the living voice of God. The
Scriptures are the media, the cds, the dvds that God gives us to listen to
this voice of Jesus and realize its power over our spiritual ills, sins,
and even deaths. The woman heard Jesus say to her, "Courage, daughter!
Your faith has restored you to health." And the scoffers and disbelievers
heard Jesus say, "Leave, all of you! The little girl is not dead. She is
asleep."
Jesus, we ask you to awaken us from our sleep and help us to listen to your
voice and to realize how much you desire to help us. We need to turn from
our doubts about your healing powers and trust as the woman did and believe
in you as the father of the girl did. Miracles do happen and most of them
are in the spiritual realm that is just as real as our natural realm.
Amen.
About the Author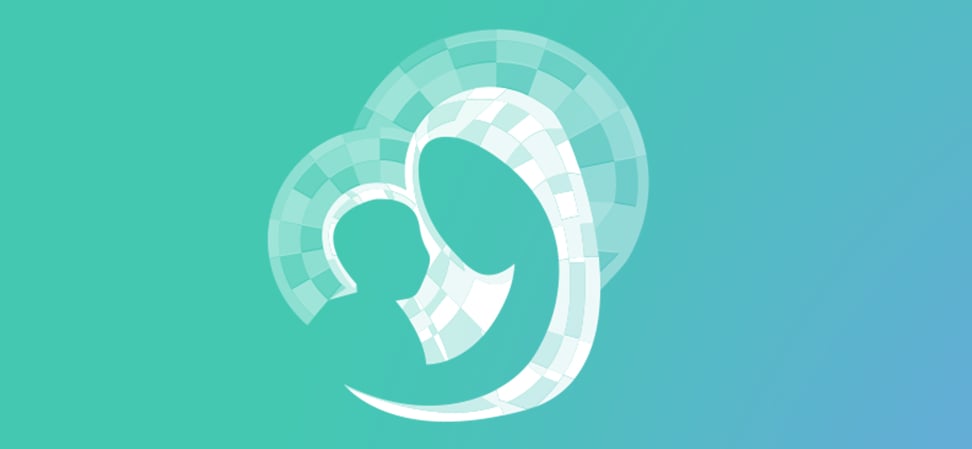 We welcome guest contributors who graciously volunteer their writing for our readers. Please support our guest writers by visiting their sites, purchasing their work, and leaving comments to thank them for sharing their gifts here on CatholicMom.com. To inquire about serving as a guest contributor, contact editor@CatholicMom.com.