Reflection on Today's Daily Readings by Fr. Bertrand Buby, SM



Scripture: July 8, Lectionary 386. Hosea 11:1,3-4, 8-9. Psalm 80:2.3.15-16.
Matthew 10:7-15:
God's and Jesus' compassionate and enduring love shine through the passages
of the liturgical readings for this day. Images help us to experience the
warmth of that love that breaks through the late morning fog and helps us
see the beauty of God's creation and love for us. Hosea, at times, does
this for us. He has his moments of scolding but today we are enjoying the
reality of how God relates to us--always! The image of a mother caring for
all of the needs of her child are displayed for us in the few lines for
this day. A mother helps her child with those first steps, then continues
to follow up on the other needs like nourishment, love, embracing and
cuddling the child next to her cheeks. We all admire the beauty of this
prerogative and gift that only mother's have to such and evident and clear
manner. God does all of this for us without our paying attention to it.
It is subtle, gentle, and always there for us. God is love. Like the
people of Hosea's time we know that we too "did not know I(God) was their
healer.
In the Psalm for the day, Psalm 80, God is imaged as a vine dresser and
developer who takes care to cultivate the roots of the people from the sea
to the river Euphrates. There is an inner refrain within the Psalm that
appears four times: "God restore us, and cause thy face to shine, and we
shall be saved." The face of God is called upon to shine on us. This
brings the light and love of the Lord's face into our lives as we seek God
through praying this psalm.
Jesus delegates to his disciples the compassionate love he has for people.
They are sent "to cure the sick, raise the dead, heal the leprous, and
expel demons." Those who receive his disciples with loving hospitatlity are
blessed and praised and they too are sharers in the compassionate ministry
of God seen in Jesus and his disciples.
God has both maternal and paternal images in the Scriptures which are the
human product of human people like Hosea and Matthew and the Psalmist
Asaph. Our own reflection and prayer is enhanced with these very down to
earth examples and images. Jesus is abundantly clear in his use of them for
he wants us to understand God and himself through them. His words and
actions help his disciples to do the same and this leads them to ask him to
teach them to pray and to follow him more closely. Personal relationships
are part of God's plan. God is always a Person in the Scriptures not a
force of nature, or a cosmic mystery of expansiveness, nor of molecular
molicules. God wants to interact with us as a friend to a friend. The
images of today should help us to understand that both the prophets
expressed God as a loving mother and Jesus addressed him as Abba, his
personal and only Father. The Holy Spirit is so strong in their
relationship that the Spirit too is a Person. Amen.
About the Author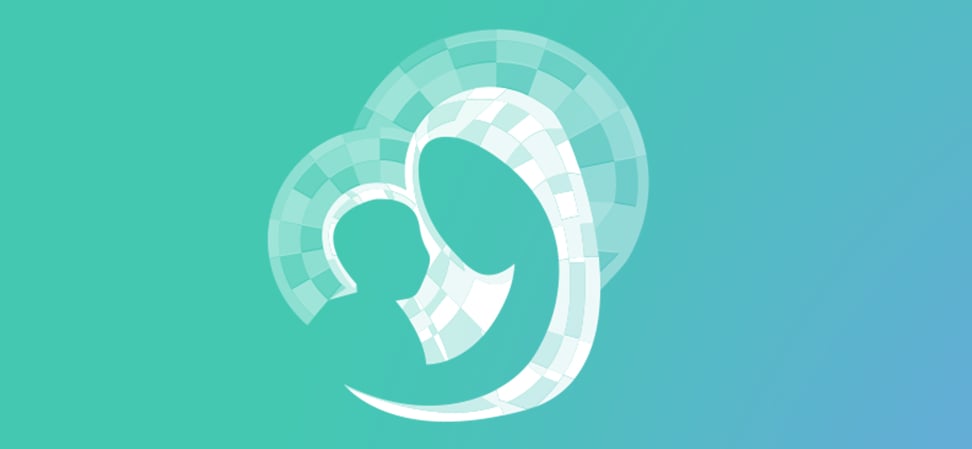 We welcome guest contributors who graciously volunteer their writing for our readers. Please support our guest writers by visiting their sites, purchasing their work, and leaving comments to thank them for sharing their gifts here on CatholicMom.com. To inquire about serving as a guest contributor, contact editor@CatholicMom.com.