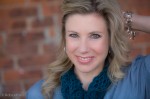 We've all been there. Call it a valley. A low point. Life has thrown us some hardships that have led us to a time of discouragement. For me recently, it has been the health of my little three year old boy. For the second time in the last six months he's contacted a stomach flu that has lasted for three weeks! I know that it's not a serious disease, but the first time it happened in January, he was almost hospitalized. Oh, did I mention that I also had a five week old baby to take care of during his illness! What a worry. I thought everything was fine, but last month we had an encore performance of the same type of thing. The three year old seems to just hang on to this stomach problem. We spent a lot of time at the doctors and the lab trying to find out answers, but finally he just recovered on his own. I'm glad it's over, but while it was happening I felt so frustrated and discouraged. During these times it's important to turn to our Lord.
I find a beautiful way to be encouraged is through reading the Psalms. We see David's honesty with God when he is at his low points. Psalm 25:16,17 "Look upon me, have pity on me, for I am alone and afflicted. Relieve the troubles of my heart; bring me out of my distress." We need to be open with God about what is in our hearts. Don't hide your troubles and fears from Him. He doesn't expect perfection. When we are feeling discouraged, we need to cry out to Him and allow His Holy Spirit to comfort us.
Another wonderful thing about reading the Psalms is that they remind us of the greatness of our God. Often when problems and tough situations burden us, we can't see beyond them. The scriptures remind us that God is big enough to help us with anything that this life can bring. Psalm 24:1,2 "The earth is the Lord's and all it holds, the world and all who live there. God founded it on the seas, established it over the rivers." The God who created all the universe is surely more than enough to help me. He is able.
Read through the 23rd Psalm, and you will see that God considers us His own and He desires to care for us. The first line states, "The Lord is my shepherd, there is nothing I lack." Who better to be our Shepherd than the Lord our God? If you think about that comparison, God the Shepherd, we the sheep, then you will start to see that you belong to God and He will take care of you. Put your trust in the Lord. He cares for you.
Every person who walks this earth will go through difficulties and hardships. While we pass through them we need to turn to God, not hide from Him. Let's use the Psalms to help us open our hearts honestly to the Lord, recognize His greatness, and embrace His love for us.
Copyright 2010 Pamela Kobierecki
About the Author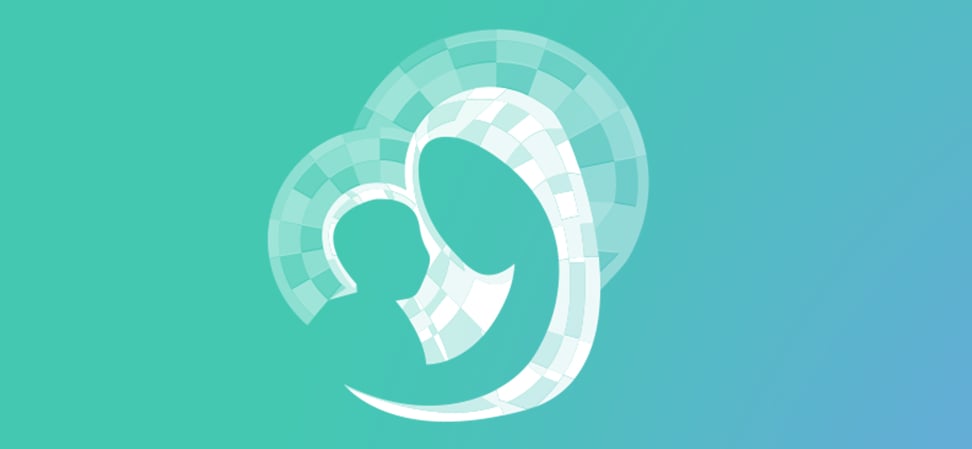 We welcome guest contributors who graciously volunteer their writing for our readers. Please support our guest writers by visiting their sites, purchasing their work, and leaving comments to thank them for sharing their gifts here on CatholicMom.com. To inquire about serving as a guest contributor, contact editor@CatholicMom.com.