Click on the links below to download each item
CatholicQuiz.com launches CatholicQuiz of the Week at CatholicMom. This brand new FREE resource will help parents, catechists and teachers prepare families and students for the Sunday liturgy and reflect on the Mass readings for the week. CatholicQuiz of the Week is a 7-question quiz and a reflection on a theme drawn from the readings and includes great discussion questions, an answer key and reference information. Check out CatholicQuiz.com, a great new resource for families, parishes and classrooms! Help your children, students and parishioners learn more about our faith with a trusted, enjoyable resource! Your subscription rate also includes a small donation to CatholicMom.com, which enables us to continue to provide our resources free of charge to parishes in over 100 countries around the world!
Extra Activities:
Featured Product:
Thank you for your support of CatholicMom.com! A small portion of your purchase price goes to CatholicMom.com and enables us to continue providing these resources free of charge for families and parishes around the world.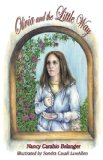 Olivia and the Little Way

- Fifth grader Olivia Thomas has moved to a new school in a new state, and is eager to make friends! Her best friend quickly becomes someone she has never seen: St. Therese of Lisieux. Follow Olivia's trials as she tries to fit in at St. Michael's School. With the help of her grandmother, she learns about the Little Way of serving God and how it can change everything!
Editor's Note: Olivia and the Little Way by Nancy Carabio Belanger is one of my favorite new books for a few reasons. First off, it is a wonderful, engaging story! Secondly, without being dogmatic the author is able to lovingly teach the reader about many of the important precepts of St Therese of Lisieux, one of the most important saints and a Doctor of the Catholic Church. The life lessons shared in this book are wonderful for a middle school aged audience, but the story will capture the hearts of a much more broad audience (including the moms of the those middle schoolers!)
About the Author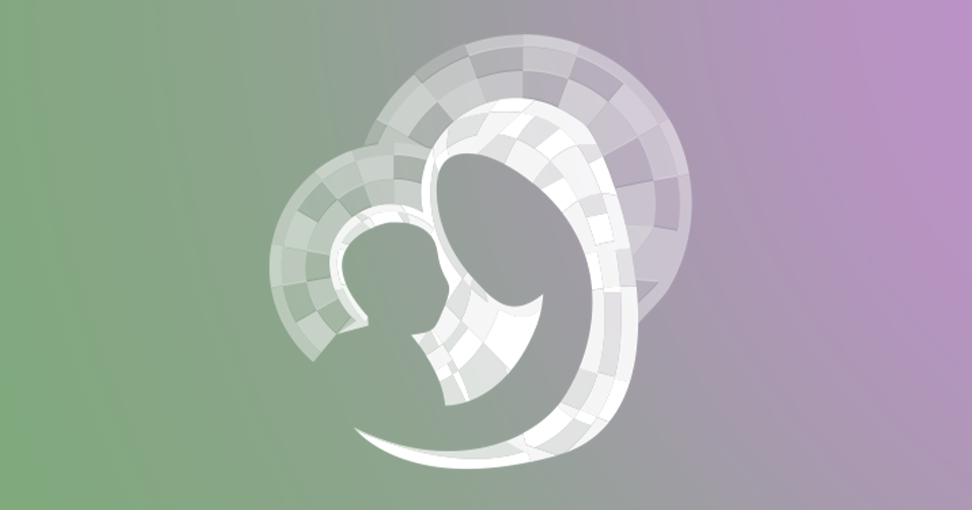 Laura Grace writes our lesson plans from St. Nicholas Chapel at the Pax River Naval Air Station in Patuxent River, Maryland. Visit Laura at her blog at The Catholic Toolbox. Elyse A. is a student who enjoys her faith and writing. Margaret Dwyer, a wife and mother of 4 children, lives in Easton, MA and runs Vacation Bible School at her parish in addition to teaching CCD and serving on the Pastoral Council. Margaret credits a friend's persistent urging to pray the Rosary and attend Mass during the week during a difficult time as a pivotal moment in her life, and feels called to bring Catholics to a deeper faith life by promoting the sacraments and the Rosary!