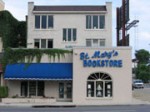 For years, the book Bless My Child: A Catholic Mother's Prayer Book

has sat on my nightstand, ready whenever I need a boost of motherly inspiration. This summer, I had the amazing pleasuring of meeting author Julie Cragon, who is not only a talented writer but who also runs St. Mary's Bookstore in Nashville, Tennessee. Julie and I hit it off immediately -- I wish we lived closer so that I could spend a few hours each week lounging in her store! Now, Julie has two brand new books out and a third on the way. These new titles are simply so beautiful that you'll need to pick up at least two copies: one for yourself and another as a gift. I'll share the descriptions below, but PLEASE take time to check these out and add them to your library. I'm using both in my current writing project and simply can't praise them highly enough!
Illustrated Lives of the Saints
From St. Agatha to St. Vincent de Paul, the lives of these 107 Saints are both informative and enlightening. Stories are told of men and women who emulate the love of Christ and the holiness of the Church. From the simple to the complex, these saints have walked the path of Jesus. Their stories are filled with examples many of us can follow.
Illustrated Lives of the Saints includes a page and a half on the life of a Saint, their Feast Day, their Patronage and the meaning of their name along with a beautiful picture of the saint from the Bonella line of Italian art.
How does one become a saint? In official Church procedures there are three steps to sainthood: one becomes Venerable, Blessed and then a Saint. Venerable is the title given to a deceased person recognized as having lived heroic virtues. To be recognized as a blessed, and therefore beatified, in addition to personal attributes of charity and heroic virtue, one miracle, acquired through the individual's intercession, is required. Canonization requires two, though a Pope may waive these requirements. Martyrdom does not usually require a miracle. VATICAN CITY, JUL 29, 1997 (VIS)
"God our Father, source of all holiness, the work of Your hands is manifest in Your saints, the beauty of Your truth is reflected in their faith. May we who aspire to have part in their joy be filled with the spirit that blessed their lives, so that having shared their faith on earth may we also know their peace in Your Kingdom. Grant this through Christ our Lord. Amen."
Purchase Illustrated Lives of the Saints
Illustrated Book of Mary
"It is pleasing to God that we honor Mary. Her many different titles have developed from her personal life, her places of honor in the life of the Church, her role in the plan of our salvation and her intercession to God on our behalf. Devotion to her has not just come about because of the writings of the saints and the Church fathers but also due to the belief in Marian apparitions and the reports of miracles and healings. Because of her special role in union with God, when we honor Mary, when we pray the rosary and the stations and the many other prayers associated with her, we honor God."
Illustrated Book of Mary includes a page with a prayer and a page and a half of the history of Marian Apparitions and devotions from Our Lady of Grace to Our Lady of Altagracia. There are 30 different Marian stories along with popular Marian prayers including the Rosary, the Litany, the 54 day novena, first Saturday devotion and a list of the feast days of Mary. The Illustrations included in this book are from the Bonella line of Italian art.
This book would be a wonderful gift for anyone who wants to know more about Mary, for new Catholics, for young people and for anyone who has a devotion to Our Blessed Mother. It is a beautiful book for Our Lady.
Purchase Illustrated Book of Mary
About the Author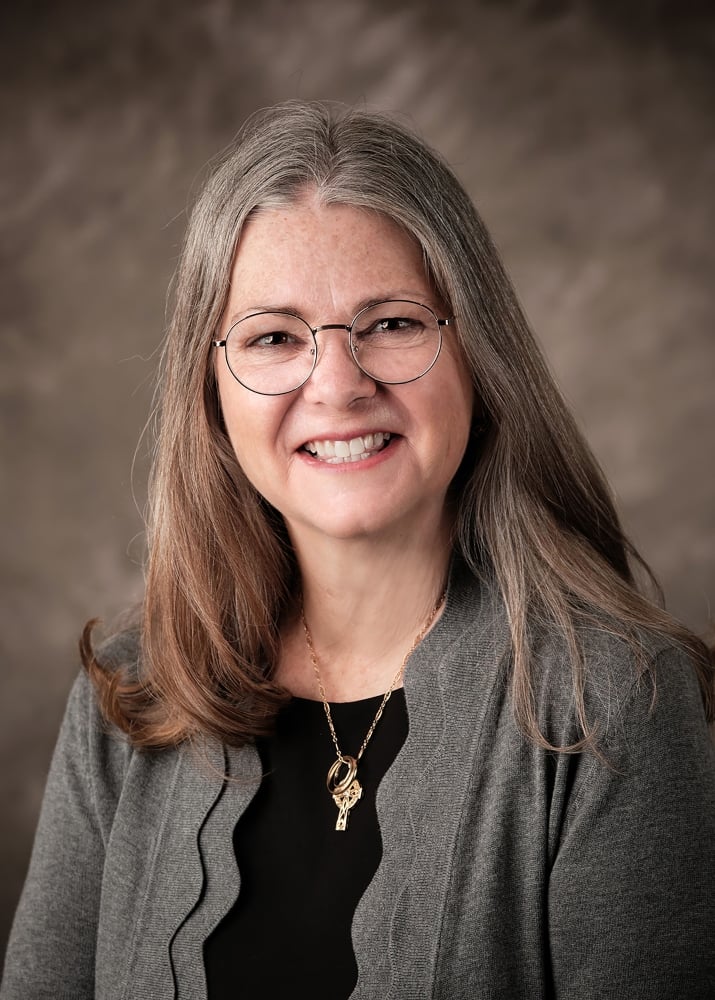 Lisa M. Hendey is the founder of CatholicMom.com, a bestselling author and an international speaker. A frequent radio and television guest, Hendey travels internationally giving workshops on faith, family, and communications. Visit Lisa at LisaHendey.com or on social media @LisaHendey for information on her speaking schedule or to invite her to visit your group, parish, school or organization. Visit Lisa's author page on Amazon.com.