Reflection on Today's Daily Readings by Fr. Bertrand Buby, SM

Today's Readings


October 9, Lectionary 466.
Scripture: Lectionary 466. Galatians 3:22-29. Psalm 105:2-3,4-5,6-7. Luke
11:27-28:
Saturdays are appropriate for honoring the person of Mary, the Mother of
Jesus. This is encouraged by the Popes and is an opportunity for celebrants
and liturgists to make use of the 46 Masses of the Blessed Virgin Mary in
the special sacramentary and lectionary prepared for these celebrations.
They help espeically in shrines and chapels and churches dedicated to Mary.
Priests are encouraged to celebrate her memory in the variety of prayers
and readings selected in these books.
Luke himself, as an Evangelist, is one of the most dedicated writers of the
New Testament who expresses love and fondness for the Mother of Jesus by
sharing with us several great events in her life. He has the most to say
about Mary. Even the small passage we have today gives us an occasion to
remember her on a Saturday or whenever a marian passage apprears in a
feast.
Today's passage is what we call in biblical language a beatitude (it means
being integrated and happy, fortunate, and even lucky). Mary for the
unnamed woman who utters the beatitude in favor of the mother of Jesus sees
her as a beatitude in person and in its action just by the fact she is his
mother and has nursed him from her breasts and cuddled him in her lap.
Jesus seems to lay this beatitude aside, but only is enhancing it by
telling us that she too is happy for doing God's will and in bringing the
Son of God into this world. Luke who is so sensitive to the presence of
Mary and has already shown her to be a beatitude person in the Visitation
scene. Elizabeth tells us Mary is blessed for having believed.
Father W.J. Harrington gives us a good context for reading this simple line
of Luke: "The idea is Jewish: a woman's joy in her son, especially a
distinguished son (Genesis 30:13; Proverbs 23:25). Fr. Lagrange also says
in his commentary, "A woman gives the right reason with a mother's heart."
The woman who "beatifies" Mary is a Jewess not a Christian. She realized
the importance of Jesus' mother in his daily life and how he came to this
stage of his life that is so impressive. Jesus is a healer, a consoler, a
preacher and a teacher for so many. He undoubtedly was nourished, taught,
and prepared for his vocation as the Savior through her love and dedication
to the will of God. Luke keeps this incident alive for us today as we hear
about in from the lecturn. This evangelist cherished the memory of Mary
and made it sacred.
One spiritual writer from France has interpreted the beatitudes as saying
they mean " En marche" or "Walk forth." "This is a radical departure from
the usual translation not only in meaning but also in mood, which in "Walk
forth" ! becomes an imperative--in other words a command to action." (Andre
Chouraqui).
Therefore, let us keep moving on with Jesus who tells us the kingdom is
here (both in what he brings and within in our hearts). We all are pilgrims
on a journey with Jesus while remembering his mother who has shown us the
way to follow him. Amen.
About the Author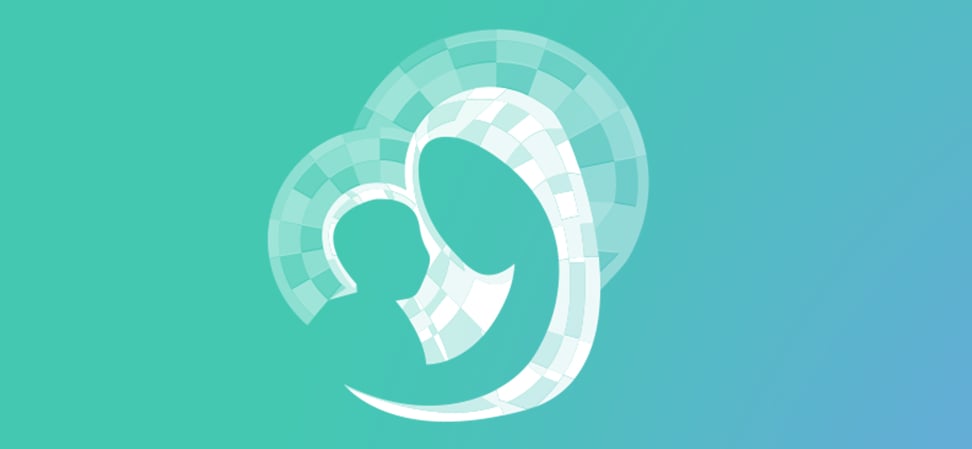 We welcome guest contributors who graciously volunteer their writing for our readers. Please support our guest writers by visiting their sites, purchasing their work, and leaving comments to thank them for sharing their gifts here on CatholicMom.com. To inquire about serving as a guest contributor, contact editor@CatholicMom.com.