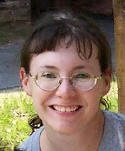 If we are told "No" or ignored repeatedly, most of us will eventually give up. If we are tenacious, we might try a different route to obtain what we are looking for. Otherwise, we might simply curl up in a corner and cry. The second reading and the Gospel this week both emphasize the importance of persistence, especially in prayer. The second letter of Timothy, chapter four, verse two states "Be persistent whether it is convenient or inconvenient." In the Gospel (Luke 18:1-8), Jesus tells a parable about a judge and a widow. This is a judge that just doesn't care. He is simply putting in his time; he answers to no one. Yet, he has a problem. There is a widow that won't leave him alone. She is always in his face, repeatedly asking him to render the judgment that she wants. Finally, he gives in, if only to get rid of her and get some peace. Jesus then goes on to state "Will not God then secure the rights of his chosen ones who call out to him day and night? Will he be slow to answer them?"
The obvious answer to that question should be "no." God will not be slow to answer them. However, anyone who has spent some time in prayer knows that slow in God's world is not the same as slow in ours. While swift miracles sometimes happen, God frequently does not answer our prayers in the way we would like or on the time table we would prefer. We think we know best. God has a different idea. If He is making us wait, or taking us on a different path than the one we would like to be walking, there is a reason for it. In time, perhaps in the next life if not in this one, it will all make sense. The only prayer that is always truly answered is the one from the Lord's prayer: "Thy will be done."
Yet, we are still called to be persistent in prayer, especially in those times when the answers are not clear or forthcoming. This is a time of waiting on God. Those are the times when we still need to pray. We cannot become frustrated and stop praying, believing that God doesn't care or that He isn't paying attention. God always cares about what troubles us, even when we don't feel that way. These are the times when our faith is tested, and paradoxically, strengthened.
Waiting is hard. Being persistent in prayer is difficult. It can definitely make you want to curl up and cry. It is perfectly normal to do so. However, even in those times of darkness and uncertainty, we need to be like that widow and keep asking for help. The prayers help, even when it seems nothing is happening. They help give us acceptance and courage and the will to keep going. Be persistent in prayer and trust that God is right there with you in the waiting. When the time is right, He will answer.
Copyright 2010 Patrice Fagnant-MacArthur
About the Author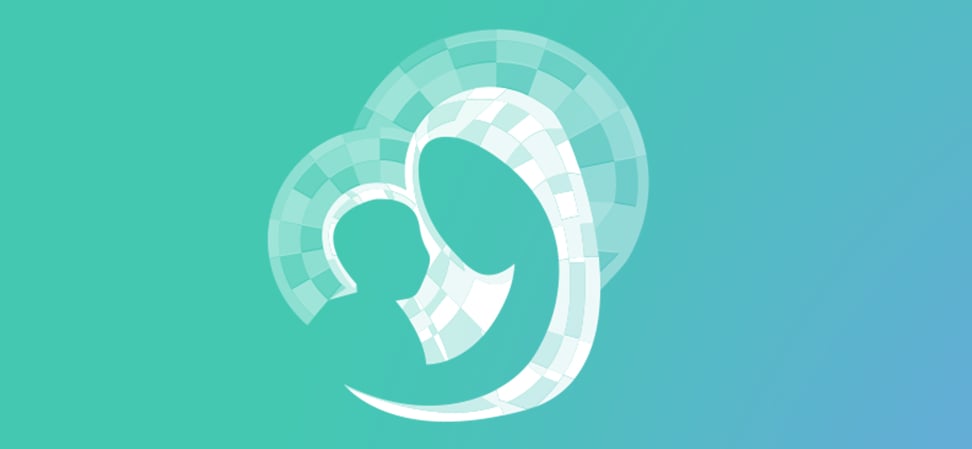 We welcome guest contributors who graciously volunteer their writing for our readers. Please support our guest writers by visiting their sites, purchasing their work, and leaving comments to thank them for sharing their gifts here on CatholicMom.com. To inquire about serving as a guest contributor, contact editor@CatholicMom.com.