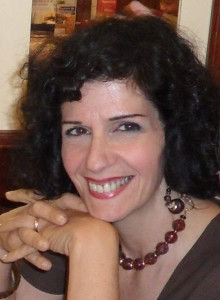 Editor's Note: Today, I'm so pleased to welcome Celeste Behe as our newest member of the CatholicMom.com family. Celeste is an incredibly talented and creative writer with a blog of her own at A Perpetual Jubilee. Welcome Celeste - we're looking forward to getting to know you and the kids!! Lisa
A few years ago I accompanied my husband on a business trip to Key West, Florida. One afternoon during our stay I was browsing in a local souvenir shop with one of the conferees' wives, who was looking for trinkets to bring home to her two young daughters. She was pleased with her finds: some pretty shell jewelry and a pair of sequined hair bows. My treasures included a couple of bobble-head turtles, a snow globe holding a displaced parrot, a plastic miniature of Harry Truman's summer house, and some genuine Key Lime candy ("Product of Canada"). But I was having a hard time finding a present for 8-year-old Helen. That is, until I spotted the display of pirate-themed paraphernalia.
"Oh, wow! Helen will love this!"
I held up a pen encrusted with tiny skulls. My companion blanched. I hastily explained that Helen's unusual interest in all-things-pirate had been sparked by an innocent "Winnie the Pooh" episode in which Pooh and his friends played buccaneer. The cartoon inspired Helen and two of her older brothers to wield Helen's Playskool kitchen utensils as daggers, hoist her "Hello Kitty" pillowcase as a Jolly Roger, and appropriate my just-delivered curtain rod for use as a plank to be walked by hapless deck hands.
Helen's pirate fancy lasted for several months. But it would probably have been short-lived, had it not been for the Brother Factor. In a family of four girls and five boys, the Brother Factor has been a force of no small import. It has quashed meekness in the minority and instigated attitude in the distaff. The Brother Factor has cut the sugar and stepped up the spice in every female Behe child. And, as every cook knows, messing with the seasonings can yield mighty interesting results.
Such was the case one day last fall, when some of the children were gathered in the backyard watching Dad set fire to a mound of leaves. The older boys were daring one another to test the theory of spontaneous combustion by holding their extremities close to the flames. The younger boys were dramatically intoning the voices of burning leaves pleading for mercy. Meanwhile, Helen, in a curious show of mirth, was swinging her hips and punching the air with abandon.
It wasn't until our new neighbors stopped by to introduce themselves that Helen decided to embellish her dervish dance with a high-pitched refrain of "ready to ru-u-u-u-u-umble," punctuated by an occasional shrill "w-o-o-o-HOO!"
"No, we don't have any…"
"Ready to ru-u-u-u-umble!"
"…girls," said my neighbor, glancing nervously at Helen. "Only…"
"W-o-o-o-HOO!"
"…boys," she said, taking her husband's hand and readying herself to rumble away from our group.
Of course, there are times when, despite her brothers' influence, Helen behaves in a manner more typical of a girl her age. Just last Friday Helen vacuumed the house and then helped me prepare dinner. Later I found her serenely coloring a page in her "All About Cats" book.
"You've been very helpful today, Helen," I told her. "How about if we girls have a "fun night"? We can make a special dessert, then watch a movie together. Would you like that?"
Helen looked up from a picture of an unfortunate Persian cat colored in vivid fuchsia.
"That depends," she said sweetly. "Can we rent 'Revenge of the Resurrected Aliens of Hyper-Destructive Chaos'?"
Copyright 2010 Celeste Behe
About the Author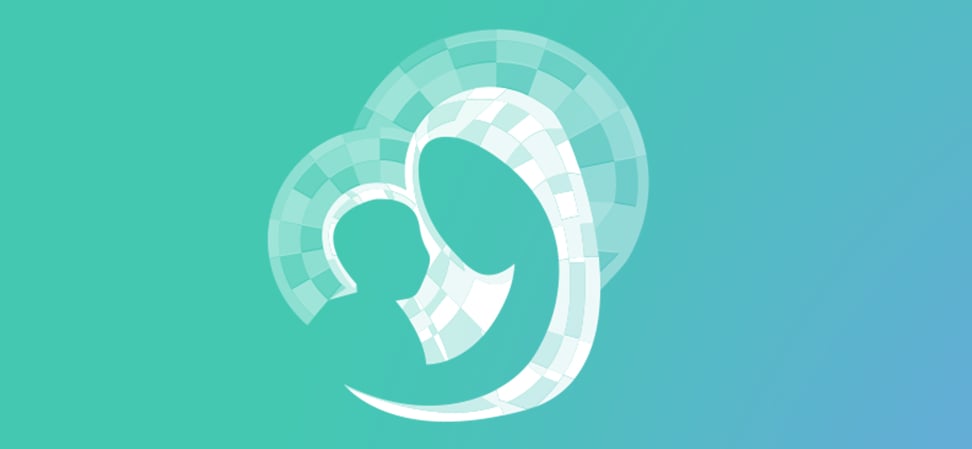 We welcome guest contributors who graciously volunteer their writing for our readers. Please support our guest writers by visiting their sites, purchasing their work, and leaving comments to thank them for sharing their gifts here on CatholicMom.com. To inquire about serving as a guest contributor, contact editor@CatholicMom.com.