Reflection on Today's Daily Readings by Fr. Bertrand Buby, SM

Today's Readings


Scripture: Lectionary 498. Revelation 3:1-6,14-22. Psalm 15:2-3,3-4,5.
Luke 19:1-10.
We are led to think of the church and of the last things or we are
reflecting on the ecclesiology of the Book of Revelation and the
eschatology of the same book together with the Gospel. As usual, the Psalm
and its response glues the two readings together. The theme of conversion
or metanoia is strong. Students often participate in retreats and one of
the well known ones is called Metanoia (the Greek for change of attitude,
conversion, topsy-turvy alternate way of looking at life).
It is John of Patmos who has the revelation from Jesus in the Apocalypse.
He is also writing seven short letters to the seven Churches in Turkey
(Asia Minor). We are listening to the letters to Sardis and Laodicea.
What they are to do is clearly declared in the letter--repent and turn back
to the true way of life which they had when they first heard the Good News
about Jesus. Laodicea is to stop being lukewarm and indifferent (lazy and
apathetic). We have one of the most beautiful images of Jesus in the
conclusion of the letter to them: "Behold, I stand at the door and knock.
If anyone hears my voice and opens the door, [then] I will enter his house
and dine with him, and he with me. I will give the victor the right to sit
with me on my throne, as I myself first won the victory and sit with my
Father on his throne. Whoever has ears ought to hear what the Spirit says
to the Churches." (Rev. 3:19-22).
The Psalm can be read to apply to us as individual members of the Church.
We are to do the will of God and observe the commandments of God and Jesus
one commandment of love then we will be holy disciples of the Lord. "He
who is victorious I will sit beside me on my throne" --the versical for
response is taken from Revelation while the Psalm speaks about our calling
to holiness.
Luke is featuring Zaccaeus again as we did not to long ago in a Sunday
liturgical reading. This is one of the funniest and yet helpful readings
about what the Church is all about. We are led to think that Jesus is
telling Zaccaeus to make of his home a church--a house church-- where Jesus
can come and dine with him and other sinners who are on their way to a
metanoia experience. Jesus tells him and us, "This day salvation has come
to this house, for this is what it means to be a son of Abraham. The Son of
Man (Jesus) has come to search out and save what was lost."
Added for our reflection is the following words of a hymn that fit the
readings of these last weeks of the liturgical year. This was done by J.
Michael Thompson of Pittsburgh, Pennsylvania:
HYMN OF THE END-DAYS AND THE FINAL DAY: BE READY!
The day is coming, even now, A day of judgment, time
most dire
When persecution shall ensue And faith be tried as
though by fire
For those who face these times of stress, Endurance
shall the battle stay;
The Sun of Righteousness shall rise With healing in His
ev'ry ray.
Work on in hope; the Lord will come, Althous He seems
to long delay.
In courage wait, and faithful bide Throughout the coming
battle fray.
Based on the Readings for this past Sunday, Week 33, Ordinary Time:
Malachai 4:1-2a; II Thessalonians 3:7-12. Luke 21:15-19; suggested tune
LM.
Amen. Maranatha, Come, Lord Jesus!
About the Author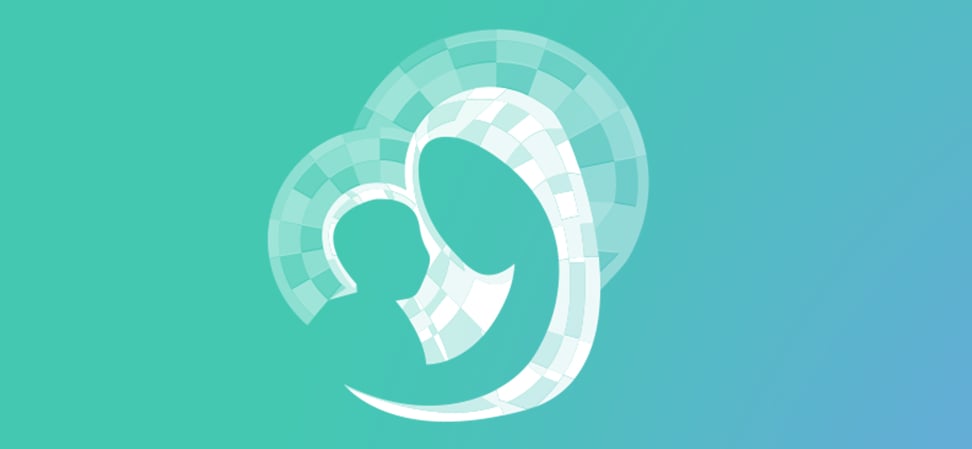 We welcome guest contributors who graciously volunteer their writing for our readers. Please support our guest writers by visiting their sites, purchasing their work, and leaving comments to thank them for sharing their gifts here on CatholicMom.com. To inquire about serving as a guest contributor, contact editor@CatholicMom.com.