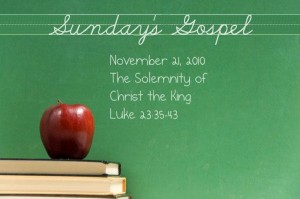 The Solemnity of Christ the King

Click on the links below to download each item
Now through December 24th, CatholicQuiz.com is offering you a 2 for 1 Advent Special. All purchases between November 20th and December 24th are eligible for a second FREE membership of the same value. Purchase any Individual, Family or Teacher Membership and receive a second one to give as a gift (a $19.95, $39.95 or $49.95 value – FREE). Visitors who complete a purchase at CatholicQuiz.com will receive an email with an e-Gift Card Membership purchase code. This code is redeemable at www.CatholicQuiz.com/redeem any time in the future. No expiration date. No limit. Ever. Your subscription rate also includes a small donation to CatholicMom.com, which enables us to continue to provide our resources free of charge to parishes in over 100 countries around the world! Click here to purchase.
Extra Activities: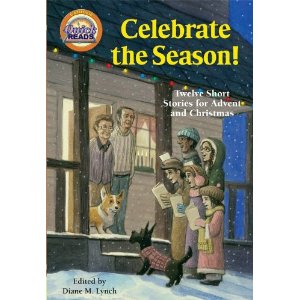 Featured Product:

Thank you for your support of CatholicMom.com! A small portion of your purchase price goes to CatholicMom.com and enables us to continue providing these resources free of charge for families and parishes around the world.
Celebrate the Season! Twelve Short Stories for Advent & Christmas

- Catholic Quick Reads—short stories that bring faith to life for readers ages 8–12. Especially appropriate for Advent and Christmas, these short stories remind children that Jesus "comes" to us every day—and in many ways—when we open our hearts to him. Ideal for middle-grade readers, ages 8–11. Celebrate the Season! includes discussion questions after each story, making it perfect for classroom and homeschool use.
Story titles and authors for this collection:
Katie's Advent Countdown—By Teresa Levandoski
Christmas All Year Round—By Natacha Sanz-Caballero
Love Forever—By Diana R. Jenkins
Christmas Baby—By Diana R. Jenkins
Happy Wigilia!—By Barbara Kent Belroy
A Giving Heart—By Diana R. Jenkins
An Unexpected Gift—By Clare Mishica
O Holy Night—By Carol A. Grund
Secret Friends—By Diana R. Jenkins
Lighting Up the Darkness—By Eugene M. Gagliano
Thanks a Million!—By Diana R. Jenkins
The Day of the Three Kings—By Kathleen M. Muldoon
About the Author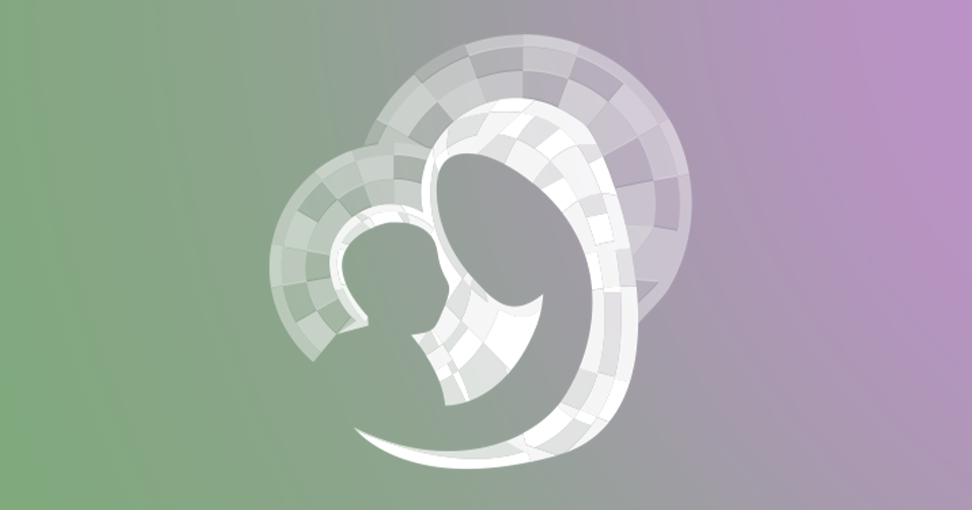 Laura Grace writes our lesson plans from St. Nicholas Chapel at the Pax River Naval Air Station in Patuxent River, Maryland. Visit Laura at her blog at The Catholic Toolbox. Elyse A. is a student who enjoys her faith and writing. Margaret Dwyer, a wife and mother of 4 children, lives in Easton, MA and runs Vacation Bible School at her parish in addition to teaching CCD and serving on the Pastoral Council. Margaret credits a friend's persistent urging to pray the Rosary and attend Mass during the week during a difficult time as a pivotal moment in her life, and feels called to bring Catholics to a deeper faith life by promoting the sacraments and the Rosary!