Could I Paint the Sky?
By Julie Hoy
Oregon Catholic Press, 2010
Reviewed by Erika Salazar-Drain
Could I Paint the Sky? by Catholic author Julie Hoy is a book about a small child's inquisitive nature as well as her amazing love for God and her willingness to serve Him!
The main character, Madeline Judith, wants to help God do something really big and asks Him if she could help Him paint the sky? As big a task as it is, she asks and asks again (I love her persistence) but then one day God says "no" and the child is puzzled. Many of us (adults) have experienced when God in His infinite wisdom says "no" to us… in the end there is always a reason and usually a good one at that!
With some parental guidance, Madeline is reminded that we can serve the Lord in the small things we do everyday by picking up after ourselves in our homes to helping our neighbors, the elderly, etc. I love how this small child goes to her mother for help and advice. In addition, this book just overflows with the message of being merciful in a world that contradicts that! What kept coming to mind as I read this book were the words of Blessed Mother Teresa of Calcutta, "Do small things with BIG love!"
I was impressed with the quality of the hardcover binding for durability and that the accompanying CD contains the author's own voice reading the story. I love this additional feature because there is no better way to bring a story to life than to hear the author's voice reading it! If that wasn't enough, since the author is also a very talented contemporary Christian musician, this CD includes music tracks! It's an amazing combination.
After further discussion with the author, I learned that the main character in this book is based on her very own teenage daughter who one day simply asked her mom that very same question, "If I could paint the sky for God, would He let me?" This was the inspiration for this book and Ms. Hoy woke up the next morning, guided by the Holy Spirit, and began writing. Would you believe that over a cup of coffee she completed the book! Now that's what I call Divine Intervention!
From the bio on her website: "As singer/songwriter Julie Hoy and her teenage daughter drove west toward a beautiful Oregon sunset, they talked about the fact that, "God is a really good artist." They mused about wanting that job... the job of painting the sky. Julie awoke the next morning, and over a good cup of coffee wrote her first book, aptly titled: Could I Paint the Sky? "
Since its release last February, the author has visited many classrooms and groups, sharing the book and the concept of working for God. This book has been the inspiration as a theme for Vacation Bible School (VBS) at a church in Oregon, and another parish Director of Religious Education is using the book their theme for this year. Hoy has most recently written a Resource Guide to accompany the book! The Resource Guide is designed for K-12 and up! The publishing of this guide is still in the works but includes coloring pages, page reflections, activities, prayer services, and song lyrics.
It is an excellent book which could be used to accompany teaching our children about the Corporal Acts of Mercy, and even the vocations that the Lord has set for us from birth and how to be open to them. After reading this book to my own children and we had a short discussion on God's Divine Providence and how we must always trust Him. Since first introduced to it, my children ask for it at bed time and family reading time over and over again. It truly is a solid Catholic children's book, one that should be on every family's Christmas list!
Order Could I Paint the Sky?


Copyright 2010 Erika Salazar-Drain
About the Author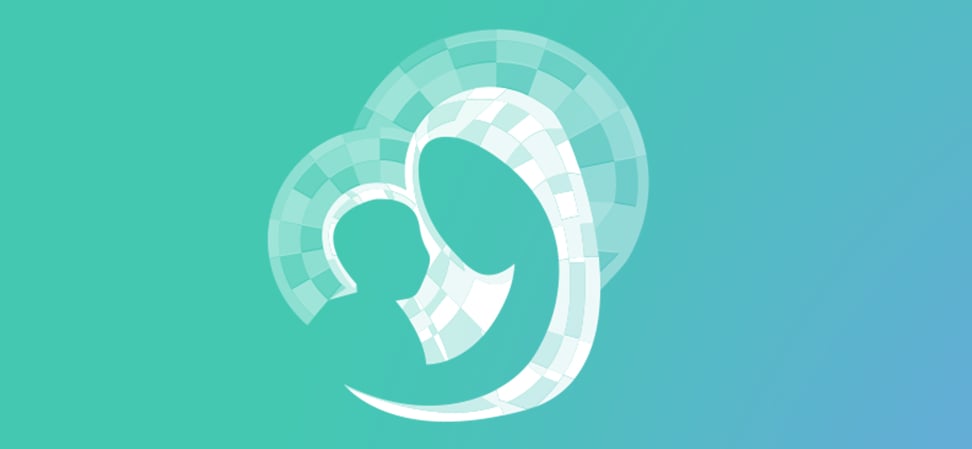 We welcome guest contributors who graciously volunteer their writing for our readers. Please support our guest writers by visiting their sites, purchasing their work, and leaving comments to thank them for sharing their gifts here on CatholicMom.com. To inquire about serving as a guest contributor, contact editor@CatholicMom.com.