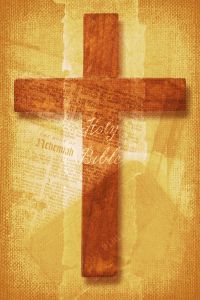 Scripture: Lectionary # 200 : Malachai 3:1-4;23-24. Psalm 25:4-5.
8-9.10.14. Luke 1:57-66
The name of the son of Elizabeth is God-given; his name means the grace of
God. Jesus' name is given by Gabriel to Mary, his name means salvation. We
saw how the two babes in the womb of their mothers responded to one
another--it was a foreshadowing of the respective roles they would have in
God's active redemption in all of our lives. Today the scene focuse on the
family of John the Baptist and the celebration of his birth; the naming is
central to the scene and Elizabeth says his name is John. Even though no
one in their lineage was called John, this was to be his name. Zechariah
asks for a writing tablet and affirms the name John. Suddenly he is loosed
from his muteness and praises God. There is a party for the village of Ain
Karim south of Jerusalem and it is because of the birth of this child named
John. We hear from Luke about the reaction of those invited to this naming.
"These happenings (rhemata = events, effective words, or happenings) began
to be recounted to the last detail." Luke, of course, had told us that he
was trying to set in order all that he had heard and collected about those
surrounding Jesus and the very words and events (rhemata) of Jesus' life.
Was he correcting or making something clearer for his audience of Gentiles
that Mark and Matthew could not do? Luke's passion for collecting the
stories and events of Jesus' life resulted in his beautiful artistic
gospel. He tried to contact anyone who would have memories to share about
Jesus and John the Baptist. We know more about Elizabeth and Zechariah and
Mary from Luke than all the rest of the New Testament put together. We
need to go back to his first four lines to realize how he combined passion
and order and beauty to the story that others had started to tell and then
Mark and Matthew put into their respective gospels. It is valuable for us
to go back to those first lines of Luke often as we read different parts of
his gospel: Many have been at pains to set forth the history what time has
brought to fulfillment among us, following the traditions of those first
eye-witnesses who gave themselves up to the service of the word. And I
too, most noble Theophilus, have resolved to put the story in writing for
thee as it befell, having first traced it carefully from its beginnings. ,
that thou mayst understand the instruction thou hast already received, in
all its certainty." (translation of Monsignor Knox).
Yes, Luke, our Evangelist for these days before Christmas has collected all
of these facts and happenings from those who told the story of this
particular incident in the life of John the Baptist. People from Ain Karim,
the village of Zehariah and Elizabeth, would have been the beginning of
this account.
As we come to the end of today's Gospel reading we have this literal
statement: "All these facts (rhemata) were talked about over and over
again, and, all those who heard them laid them up in their hearts."
Mary is said to have pondered over all of these events in her heart. It is
she who teaches us to remember and mull and ponder them over. We know that
our memory is what helps us to have hope in the promises God has made to
all his people. Memory is of the essence of hope. Jeremiah's secretary
expresses hope in this manner: But I will call to mind as my reason to have
hope: The favors of the Lord are not exhausted, his mercies are not spent;
They are renewed each morning, so great is his faithfulness. My portion is
the Lord, says my soul; therefore I will hope in him." Amen. Maranatha,
Come, Lord Jesus, Come.
About the Author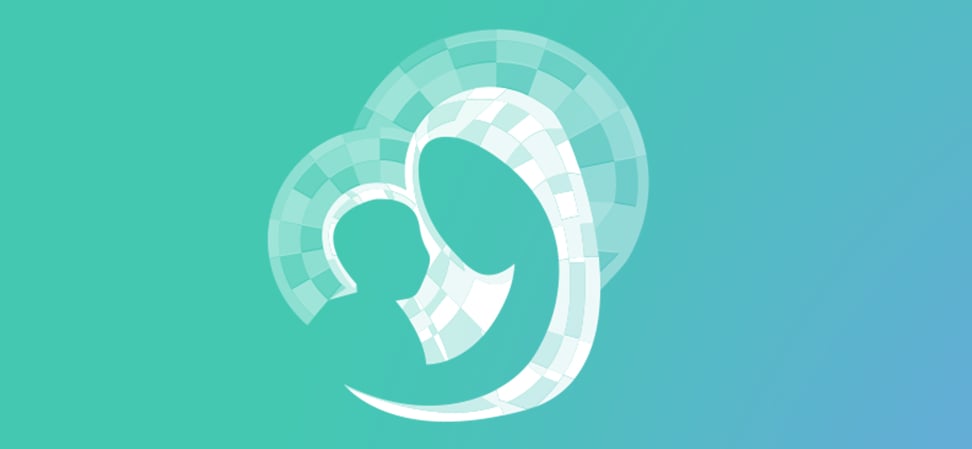 We welcome guest contributors who graciously volunteer their writing for our readers. Please support our guest writers by visiting their sites, purchasing their work, and leaving comments to thank them for sharing their gifts here on CatholicMom.com. To inquire about serving as a guest contributor, contact editor@CatholicMom.com.