After leaving that place they made their way through Galilee, and he did not want anyone to know, because he was instructing his disciples: he was telling them "The Son of Man will be delivered into the hands of men; they will put him to death and three days after he has been put to death he will rise again." But they did not understand what he said and were afraid to ask him. They came to Capernaum, and when he was in the house he asked them, "What were you arguing about on the road?' They said nothing because they had been arguing which of them was the greatest. So he sat down, called the twelve to him and said, if anyone wants to be first, he must make himself last of all and servant of all. He then took a little child set him in front of them, put his arms around him, and said to them, "anyone who welcomes one of these little children in my name, welcomes me; and anyone who welcomes me welcomes not me but the one who sent me."
Jesus, I thank you for this day and this moment with you. I believe you have something to impart to me. Most of all, I desire your gift of love. I hope that I can hear and understand your message and live as you desire me to…I hope in your mercy and promises of eternal life. I love you, Jesus and I offer all that I am and have to your service. Help me and all men and women who yearn for you to do your will in their lives, to grow close to you in deed and word.
Despite the actions of Christ up until this point in the Gospel, the disciples continue to find the reality of His kingdom difficult to believe. They desired glory and praise for keeping the company of Jesus and following His path. And do not I continue to seek a path of ease , joy and comfort even as a Christian apostle? In my vocation as wife and mother it is only when I am able to authentically give myself in generousity that true joy and peace is found.
So if not for esteem and glofy in this world, how am I to go about in my daily life as a follower of Christ? Christ presents a child as both the way I am to be as a woman and whom I am to love unconditionally. First, with childlike trust and innocence, I come to the Father. I can trust Him completely with all my needs, ask Him how I am to go about, what I am to say and how I am to act. Christ, I offer you myself every day to do the Father's will. I can only hope to find some success by the gift of your Grace.Just as Hannah emptied and offered her child, so I offer my children, my mothering to You for your protection, love and use for Your work in this world.
As a woman in the world, whom do I mother? To mother is to love…I am to mother my children, the sinful, the unlovable, the ugly, those who despise me, those who hurt me, my enemies, my friends ,my neighbours, and strangers in my path. I am to love all like the children I mother daily. I must imagine that they are as helpless and as in need of my charity as my own little ones.
In my vocation, God has blessed me with what John Paul II named the feminine genius…the blueprint to love imprinted in my heart. And so God has gifted me and countless others with the key to the kingdom…to be loved as a child and , in turn, to love a child. May God continue to share His gifts with us all!
Copyright 2010 Cathy Craig
About the Author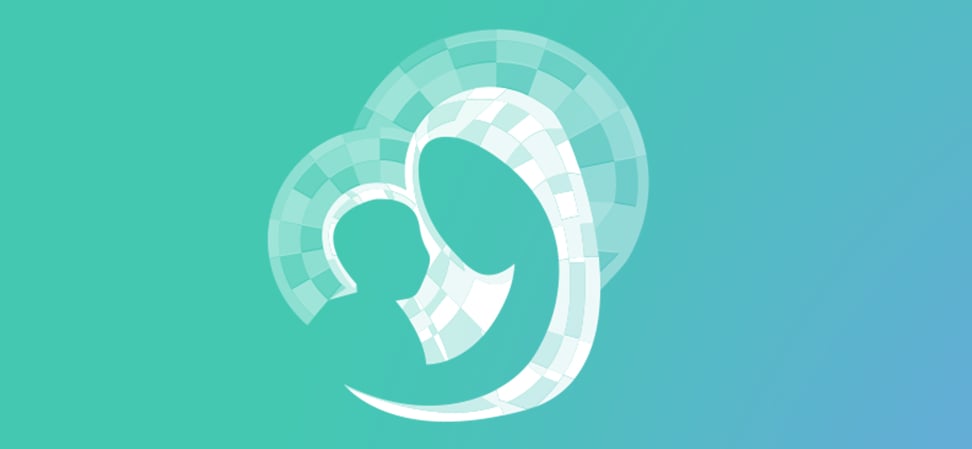 We welcome guest contributors who graciously volunteer their writing for our readers. Please support our guest writers by visiting their sites, purchasing their work, and leaving comments to thank them for sharing their gifts here on CatholicMom.com. To inquire about serving as a guest contributor, contact editor@CatholicMom.com.