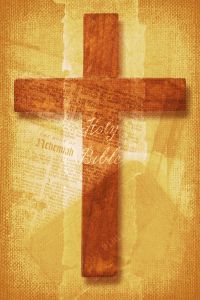 Scripture for Jan. 15, 2011. Lectionary 310. Hebrews 4:12-16. Psalm
19:8.9.10.15. Mark 2:13-17
God's word is the theme for every liturgical form of community prayer. It
is also what nourishes us as readers and students of the Scriptures. The
practice of lectio divina (or a spiritual and sacred meditating on the
texts) is encouraged by Pope Benedict XVI as one of the best forms of
prayer. Today we have a very special reading from Hebrews that helps us to
see why the word of God is so essential to a joyous and happy and spritual
life as individuals and as members of the Church, synagogue, or mosque.
God's word is alive and active. God's words are the words of the living
Son of God among us. The passage tells us how there can be no deception on
our part when we allow the revealed word of God to enter our minds and
hearts. This is a wholesome experience that produces good results in our
lives and moves us to do things beyond our normal responsiblities. The
passage is extremely helpful for the key theological idea of the Epistle to
the Hebrews where we see the importance of Jesus as our highpriest. Verses
12 and 13 of chapter 4 are an excellent insight into what the word of God
can do within us. Lection Divina or our pondering it over with faith and
love leads us to be like Jesus. The lines are so important that it is best
to read them now: "The word of God is alive and active. It cuts more keenly
than any two-edged sword, piercing so deeply that it divides soul and
spirit, joints and marrow; it discriminates among the purposes and thoughts
of the heart. Nothing in creation can hide from him (Word, Logos, Son of
God) ; everything lies bare and exposed to the eyes of him to whom we must
render an account. "
We learn from the most profound Gospel that the Word of God is eternal with
God and that the Word becomes flesh and lives among us. (John 1:14). More
than just the word of humans it is actually the Person of Jesus as Word who
speaks to us. That is why the word is alive and active. All of creation is
through the Word of God and all of redemption is through the Word of God
become flesh. The words then of the Bible though written in human language
are glimpses into who God is and especially who the Word of God is.
"Therefore, we have a great highpriest who has passed through the heavens,
Jesus, the Son of God, let us hold fast to the faith we profess. " (Heb.
4:14).
Mark narrates how a man named Levi (possibly the same as Matthew) responds
to the word of Jesus inviting him to follow as a disciple. He leaves
everything he possesses and gathers all his friends to celebrate his call
to follow the Lord. He realizes like we should do, that Jesus has come to
heal the sick and to call sinners. The verses of Hebrews is fulfilled in
the way that Levi responded to the words of Jesus. May we do the same this
day. Amen.
About the Author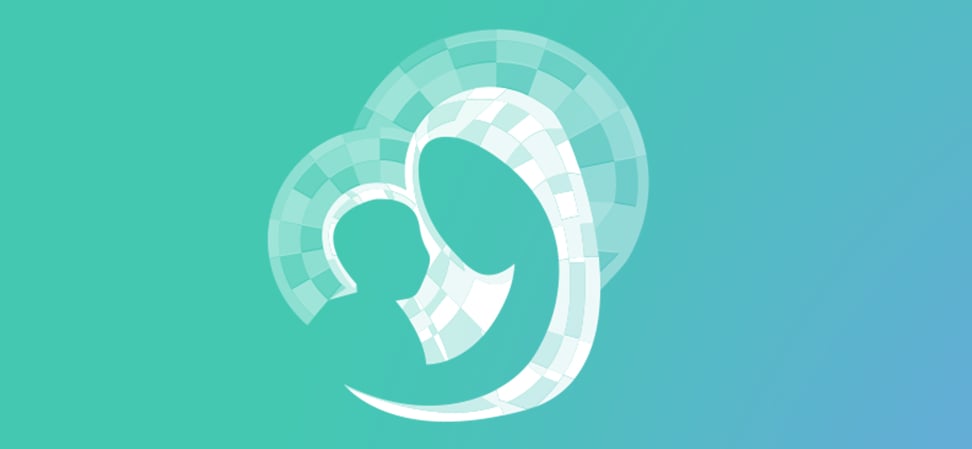 We welcome guest contributors who graciously volunteer their writing for our readers. Please support our guest writers by visiting their sites, purchasing their work, and leaving comments to thank them for sharing their gifts here on CatholicMom.com. To inquire about serving as a guest contributor, contact editor@CatholicMom.com.