Scripture: Lectionary # 239: Daniel 25:34-43. Psalm 25:4-5. 6-7.8-9.
Matthew 18:21-35
In one of the devotional ways of saying the rosary a grace is asked for.
For example, in the first sorrowful mystery, the Agony of Jesus in the
Garden of Olives, the grace asked for is contrition. This gift is also the
great prayer of Daniel today. In fact, it surpasses many of the acts of
contrition that we have probaly read and prayed. This one is divinely
inspired by an unknown author and put in the Book of Daniel. The words
help us to see what a perfect act of contrition is and it is sufficiently
described to help us realize how to be contrite for ourselves and for the
failings that our community, family, or church may have. We can learn how
to pray with contrition through this magnificent declaration of Daniel. Its
comprehensiveness helps us to move beyond routine and it helps us to be
truly humbly before God.
Our confidence in God is strengthened by the beauty of Psalm 25. We
have nothing to fear when we approach God with a humble and contrite heart
for God is very merciful and shows us his loving kindness in an eternal
covenant made with us through the great saints of the past: Abraham, Isaac,
and Jacob; Sarah, Rebekkah and Miriam, Mary of Nazareth, Mary Magdalene.
The reponse together with the chosen verses show us God's mercy (hesed).
"God shows sinners the way." We have seen how the word to turn and to turn
around and go back to God are involved in the act of conversion and
contrition that brings us back to the loving Parent as a prodigal child.
This return is called Teshuvha and is a conversion experience and action.
Then we face probably the greatest challenge of every day--how to be
truly charitable to one another. Peter starts off the teaching of Jesus by
asking how often he should forgive. Jesus tells him and us at least up to
seven times seventy or even seventy-seven times! In other words, we are to
forgive always and hope likewise to always be forgiven not only by God but
also by our fellow sisters and brothers. The enormous number Jesus gives
is a confirmation that he is telling us that we are to do this always. He
also tells us, "My heavenly Father will treat you exactly the same way
unless each one of you forgives his brother (or sister) from one's heart."
When we think about this we realize not one of us has had to forgive
someone or ask forgiveness four hundred and ninety times! We do forgive
often, but not always. Our forgiveness has limits. Peter faces this issue
and gets the shocking response of Jesus to his question how often? He
learns there is to be no limit to forgiving and being forgiven.
Since Jesus was in union and intimate connection with his Father, he
was able to practice such forgiveness. This cost him much for others did
not forgive him for reaching out to those whom the religious minded thought
should not be forgiven. Our reading from Daniel and from the Psalm (25)
show us the mercy, forgiveness, and love of God. We need to pray these
passages more than read or meditate upon them. We need to put them into our
practice each day. To forgive takes humility and openness to the other
even when they have not matched our expectations or when they have offended
us. Only the grace of God's mercy can bring about the limitless
forgiveness demanded of us by Jesus. We always look to others to forgive
us. We would probably help ourselves by initiating the act of forgiveness
where it is needed. God is love and love is always forgiving of the one who
asks for it or needs our help in bringing it about, but it all begins at
home with us, doen't it? Amen.
About the Author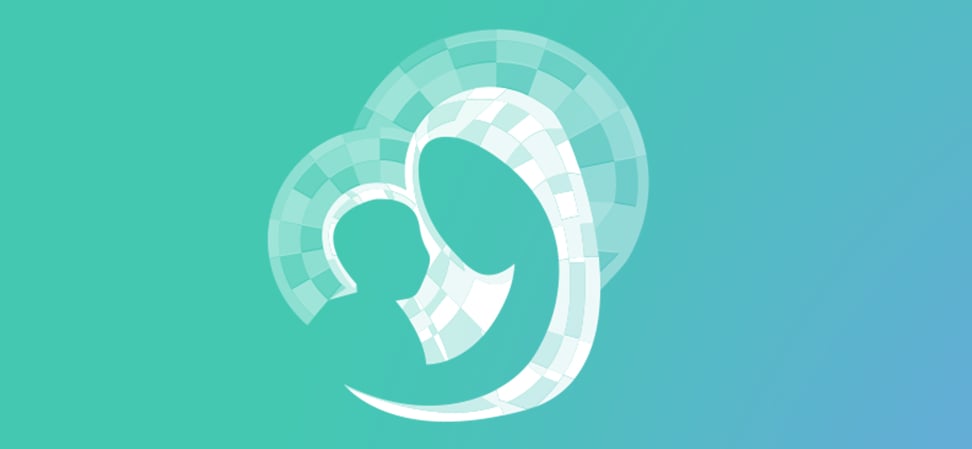 We welcome guest contributors who graciously volunteer their writing for our readers. Please support our guest writers by visiting their sites, purchasing their work, and leaving comments to thank them for sharing their gifts here on CatholicMom.com. To inquire about serving as a guest contributor, contact editor@CatholicMom.com.