Scripture: June 21, Lectionary # 372. Genesis 13:2.5-18. Psalm 15:
2-3.3-4.5. Matthew 7:6.12-14
On this first day of summer we listen to Jesus telling us to choose the
narrow path that leads to the reign or kindgom of God. It is not an easy
path or road to travel and it is one that is less traveled. In following
the advice of Jesus we will be accomplishing our goal and purpose as his
disciples and apostles. He is always the Way, the Truth, and the Life for
us. We keep listening to the living voice of Jesus through the Gospels and
especially when they are read and heard in the liturgy. Sometimes we are
able to do some faith sharing on them as well. God's viewpoint is always
given to us in these sacred writings from both testaments and we are now
following Jesus in the New Testament and Abram in the Old Testament. Both
help us to find the road less traveled.
We all hear our friends who are wise telling us, make the right choices and
live by them. Make sure you realize that we have to live out the
consequences of our choices. This human condition and situation is part of
our daily lives; sometimes the choices are easy and routine at others they
demand courage and prudence. The path is narrow when we face hard
decisions. We keep in mind the advice of Jesus and also of the
Church---read the signs of the times and know what is happening in the
culture or cultures in which you live. One makes better choices when that
culture can be observed for its values and also for learning its selfish
pursuits. There is always a part of the culture that is connected to the
"world, the flesh, and the devil."
The simple lesson that Jesus gives us in the Sermon on the Mount for today:
"Treat others the way you would have them treat you." We recognize the
"golden rule" here and know how valuable it is in dealing with personal
relationships. Besides hearing this from Jesus we have heard it from many
others who are our heroes and models. Certainly we have learned it from the
saints.
Abram/Abraham shows us how to help make a good choice and how to help his
relative Lot to make a choice. He offers him the land that Lot thinks would
be best for his flocks and for his extended family. Abraham in seeing he
bigger picture realizes that God is at work in the choice he himself makes
to offer another the easy way out. The story is a good example of what
Jesus is talking about and what reading the signs of the culture is all
about. We realize that Abraham is the hero and model in this choice making
because it is done for the good of his neighbor, and done out of a generous
and magnanimous heart.
About the Author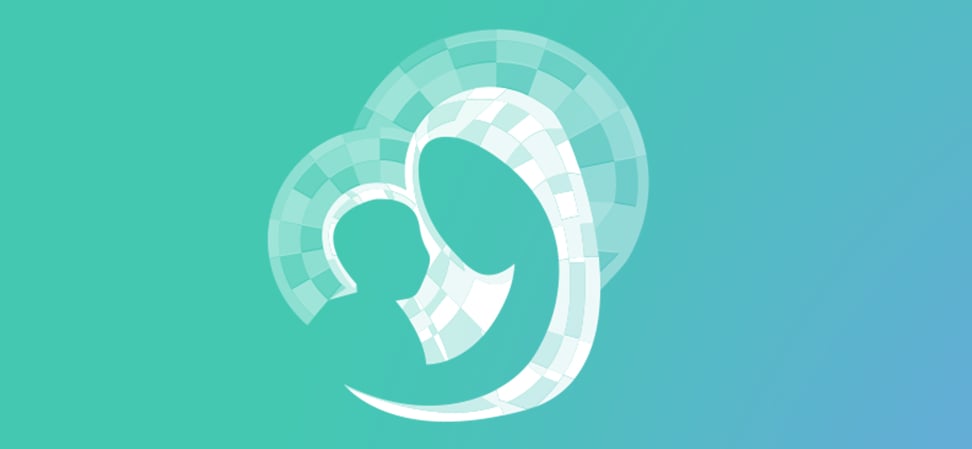 We welcome guest contributors who graciously volunteer their writing for our readers. Please support our guest writers by visiting their sites, purchasing their work, and leaving comments to thank them for sharing their gifts here on CatholicMom.com. To inquire about serving as a guest contributor, contact editor@CatholicMom.com.