Scripture: lectionary # 397: Exodus 16:1-5,9-15. Psalm
78:18-19.23-24.25-26.27-28. Matthew 13:1-9
Parables are the creative element in the teaching and preaching of Jesus.
We need not struggle to find meaning in them. Just a little of our time
given over to reflecting upon them and then applying the message we hear to
ourselves is one way of getting into them. They are especially numerous in
both Matthew, our Gospel for this liturgical year, and in Luke. Each have
many in common but have some special ones that are unique to each writer.
Luke has special parables of mercy and forgiveness; Matthew stresses the
parables of the kingdom which begin with "the kingdom of heaven is
like...." . There is usually one point of emphasis in them except for the
allegorical interpretation of them sometimes even given by the evangelist.
It is better not to allegorize them but to take them as they strike us as
we pray and meditate on them in reference to our own spiritual life and its
many paths and journeys.
The parable of the Sower is present in all three Synoptics. Mark is the
one who gave it priminence and the other two evangelists borrow from Mark
frequently. In Mark it is the very first parable that Jesus gives us and
therefore is a model for our understanding the other parables and how to
begin to interpret them. A good parable always strikes us where we are and
should not be used to describe what we are thinking of others!
We listen attentively to today's rendition of it in Matthew and have it as
a key to the other parables--even those of the kingdom. We notice that in
this parable Matthew does not have Jesus saying the "kingdom of heaven is
like." It is not an explicit parable of the kingdom, therefore, we look for
its interpretation through our personal prayer and to how it strikes us
when read at the liturgy of the word.
Jesus wants us to be sure we are listening and that he can be heard,
therefore, he preaches the parable from a boat that gives him distance from
the crowds and enables all who are gathered to hear it because of the
excellent acoustics from such a spot on the Lake of Galilee. From the
shore and from our benches we surely can hear the parable. Now the task is
for us to assimilate it and make it our own for this day. How do we react
to the words (the seeds) that God is planting in us through having a
listening heart? Are we impatient to get out of the church or chapel and
go about what we like to do? Are we suffocated with our fatal attractions
and distractions that hum in our head from what we have seen on T.V. or
elsewhere? Are we choked off from really assimilating the word of God in
our heart because of anxiety, fear, and distrust even of God? Or do we
take the moment--seize the moment (Carpe Diem) and allow it to develop and
grow into our hearts so that God may be a part of our lives this day?
Amen.
About the Author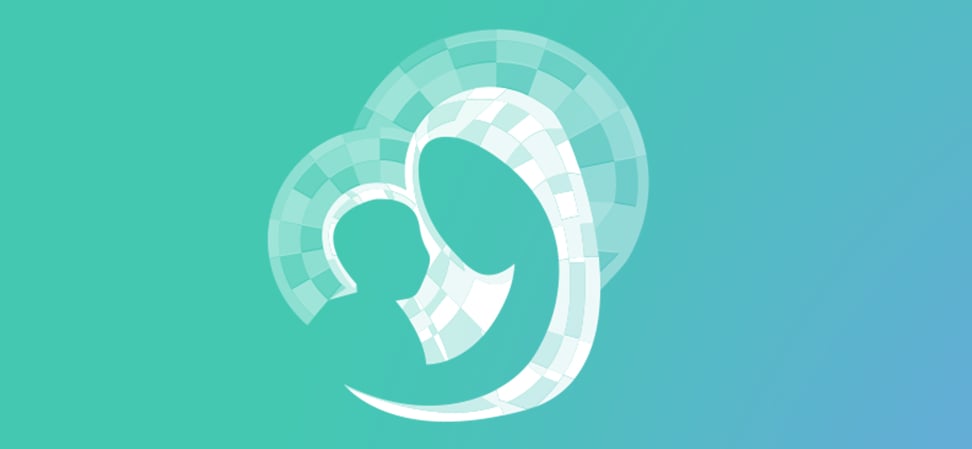 We welcome guest contributors who graciously volunteer their writing for our readers. Please support our guest writers by visiting their sites, purchasing their work, and leaving comments to thank them for sharing their gifts here on CatholicMom.com. To inquire about serving as a guest contributor, contact editor@CatholicMom.com.