Scripture: Lectionary 400. Exodus 24:3-8. Psalm 50: 1-2.5-6.14-15.
Matthew 13:24-30
Saturday's Readings

Our first reading is very helpful in giving us some Scriptural background
for understanding how the liturgy of the Eucharist has many of the
components, themes, and symbolic rituals found in the Exodus narrative that
describes the covenantal sacrifices. There is a similarity in our
sacrament to the Exodus experience that Jesus himself was so faithful to.
Paul too had a great devotion to the Exodus themes. In the Eucharist we
have the words over the chalice, "This is the blood of the new covenant..."
We recognize the similarity in our closing lines from the passage read from
Exodus: "This is the blood of the covenant that the Lord now makes with you
concerning all these commands." (Exodus 24:8). The word used for commands
is DABAR which is best explained as the word of God that is an event, a
happening and not just a concept or vocal sound. Perhaps, the best passage
of Scripture for a correct interpretation of DABAR is the following from
Isaiah: For just as from the heavens the rain and snow come down and do
not return there till they have watered the earth, making it fertile and
fruitful. Giving seed to him who sows and bread to him who eats, so shall
my WORD (DABAR) be that goes forth from my mouth; it shall not return to me
void, but shall do my will, achieving the end for which I sent it." (Isaiah
55:10-11).
We like the Israelites affirm our covenant with God through Jesus and
proclaim it with the acclamation "Christ has died, Christ is risen, Christ
will come again." The Israelites acclaim: "All things that the Lord has
commanded, we will do." Jesus says, "Do this in commemoration of me."
Moses sets up an altar with twelve pillars representing the people and
makes sacrifice to the Lord. Jesus is symbolized by the altar and gathers
everyone from East, West, North, and South to participate in his life and
his sacrifice. We see in the blessing of the bread and the wine a
remembering of what Jesus did at the Last Supper on the night before he
died. God is present in the liberating freedom and memory of the Exodus;
Jesus is present in the Eucharist. People are united in peace and love.
"There are many things in life that we cannot appreciate before we have
lived them and come to appreciate their value. We must do them first and
only afterward realize why." (Etz Hayim, p. 478). Amen.
About the Author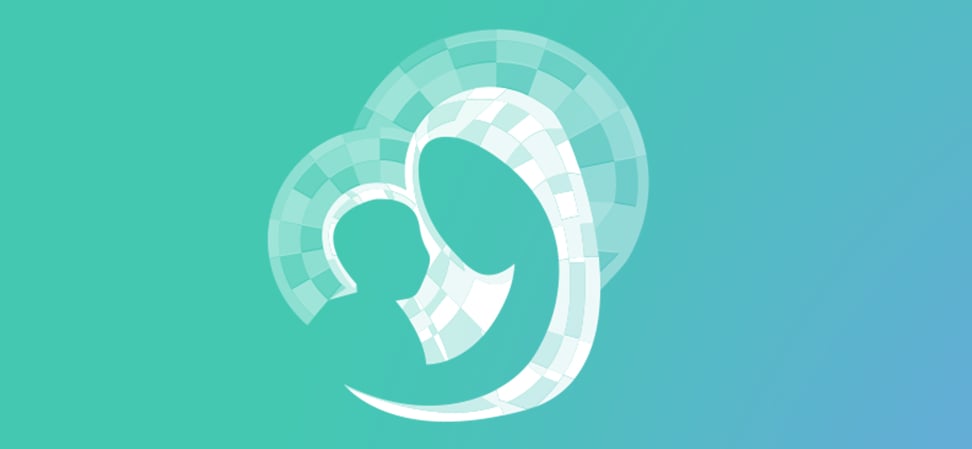 We welcome guest contributors who graciously volunteer their writing for our readers. Please support our guest writers by visiting their sites, purchasing their work, and leaving comments to thank them for sharing their gifts here on CatholicMom.com. To inquire about serving as a guest contributor, contact editor@CatholicMom.com.