Scripture: Lectionary 408. Nm 12:1-13. Psalm 51:3-4.5-6.6-7.12-13. Matthew
14: 22-36
Repentance, intercession, and healing are the themes that jump out of the
readings that we hear or read today in the liturgy of the word. The most
powerful of the penitential psalms Psalm 51 (or 50 in some versions) gives
our motivation to confess and repent of our sinfulness before God and each
other. It is a perfect psalm for response as we hear the tragic
complaining and blaming that Moses' siblings, Miriam and Aaron, pile upon
him. They start with blaming him for having married a woman from Africa, a
Cushite. Expectations were for Israelites to marry only Israelites. They
reveal what is really boiling within them--jealousy for a role like that of
Moses. They want to be acclaimed by the people as leaders, as prophets, and
as intercessors. God makes it clear that the more humble and meek Moses is
God's chosen vessel of clay but molded into a leader by his fidelity on so
many occasions. Miriam and Aaron stir up the whole community and create
trouble for him. Only God can save the day! God's intervention clears
Moses and punishes Miriam who is struck with a whitening of her skin called
"leprosy." Both Moses and Aaron are struck with fear and pray to God to
remove the blemish inflicted upon her.
God's mercy is plentiful and more powerful to heal than God's justice.
Miriam will be able to come back into the camp after seven days healed of
her leprosy. "However, the vision of a harmonious people inspired at Mount
Sinai to follow God through the wilderness has been compromised, and it
will be even further diminished in subsequent chapters." (Etz Hayim:Torah
Commentary, p.835). Miriam will die at Kadesh and not enter the Promised
Land; this will happen to Moses too who is granted to see the beauty of the
promised dwelling place for the Israelites but will not lead the people
into it. Joshua, the son of Nun will lead them into their land flowing with
milk and honey.
Jesus and Peter are the focus of our Gospel reading. Here we see Peter
failing in his trust of Jesus because of his fear of sinking into the
waters even though he had made some progress. We all do this in falling
back into our regular lists of sins and bad habits even though we say we
have made a firm purpose of not doing so. We fear to follow Jesus all the
way when the waters of life look too foreboding. We thus fall back into our
own desires and are haunted by our fears and anxieties. Through the
Sacrament of Reconciliation we are offered the helping hands of Jesus to
pull us back into the safety of the boat (our family, our community, our
church). There we realize that Jesus again calls us not to be afraid. We
come to our senses through the help of the sacraments and through others
who follow Jesus and we affirm with the apostles in the boat, "Undoubtedly,
you (Jesus) are the Son of God."
All three readings are an excellent way of preparing for the Sacrament of
Reconciliation. We sing out with the Psalm Response: "Be merciful, Lord,
for we have sinned." (Psalm 51:3). Amen.
About the Author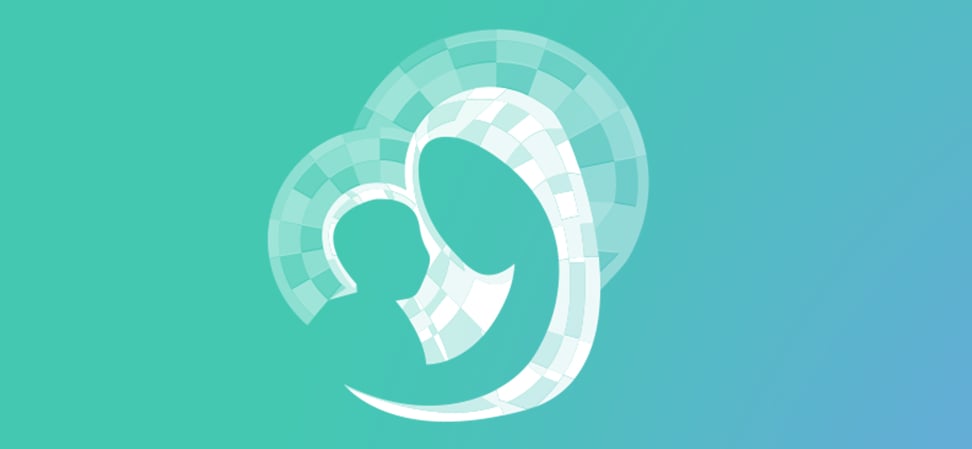 We welcome guest contributors who graciously volunteer their writing for our readers. Please support our guest writers by visiting their sites, purchasing their work, and leaving comments to thank them for sharing their gifts here on CatholicMom.com. To inquire about serving as a guest contributor, contact editor@CatholicMom.com.