Scripture: Lectionary # 421: Ruth 2:1-3.8-11.4:13-17. Psalm 128:1-2.3.4.5.
Matthew 23:1-12
Jesus is giving us the "criteria" for becoming a disciple, that is, a
learner and follower of him as our teacher. His language is clear and
pointed. In listening to him in our situations of the twenty-first
century, we leave aside the contrasts he makes with the religiouly minded
leaders and followers of his time. That pertains to his situation not
ours. His lesson on discipleship however touches upon ours and we do well
to follow the inspiration of the Holy Spirit as we pay attention to his
call to discipleship.
First, we are to observe the commandments as we learned yesterday and as he
makes mention of them in knowing them from the religious teachers of his
time. The work of love is to be seen in them and our deeds of love show
that we observe the commandments and precepts of God given in the Mosaic
covenant. Jesus shows us how to do that in the summary Love God and love
your neighbor as yourself. That is the Torah or instruction of the first
inspired books of the Old Testament.
Secondly, we are all learners. The word for disciple is equated with the
word for learners (mathetes). Jesus is our teacher, he is our Rabbi, and we
are his pupils who listen to him and they practice what he teaches. People
should know us by our love and the reverent and loving manner of our living
out the rules of the commandments and the laws of the Church. Through this
learning we gradually become like Jesus and are able to participate in the
creative plan of God's salvation among all peoples, religions, nations, and
genders.
Thirdly, in doing the above we are formed into leadership. Not a
controlling type but a servant-leadership, a helping leadership, and a
participative one. We are thus able to influence others by our demeanor
more than by our organizational planning or our brilliant words.
Finally, we come to believe and experience the Trinity of Persons working
within us, for us, and with us. God the Father and Creator, Jesus, the Son
and Redeemer, and the Holy Spirit the giver of life and holiness. All this
is made visible through the saving actions of the Son in his redemptive
sufferings, death on the Cross, and Resurrection. The Trinity is involved
in the economy of God's plan of salvation for all. It is one of holiness
and acceptance not condemnation and predetermined predestination. All are
called to holiness and discipleship. Many are thus called but few are the
ones who accept the call to servant-leadership and service to all of
humankind.
It does cost us much to be disciples of Jesus but there is integrity and
joy in living it out on a daily basis. St. Paul did this and shared its
importance with us telling us: "Glorify God and bear him in your body,
that the life of Jesus may be manifested in you." (I Cor. 6:20). Jesus is
the Way to God, Jesus is God's Truth seen in his words and actions, and
Jesus is the Life seen in the Eucharist and the Resurrection. Buckle up
your seat belts in this journey toward the kingdom. Amen.
About the Author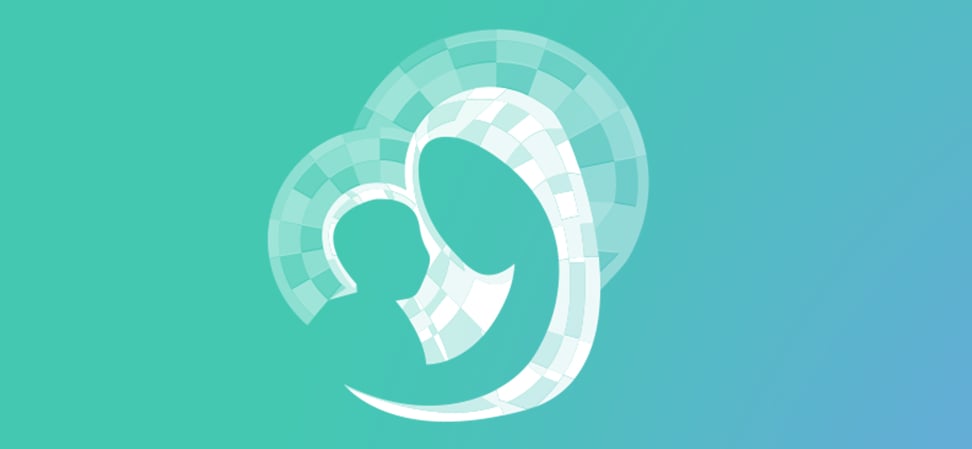 We welcome guest contributors who graciously volunteer their writing for our readers. Please support our guest writers by visiting their sites, purchasing their work, and leaving comments to thank them for sharing their gifts here on CatholicMom.com. To inquire about serving as a guest contributor, contact editor@CatholicMom.com.