Scripture: Lectionary 432. Aug. 30/11. I Thessalonians 5:1-6.9-11. Psalm
27: 1.4. 13-14. Luke 4:31-37
Paul ends his first epistle with a return to the Good News, the Gospel of
Jesus Christ. We have learned that this basically is his preaching of the
sufferings, death, and resurrection of Jesus that brings about salvation
and a readiness for the coming of the Lord in glory. Paul has repeatedly
told us that we are to have great hope in this Good News and not to be
anxious or fearful in the last moments of our life or when Jesus comes
again at the Parousia or Second Coming In Paul's words: "He (Jesus) died
for all of us, whether awake or asleep, together might live with Him." Here
awake means now while we are alive on earth; asleep is a euphemism for our
having died.
Psalm 27 is a powerful uplifting psalm about light and life. It serves for
our prayerful meditation on what we have just heard from Paul as he is
ending his epistle to the the Thessalonians. Good things have happened to
us because of God's over abundant love and generosity thereby our hope is
strengthened and we are in tune with Paul's revelatory word. "(We) Wait for
the Lord with courage; we are stouthearted and wait for the Lord."
Jesus continues to preach the Good News and to teach and heal as he moves
from synagogue to synagogue in Galilee. His public ministry has begun and
Luke gives us the followup after his inaugural address of yesterday.
People are spellbound by his eloquence for he teaches with authority and
power. He confirms his preaching and teaching by exorcizing a person who is
possessed by a demon. The demon cries out, Jesus of Nazareth, you are the
Holy One of God; Jesus silences the demon and expels him thus setting
theperson free. More admiration and belief in who Jesus is follows in
those who are open to his message.
Lord, we pray that we may realize your presence within and among us as we
gather in this liturgical celebration. We lay aside our anxieties,
preoccupations, and fears and bask in your love and your gentleness. You
cast out all the demons that may be bothering us and we are at peace. Lord,
continue to increase our faith as we put our trust in you and as we express
our love for you this day. Amen.
About the Author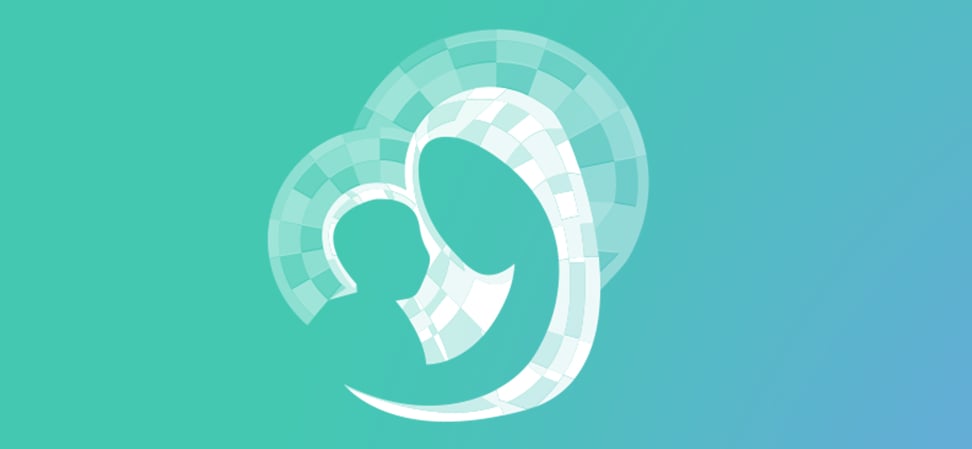 We welcome guest contributors who graciously volunteer their writing for our readers. Please support our guest writers by visiting their sites, purchasing their work, and leaving comments to thank them for sharing their gifts here on CatholicMom.com. To inquire about serving as a guest contributor, contact editor@CatholicMom.com.